Mika Leppänen has been appointed Head of Global Sales at Finnair Cargo
Mika is joining Finnair Cargo from Stora Enso Packaging Solutions and is slated to play a vital part in Finnair Cargo's strategy execution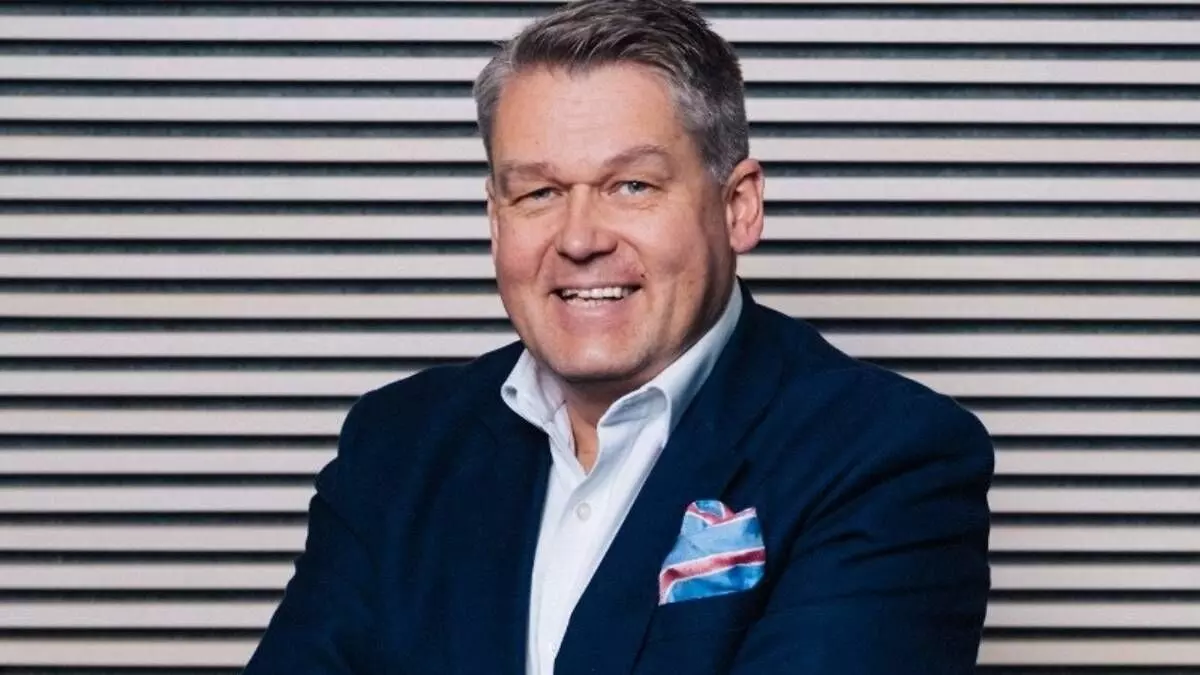 As per a company announcement made on Wednesday, Mika Leppänen is returning to Finnair Cargo and has been appointed Head of Global Sales, starting 15th August 2022. Mika has an extensive leadership experience in many industries and companies, including Nokia, Microsoft, and Stora Enso. His experience encompasses areas from global supply chains and collaboration models with customers and partners, and much more.
Mika is joining Finnair Cargo from Stora Enso Packaging Solutions and is slated to play a vital part in Finnair Cargo's strategy execution, including our aim to deepen our customer collaboration, understand customers and create future value drivers and create true partnerships.
"I am super excited to return to Finnair, and I am really looking forward to reconnecting with the Finnair Cargo team, including GSAs, and to meeting customers and partners", Mika Leppänen says. "Finnair Cargo's strategy is clear. We already have an advanced cargo terminal and new digital tools in use – Finnair Cargo Online as well as cargo.one, WebCargo, and CargoAi – and we continue the development work related to ONE Record. This is the right time to focus further on customers, create true partnerships, and take full advantage of digitalization with new products and sales channels."
"I'm very happy that Mika is returning to Finnair Cargo. Finnair Cargo is on a great journey and Mika will play a vital part in Finnair Cargo's secret recipe. Mika has great experience and knowledge of customer collaboration across the logistics value-chain and building solutions in a cooperative spirit. I'm confident that under Mika's leadership our Global Sales organization will continue to drive new solutions to customers and create even better partnerships", states Fredrik Wildtgrube, SVP Finnair Cargo.