Martin Drew to leave Etihad by September end
Martin Drew, head of cargo, Etihad Airways, leaves Abu Dhabi-based aviation group after 18 years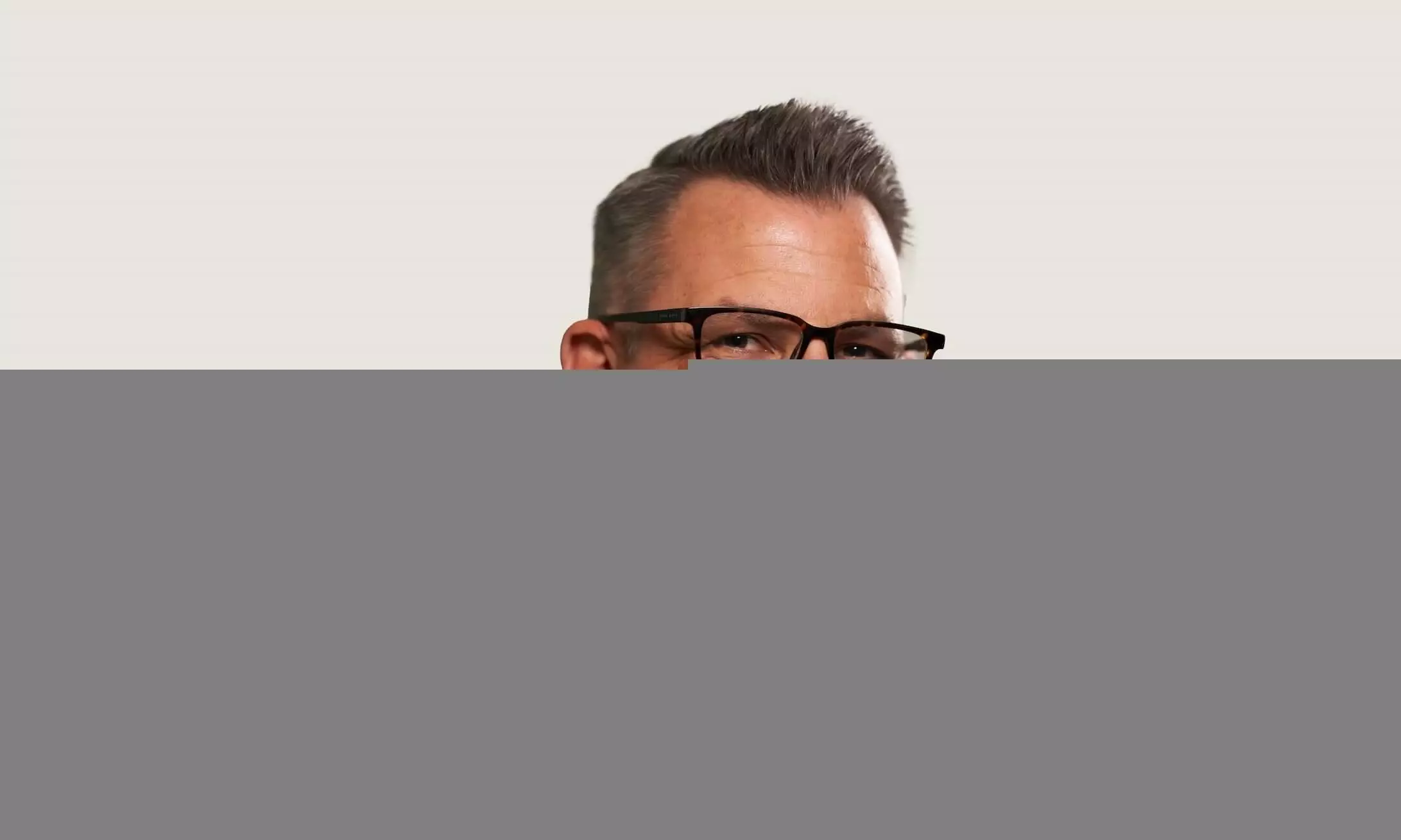 Etihad Airways has confirmed to The STAT Trade Times that Martin Drew, Senior Vice President, Global Sales and Cargo, is leaving the Abu Dhabi-based aviation group.
"Martin was instrumental in leading our sales and cargo operations over the past few years having driven considerable revenue growth and fortified our partnerships with trade and corporate partners, freight forwarders and other key stakeholders around the world. His leadership of Etihad Cargo was especially critical over the past few years when it was an essential lifeline through the pandemic," said an Etihad spokesperson.
Drew is currently serving his notice period. Both Drew and the company also confirmed that he would leave the organisation by the end of September this year.
"My immediate priority is to go back to England and spend time with my family," says Drew, adding that he is considering a few options but it is too early to discuss them. Drew added that he intends to work from his U.K. home during some part of his notice period.
Drew's decision to leave Etihad was first reported by Cargo Forwarder Global.
Drew has been with Etihad Aviation Group for just over 18 years. For a brief period of 15 months in 2014-15, he was appointed Vice President, Cargo at the now defunct Jet Airways in which Etihad had a substantial investment. Based in Mumbai, Drew was then mandated with the responsibility of starting freighter operations for Jet Airways. The project, however, never took off and he returned to Abu Dhabi.
Drew, a thorough air cargo professional, was then appointed with the responsibility for Etihad's activities in the Americas and Europe, including passenger sales, marketing, and alliances based in New York and then in London. He returned to the cargo business in the midst of the global pandemic. In November 2020 Etihad Aviation Group promoted him to the role of managing director for cargo and logistics. From November 2020, he also assumed a bigger responsibility in Etihad's passenger business as the senior vice president for global sales. Early this year he was also given additional responsibility for Etihad's marketing department.

Middle East in focus
Lately, the Middle East region has been witnessing some important development in the aviation sector. The most important among them is the launch of Riyadh Air, the second flag carrier of Saudi Arabia based in its capital. Launched in March this year, Riyadh Air is part of Saudi Arabia's Vision 2030 project aiming to radically transform and enhance the country's potential, attractiveness, and vibrancy.
Tony Douglas, who was the CEO of Etihad Airways from January 2018 to October 2022, was selected to lead Riyadh Air, a subsidiary of Saudi's Public Investment Fund. Douglas also was the chief executive of Abu Dhabi Airports Company from 2013 to 2015.
For Saudi Arabia, improving its logistics efficiency is very crucial as it is inevitable to strengthen the Kingdom's supply chain, which in turn is critical to achieving the economic diversification goals outlined in Vision 2030.
When Saudi Arabia launched its National Transport and Logistics Strategy in 2021,the country was clear in its aim to position the Kingdom as a global logistics hub connecting three continents. Recent investments into aviation and maritime infrastructure are clear signs of how Saudi Arabia wants to take a considerable share in the economic activities of the region.
Given this context, experts and observers of the region think that organisations are always on the lookout for experienced and talented leaders.