Mammoth Freighters selects Triumph Interiors for B777 P2F 
Along with Triumph, Mammoth also signed a contract for its main deck cargo handling systems with Collins Aerospace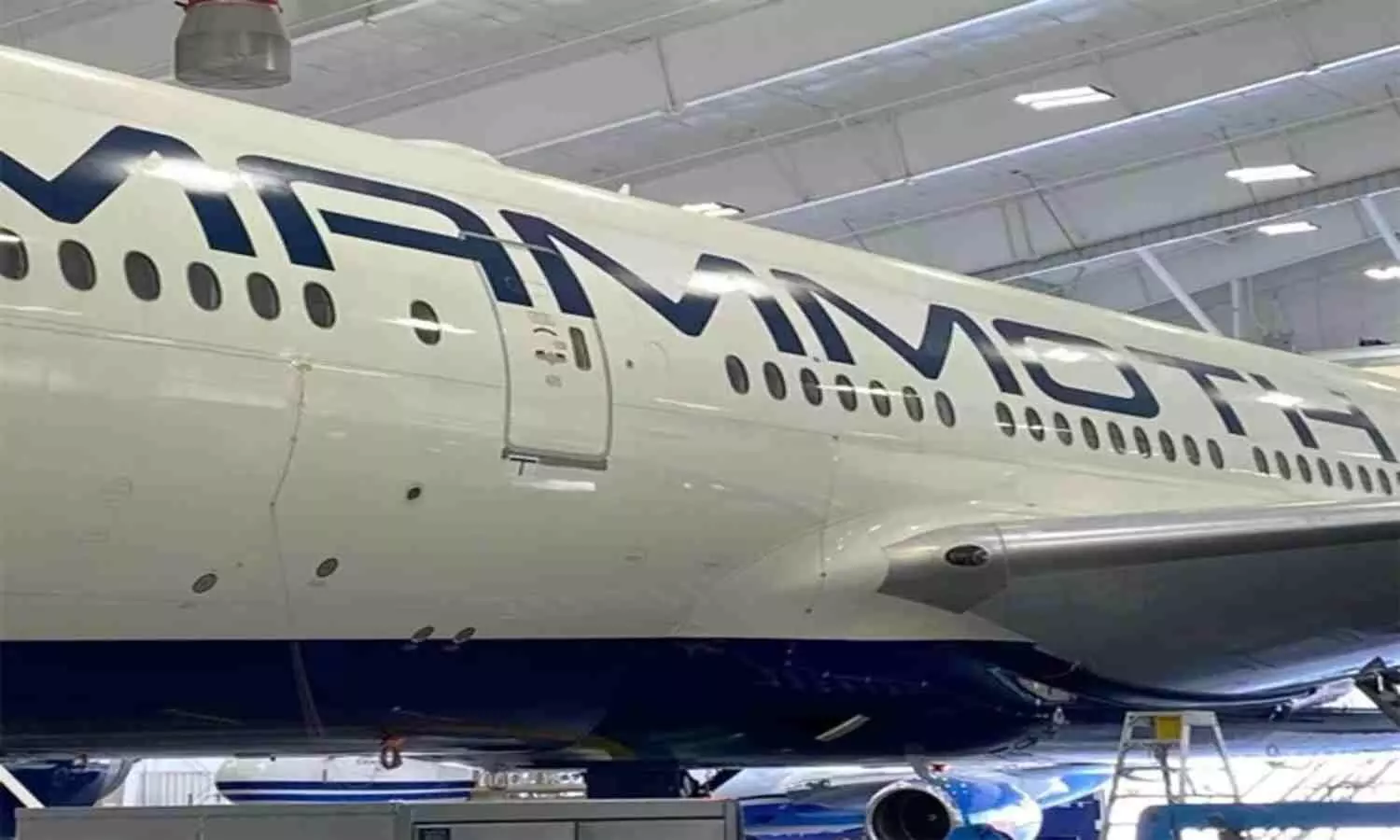 Triumph Group announced that Mammoth Freighters has awarded a contract to its interiors division for composite air distribution ducts for Boeing 777 Passenger to Freighter (P2F) conversions. Triumph Interiors will offer manufacturing and engineering assistance for the redesigned air distribution ducting system in the cargo compartment of the Mammoth Freighters.
With the industry's recent growth in Passenger to Freighter conversions, Mammoth Freighters is establishing its position in 777 conversions and has contracts through 2026 and beyond.
"Supporting Mammoth Freighters, an experienced passenger to freighter provider, demonstrates that we can deliver exceptional value solutions to air freight operators," said Howard Sanderson, General Manager and Vice President of Triumph Interiors. "We complement Mammoth's unique business model by offering an expanding portfolio of industry-leading P2F solutions, including integrated hydraulic power packs for the cargo door system."
Triumph Interiors, with facilities across the world, is a global leader in the integrated design and production of thermo-acoustic insulation systems, air distribution system ducting, thermoplastic interior components, and other aircraft interior composite assemblies for major aerospace OEMs.
Mammoth Freighters announced on LinkedIn another contract for its main deck cargo handling systems with Collins Aerospace. The Mammoth system will share parts with the 777 production freighter, which is currently in operation with numerous operators, and the majority of high use/high mortality components will be interchangeable with OEM materials.
This cargo handling technology has shown to be dependable throughout the years, and the operator community applauds this honour. Our collaboration with Collins Aerospace is a valuable asset to the Mammoth Freighters 777 P2F conversion effort.