Kale, Dagang NeXchange to pilot next gen ACS to modernise Malaysian aviation
The partnership with Kale complements Dagang Net's capability to grow trade facilitation e-services for air mode through the ACS platform.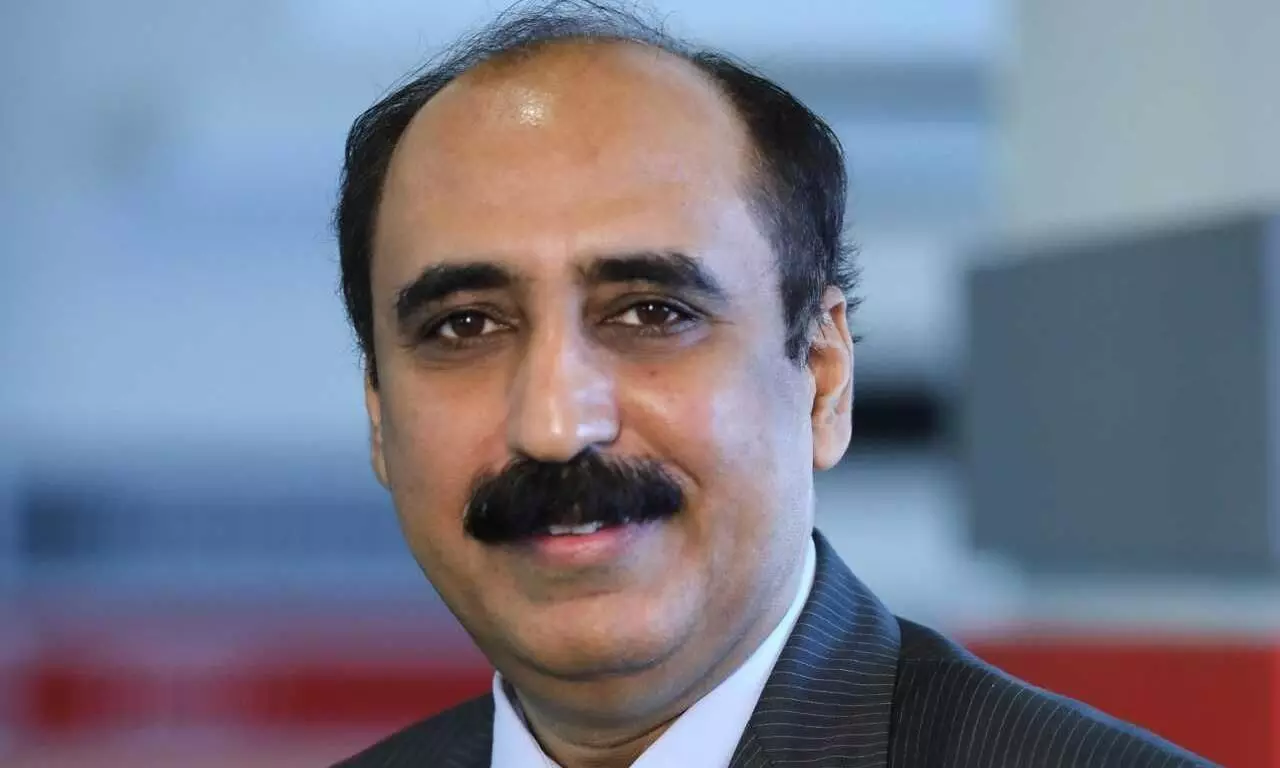 Kale Logistics Solutions (Kale) and Dagang NeXchange Berhad (DNeX), through wholly-owned subsidiary Dagang Net Technologies Sdn Bhd (Dagang Net), have signed a partnership agreement to introduce the Airport Cargo Community System (ACS) platform in Malaysia.
Under the agreement, both parties will conduct a study on the implementation of the first-of-its-kind digital platform, connecting airport stakeholders at Kuala Lumpur International Airport (KLIA).
The ACS is a neutral and open platform, enabling intelligent and secure information exchange between public and private stakeholders to improve the competitive position of Malaysian airport communities. The platform is planned to be integrated with other community systems such as the National Single Window (NSW) and Port Community Systems (PCS) for Trade Facilitation, enabling the exchange of trade data within the trade community.
"We are very excited about this development, which presents a powerful case that Cargo Community platforms need to integrate to bring greater value to the entire nation," said Vineet Malhotra, Co-Founder & Director, of Kale Logistics Solutions. "Our role is to support businesses, especially SMEs, by providing an efficient and comprehensive global logistics network that can serve a larger international customer base and reduce trade barriers. "Together with Dagang Net, we wish to create a global network of smart logistics hubs, starting here in Malaysia."
According to Tan Sri Syed Zainal Abidin Syed Mohamed Tahir, Group Managing Director of DNeX, the partnership with Kale complements Dagang Net's capability to grow trade facilitation e-services for air mode through the ACS platform.
"The ACS enables seamless electronic transaction, equipped with intelligent and secure information exchange among stakeholders to enhance the airport community competitiveness," he said. "This, in turn, can contribute to efforts in improving Malaysia's competitiveness in its transport and logistics sectors as well as overall operational efficiency, connectivity, and productivity across the country's supply chain."
Dagang Net has been spearheading paperless, electronic Customs-related services to ease trade facilitation and streamline international trading processes for the import and export, trade, and logistics industries, and this initiative is aligned with the company's direction, he added.
Both Kale and Dagang Net are part of the Pan Asia e-Commerce Alliance (PAA), a 16-member regional e-commerce alliance in Asia that aims to promote and provide secure, trusted, reliable, and value-adding IT infrastructure and facilities for efficient global trade and logistics.