Jussi Lemola takes over as Global Head of Operations Cargo at Swissport
Lemola is also expected to join the Global Cargo Chair Committee to support the air cargo organisation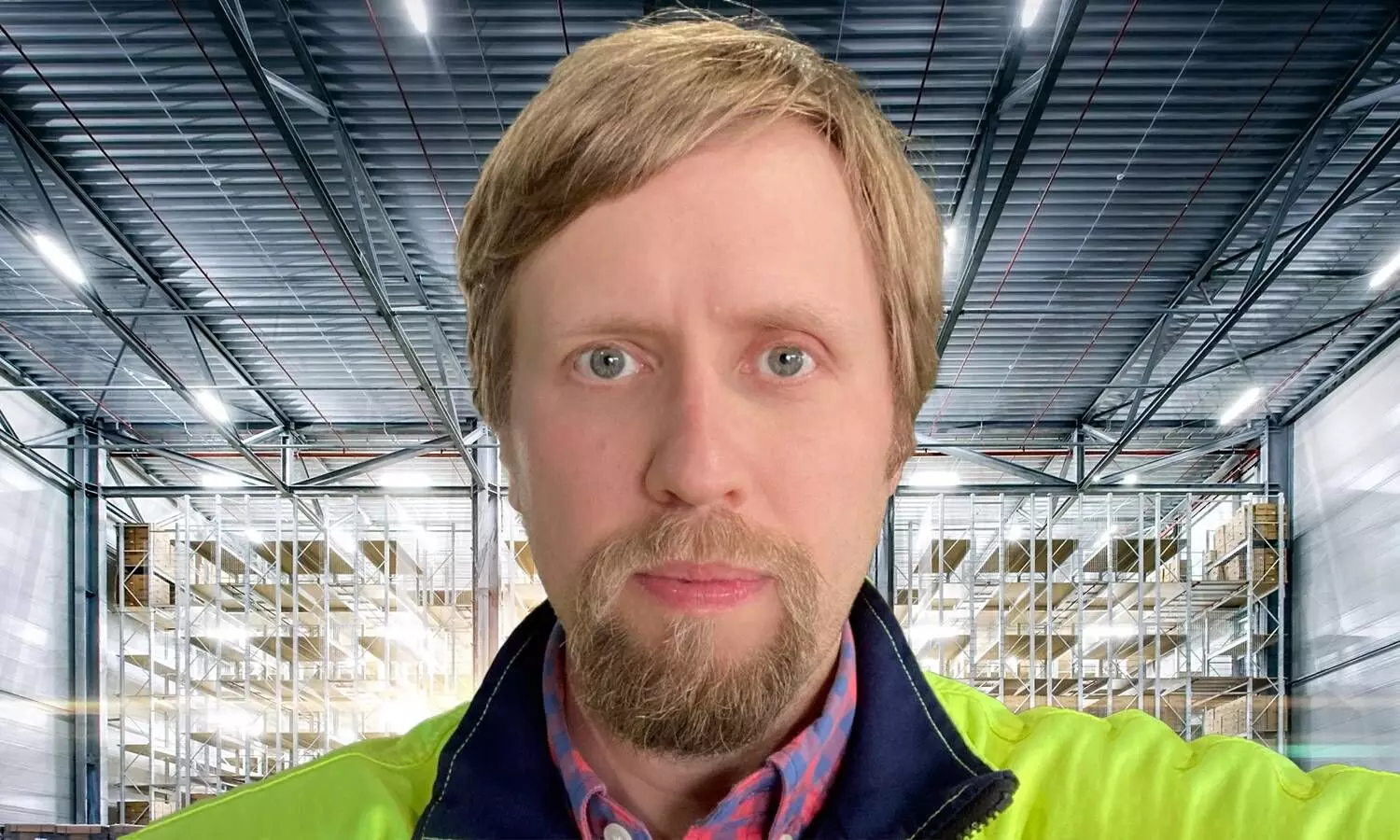 Leading Swiss aviation services company Swissport has appointed Jussi Lemola to the Global Head of Operations Cargo at the company recently.
Jussi Lemola joined Swissport in 2013 through the acquisition of Servisair. Since 2016, Jussi had been working on optimising and standardising Swissport's cargo operations in the United States. As Global Head of Operations, Cargo, Jussi is slated to be relocating back to Europe to take on his new role.
"He will also join the Global Cargo Chair Committee to support the air cargo organisation and provide a swift transition for Hendrik Leyssens, the current Vice President Global Operations Cargo, who will take on his new position in the US." Dirk Goovaerts, Head of Middle East and Africa and global cargo chair at Swissport International, wrote in a post on Tuesday regarding the appointment.
Acknowledging his new role on LinkedIn in a post, Lemola wrote, "After six action-filled years in the US, at the beginning of November 2022 I'll start heading back to the old continent to join Karen Cox's Swissport Global Operations team as the newly appointed Global Head of Operations – Cargo. Looking back, I'm very proud of just how much our US cargo team has accomplished in recent years. We have introduced new technological solutions and other operational enhancements that have supported us in standardizing our processes and improving our service quality."
He added, "Looking ahead, the GO cargo team that I'll be joining, houses some of the best expertise in our industry. I've known many of the team's members since my very first days with Swissport, and I've always had high admiration for their knowledge and dedication. I'm also excited about the opportunity to be able to work closely with Swissport's Global Cargo Chair, Dirk Goovaerts."