Jos Jacobs to lead cargo chartering biz at Smart Aviation
Smart Aviation has a reputation for offering the highest quality of aircraft chartering: Jacobs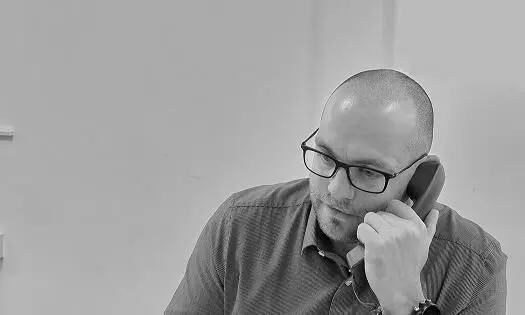 Smart Aviation announced the launch of a new cargo chartering division, and cargo specialist Jos Jacobs joined Smart Aviation Head of Cargo and brings with him experience of over 15 years in cargo operations and global chartering roles.
"I am delighted to join Smart Aviation and to be setting up the cargo division from scratch within this accomplished business," says Jacobs. "Smart Aviation has a reputation for offering the highest quality of aircraft chartering and I am thrilled to now be a part of this highly respected team".
Mark Hawkins, Managing Director, Smart Aviation, adds: "Now is the perfect time for us as a business to be expanding our operation within cargo. Throughout Covid-19, cargo remained resilient in the aviation industry and with our unparalleled knowledge of chartering large groups and equipment across the world, this is the logical next step for the company. With Jos at the helm, we know we will soon be leading the way in this area of chartering too. We are now officially a one-stop shop for all aviation chartering requirements across a variety of sectors and clientele".
Smart Aviation was founded in 2005 by Hawkins, an established sports charter specialist with over 30 years' experience in senior operational roles within the travel and aviation industry.