Intradco names Charlie McMullen as CEO
Intradco Dynamiq will focus on difficult cargo, and a road map has been drawn out starting from early 2024 until 2030.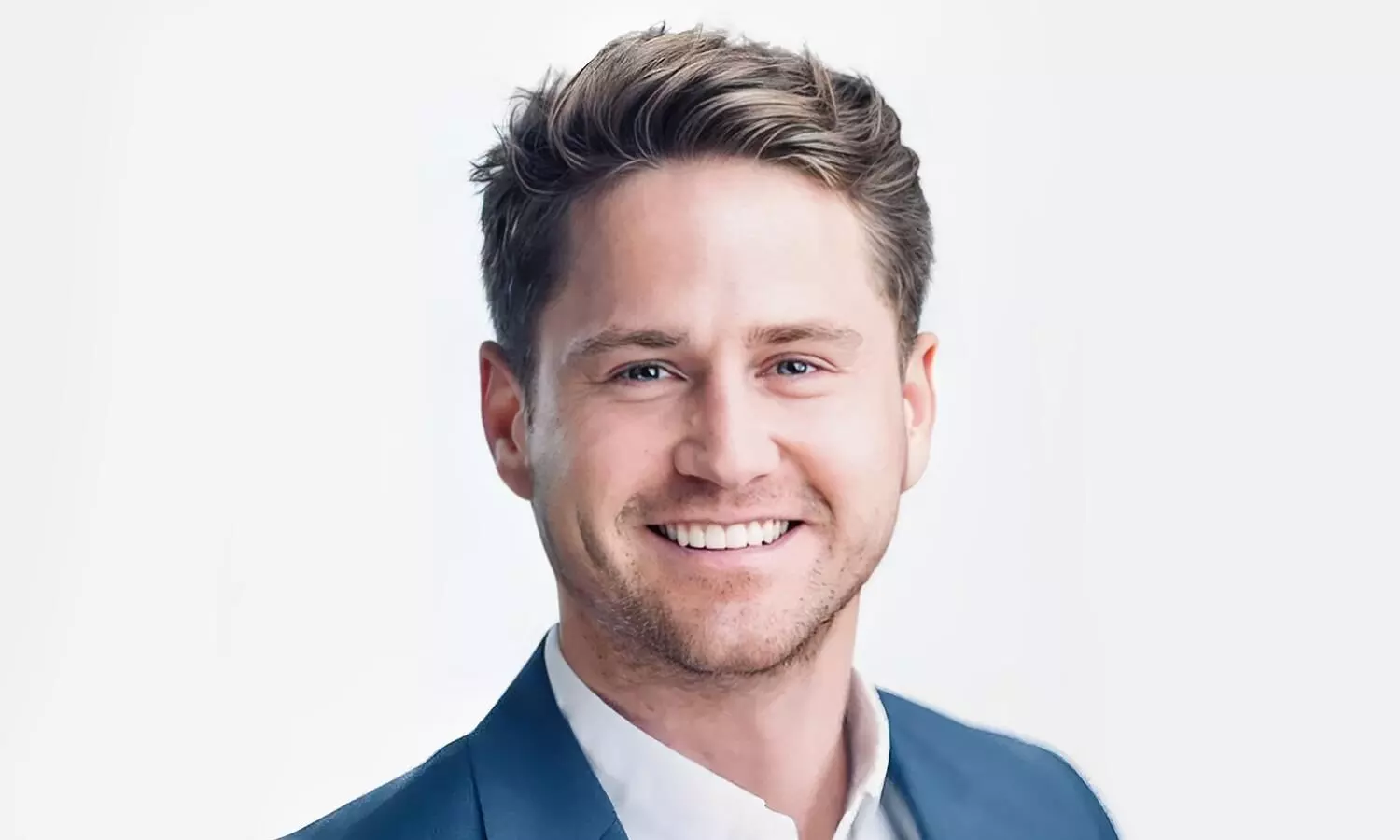 Intradco Global, world-leading animal transport specialist and part of Chapman Freeborn and Avia Solutions Group, has named Charlie McMullen as Chief Executive Officer.
"McMullen began his career at Intradco Global in 2011 as a stall manager and in-flight project manager; positions which afforded him a hands-on approach that developed his experience and knowledge of the intricacies of animal transport," says an official release.
He became Director in 2015, taking over from his father, Eddie McMullen, who established the company in 1987, the release added. "Originally, Intradco Global handled all types of cargo, and it was not until 1989 that it operated its first animal charter, transporting six horses from Londo to Accra, Ghana alongside other general cargo."
Between 1998 and the early 2000s, Intradco Global cemented itself as a key player in the live animal transport sector, relocating an array of wildlife on behalf of zoos, game reserves, conservationists, and other global organisations. Chapman Freeborn acquired majority shares in Intradco Global in 2014, initiating an international growth strategy.
"In his new position of CEO, McMullen will continue to expand the business across global markets, focusing on sustainable international growth. He will use his expertise to manage the sales strategy and product development across Intradco Global's global locations while executing the design and development of the company's industry-leading in-flight equipment for equine, livestock and exotics transportation."
McMullen says: "It has been a privilege to help develop the Intradco Global product and brand over the last eight years but the next phase of the journey looks even more exciting. It is a business that is very close to my heart. So, seeing the team develop from a small group of U.K.-based experts to a team of 25+ people across four continents, all thriving within our unique and adventurous culture, is a pleasure to see. Growth, product innovation and team development have been the three core aims, and compounded success in these areas has cemented our place as the world's leading equine and live animal air cargo specialist.
"We have progressive plans to continue improving the quality, safety and cost efficiency of live animal transport over the coming years. Paired with ambitious geographical growth, I am excited to see Intradco Global becoming a household name in new markets. Equally as important, my job will be to make sure we still have fun whilst doing it."
In-trad-co stood for International Trading Company, McMullen added. "In the near future, we will re-enter some other verticals that we believe have strong synergies with our live product. This will come under the division of Intradco Dynamiq focusing on difficult cargo that requires a hands-on approach. An exciting road map has been drawn out starting from early 2024 until 2030."