IAG Cargo launches first service to Cincinnati
Service will be operated by a British Airways B787-8 aircraft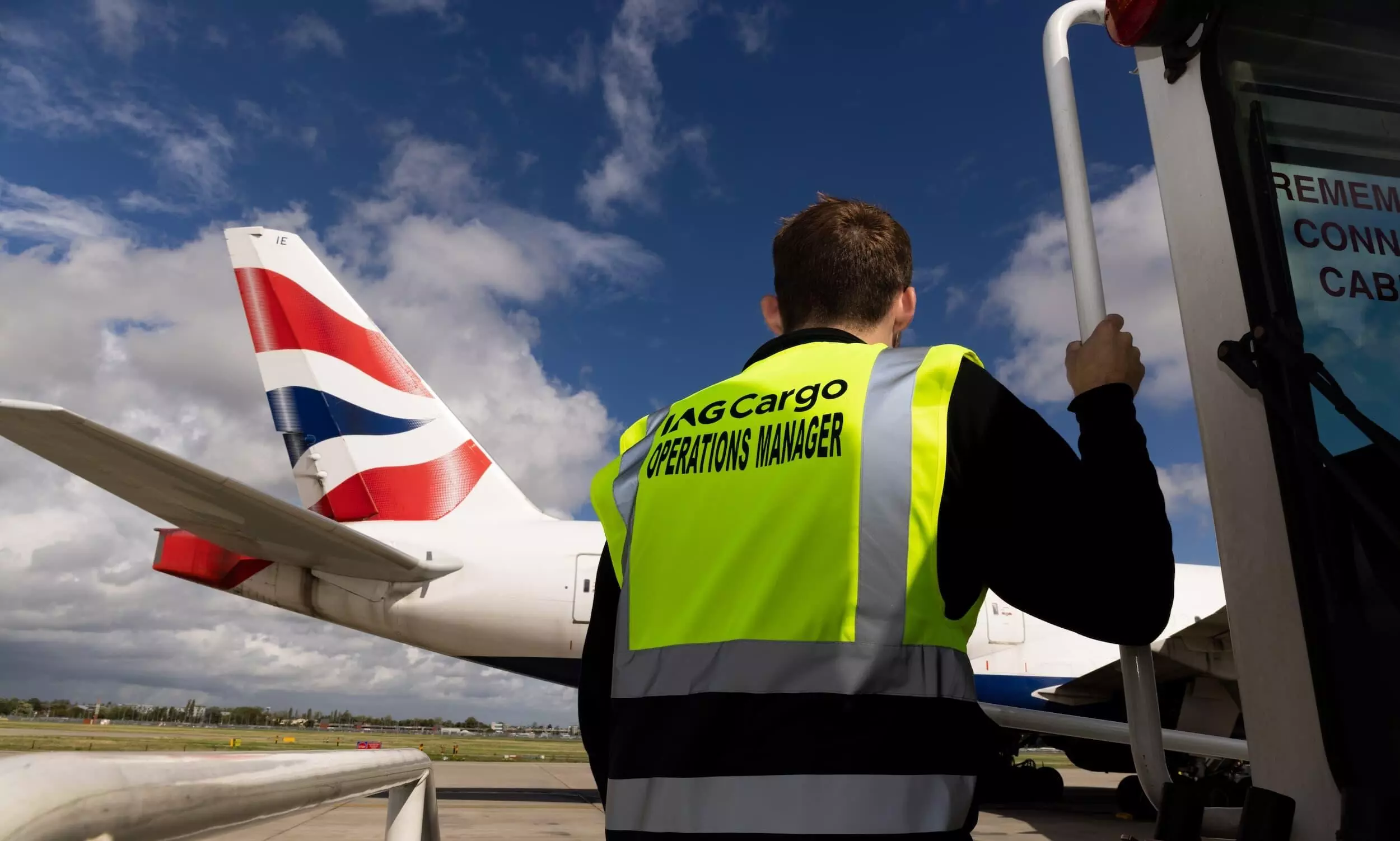 IAG Cargo, the cargo division of International Airlines Group (IAG), will be starting a new direct service between London-Heathrow and Cincinnati, Ohio for the first time in its history.
IAG Cargo customers will be able to export and import vital goods between London-Heathrow and Cincinnati, Ohio five days a week during the summer months and four times a week during the winter period, says an official release from IAG Cargo. The route will be essential for the movement of e-commerce, a key source of revenue for the U.S generating $272.6 billion of revenue in the first quarter of 2023.
"The transatlantic corridor is one of the world's most important trade lanes, and a vital part of our network and so we're pleased to support our customers with a new route to Cincinnati," says Camilo Garcia Cervera, Chief Sales and Marketing Officer, IAG Cargo. "With this direct route from one of our key hubs, London, customers can benefit from our wider network that spans across six continents to transport the regions high in demand imports and exports."
The new route supports IAG Cargo's increased schedule into the United States where the company now serves 27 destinations. Popular items shipped across this trade lane have included high volumes of automotive parts from Southeast Asia, transferred via Europe, into the United States, as well as sporting equipment, food and drink and e-commerce items like home office equipment, the release added.