IAG Cargo launches a new route to Portland, restarts flights to Pittsburgh
Launches new route from London-Heathrow to Portland & restarts flights to Pittsburgh from London-Heathrow – a route paused since March 2020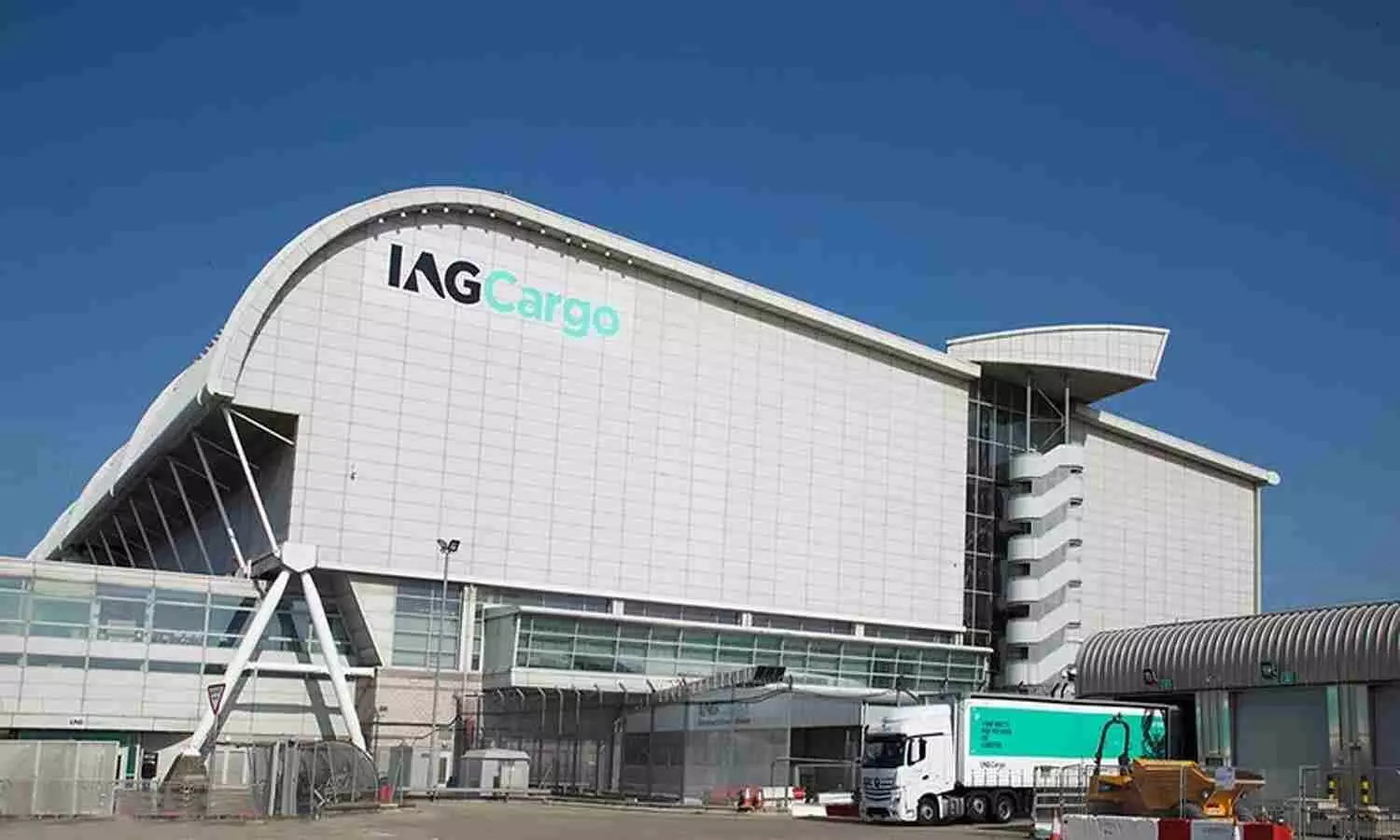 IAG Cargo, the cargo division of International Airlines Group (IAG), has launched a new direct service from London Heathrow to Portland as well as restarting flights to Pittsburgh for the first time since March 2020.
The brand-new service to Portland operates five times a week and is the only non-stop connection between Oregon and the United Kingdom. The restart to Pittsburgh operates four times a week from London Heathrow and coincides with a recent announcement to build the largest cargo facility in the history of Pittsburgh International Airport as cargo volumes at the airport have grown rapidly in recent years.*
The routes will be operated by a Dreamliner B787 aircraft transporting commodities the two countries are renowned for beer, high technology, and a variety of popular fashion brands. London-Heathrow is IAG Cargo's largest and busiest hub, handling over 500,000 tonnes of cargo every year and these routes will be important in facilitating the movement of trade into European and Asian markets via its extensive network.
Pravin Singh, Vice President Commercial, Americas at IAG Cargo commented: "In the run-up to this Summer, IAG Cargo has been launching many new services and restarting routes into North America, Latin America, and across the globe in order to support the needs of our customers. London Heathrow is an important connector for North American trade, enabling access to destinations across Europe, Middle East, and Asia, so I am pleased we are able to offer our North American customers these opportunities".
"We are thrilled to have a partnership with IAG Cargo that demonstrates how Pittsburgh – located halfway between New York and Chicago – offers an easy and efficient shipping solution for their customers," said Bryan Dietz, PIT's Senior Vice President of Air Service and Commercial Development. "We are focused on growing our cargo operations, including two new cargo facilities, to continue delivering world-class service to the industry."
Interestingly, cargo volume at the Pittsburgh International Airport has grown so rapidly in recent years that officials recently announced the construction of an approximately 140,000-square-foot building on the airfield in order to keep up. The Allegheny County Airport Authority Board on February 18th has approved an agreement with developer Aeroterm to lease up to 8.77 acres of land for 30 years to build the new facility at no cost to the authority.