IAG Cargo, Kuehne+Nagel to advance sustainable aviation fuel
Kuehne+Nagel is reducing Scope 3 carbon footprint by part-funding IAG's purchase of six million litres of SAF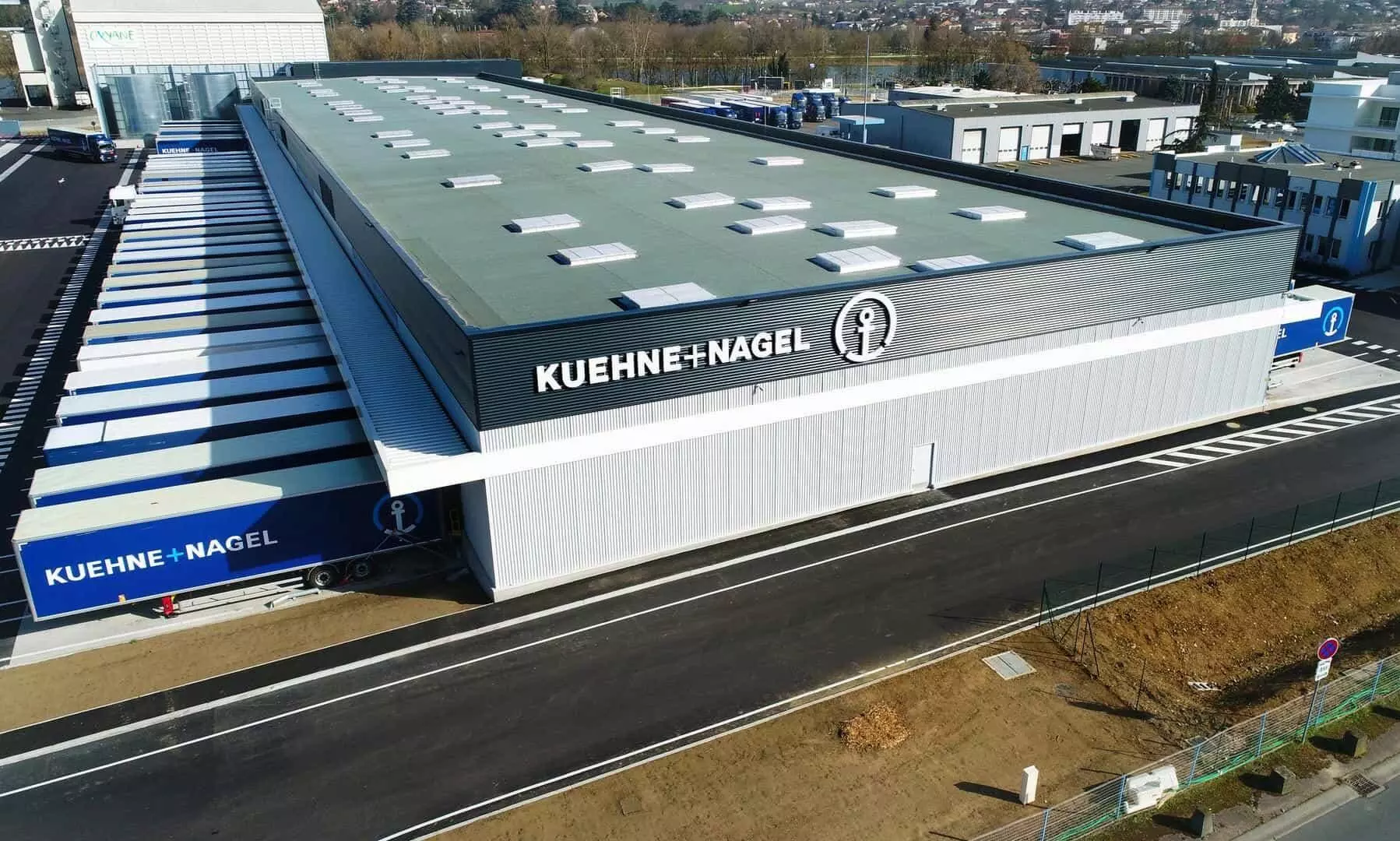 IAG Cargo, the cargo division of International Airlines Group (IAG), will reduce cargo customers' supply chain Scope 3 emissions by partnering with Kuehne+Nagel who will part-fund IAG's purchase of six million litres of sustainable aviation fuel (SAF) in 2023.
The SAF, which will be certified by International Sustainability & Carbon Certification (ISCC) and produced from used cooking oil and food waste, will have at least 80 percent lower lifecycle emissions than conventional jet fuel and will reduce over 15,000 tonnes of CO2 on a lifecycle basis, says a release from IAG Cargo.
IAG was the first European airline group to make a commitment that 10 percent of fuel needs would be fulfilled by SAF by 2030, and this purchase supports IAG's acceleration towards this goal. "IAG has committed $865 million in future SAF investments and purchases to date with agreements in place with a number of suppliers in the U.K., U.S. and Spain."
David Shepherd, Chief Executive Officer, IAG Cargo says: "We are delighted to be partnering with Kuehne+Nagel once again to address Scope 3 CO2 emissions for their supply chain. We are committed to reducing our environmental impact and contributing to the wider sustainability goals of the aviation industry. This purchase is a key step in achieving these objectives and is a great example of how IAG can help its customers decarbonise."
IAG Cargo first partnered with Kuehne+Nagel in 2021 to power a charter chain of 16 flights from Stuttgart to Atlanta, and the latest deal builds on the long-standing partnership between Kuehne+Nagel and IAG Cargo, the release added.
"To achieve genuine decarbonisation in our industry, SAF is currently the most effective solution, and we are dedicated to increasing its supply as part of our ambitious climate targets," says Yngve Ruud, Member of the Management Board responsible for air logistics, Kuehne+Nagel. "Working closely with our suppliers and promoting the deployment of these fuels with reliable partners such as IAG Cargo is crucial to accomplishing our goals and enabling our like-minded customers to transport their products in a more sustainable manner."