IAG Cargo appoints Jordan Kohlbeck as head of pharmaceutical
Business recently launched New Premia, which features cutting-edge constant climate quality centre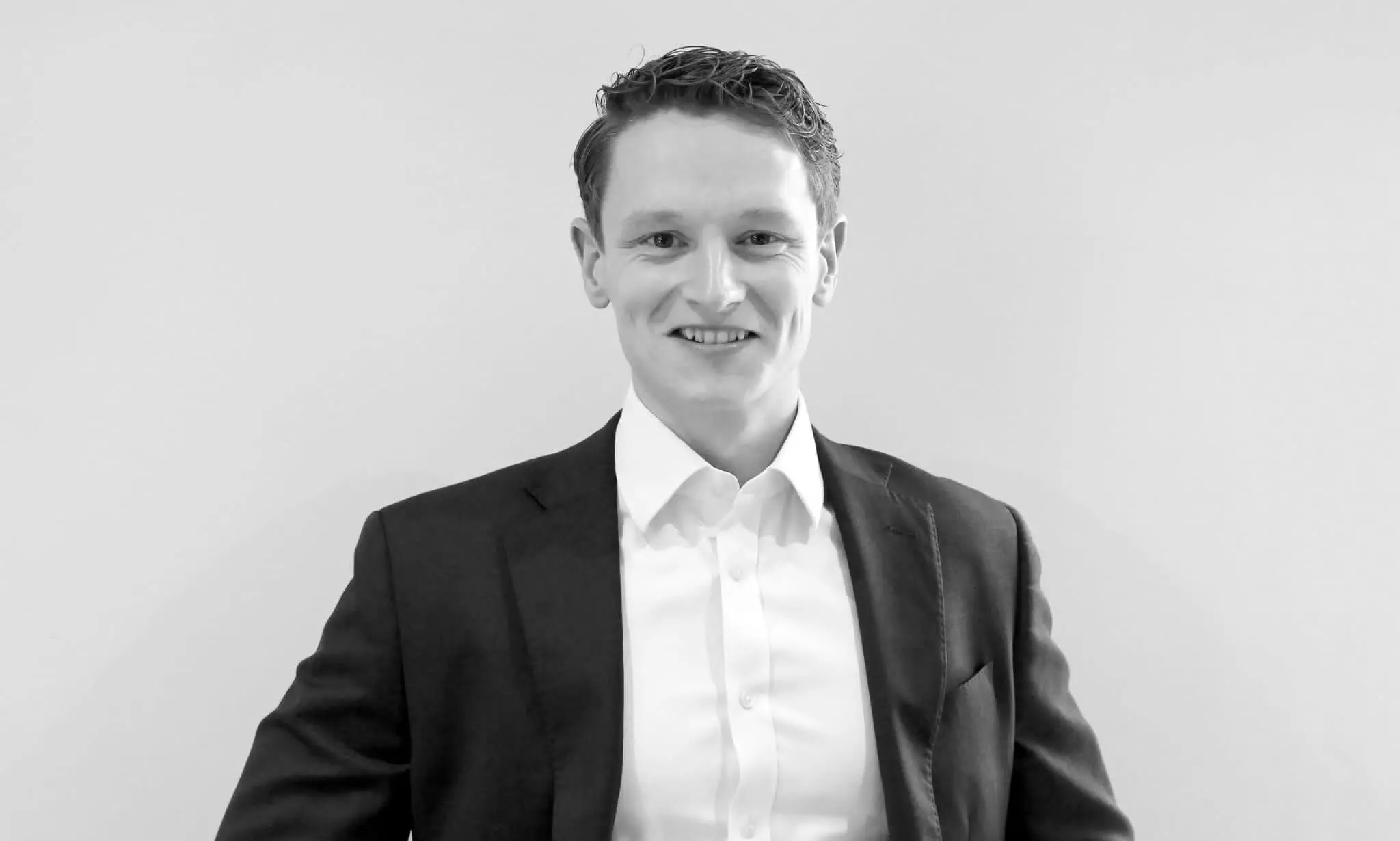 IAG Cargo, the cargo division of International Airlines Group (IAG), has appointed Jordan Kohlbeck as Head of Pharmaceutical.
Kohlbeck will assume the responsibility of overseeing IAG Cargo's temperature control pharmaceutical product, says an official release. "He will set the vision and strategic direction of its pharmaceutical and life sciences division. Jordan will ensure the delivery of outstanding solutions and continuous advancement of the product experience for customers."
Kohlbeck will manage IAG Cargo's constant climate product - a state-of-the-art cold chain solution that caters specifically to the transportation of pharmaceuticals such as vaccines, biotech products, diagnostics samples or any other temperature sensitive pharmaceutical material, the release added.
He assumes the new position as IAG Cargo opens its new cargo handling facility, New Premia, which features a cutting-edge constant climate quality centre (CCQC) with 27 dedicated cool cells for pharmaceuticals to guarantee temperature sensitive shipments are held in the right conditions, the release said.
"Pharmaceutical transport is a crucial aspect of our business and plays a vital role in ensuring the health and well-being of people around the world," says John Cheetham, Chief Commercial Officer, IAG Cargo. "We are thrilled to have a dedicated professional driving the ongoing advancement of our cold chain operations. With Jordan's leadership and understanding of the pharmaceutical landscape, we are confident in our ability to provide innovative solutions, and further strengthen our commitment to the global healthcare industry."
Kohlbeck adds: "I am excited to continue my work in supporting transformation at IAG Cargo and providing an important service for the pharmaceutical industry as a trusted partner in their supply chains. With this new responsibility, I look forward to working with our customers, suppliers, and team, ensuring we are relentless at delivering an exceptional customer experience and temperature control offering, befitting any market-leader."