IAG Cargo 2021: 1 mn Covid-19 vaccines to 18mn flowers for Valentine's Day
From flying essential Covid vaccines to tonnes of wine, and even a rescued SEA LIFE turtle from the Maldives, 2021 has been quite a year for IAG Cargo.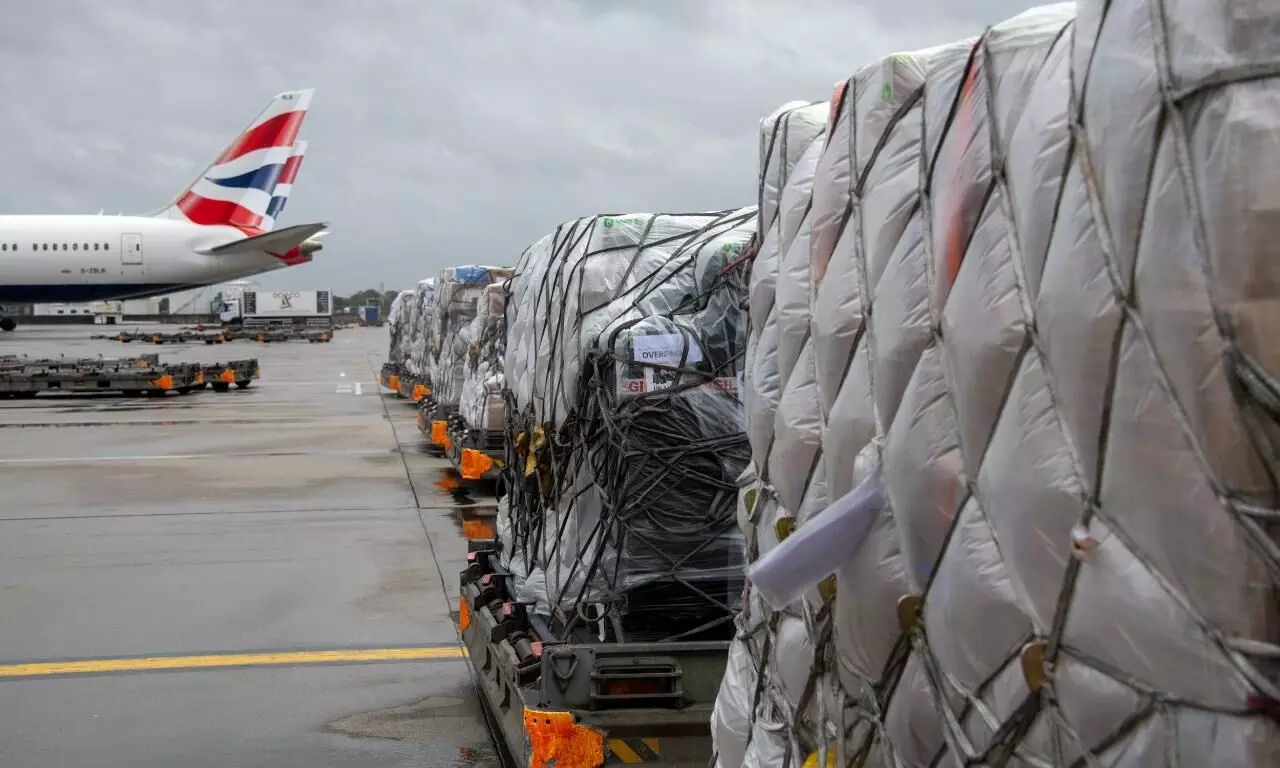 IAG Cargo delivered one million Covid-19 vaccines by mid-January including 80,000 doses to the Canary Islands and the first batch of the Moderna vaccine to Dublin.
"Over 18 million flowers – the quintessential gift on Valentine's Day – were transported across the network. For others, 3.2 million chocolate bars were flown to South Africa in February."
In the middle of the month, IAG Cargo signed an agreement with UNICEF committing support to the organisation's COVAX facility.
"During the first quarter alone, we chartered nearly 100 flights carrying automotive spares alongside the usual loads carried on our regular schedules."
On a cargo-only flight from Bangalore to London, IAG Cargo transported 48,500kgs on a British Airways A350-1000 aircraft – a record for IAG Cargo for this aircraft from India. "The record cargo-only flight consisted of a mix of products including perishables, automotive and pharmaceuticals."
In December, IAG Cargo transported millions of festive foods, including cherries, berries and chestnuts, and 500 tonnes of lamb into London.
IAG Cargo reported a 34 percent increase in revenue to €405 million for the quarter ended September 30, 2021 on increasing capacity and network. Capacity increased 24 percent compared to the previous quarter (Q22021) and 62 percent compared to Q32020.
IAG Cargo was formed from the merger of British Airways World Cargo and Iberia Cargo following the formation of International Airlines Group (IAG) where British Airways and Iberia were merged. In 2015, Aer Lingus Cargo was merged into IAG Cargo after the acquisition of Ireland's national flag carrier Aer Lingus by IAG.