Hermes NG Ecosystem goes live at dnata Singapore
Hermes NG Ecosystem has already processed more than 50 million kgs of cargo, 20,000 ULDs & 50,000 air waybills.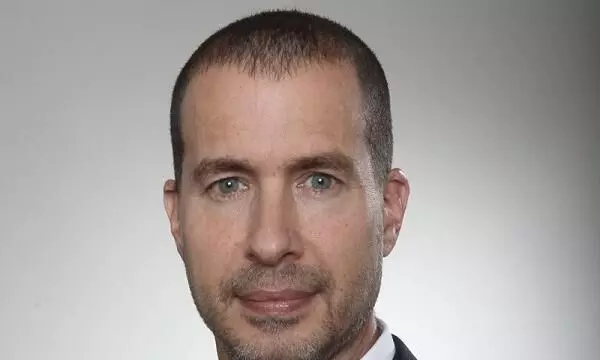 Hermes Logistics Technologies (HLT) has completed phase one of its digitalisation collaboration with ground handler dnata Singapore with the successful implementation of its Hermes NG Ecosystem at Changi Airport.
Now live, Hermes NG is steering all cargo-related operations at the handler's Singapore base as the first phase of a digitisation programme with the second phase soon to follow, according to a statement from HTL.
"Since implementation, the Hermes NG Ecosystem has already successfully processed more than fifty million kilograms of cargo, more than 3,000 flights, 20,000 unit load devices, and 50,000 air waybills at the airport," says Yuval Baruch, Chief Executive Officer, HLT.
Phase one of the project included implementation of the latest versions of the Hermes 5 Cargo Management System, the Hermes NG Business Intelligence & Datalakes solution as well as NG Track & Trace and seamless integration with technology partner SpeedCargo's CargoEye solution, the statement added. These combined modules manage all processes related to physical cargo handling, documentation, special product governance, security, mail, messaging, revenue accounting, and business intelligence.
"Going live following a complex project delivered during the Covid pandemic is an unprecedented success and our on-site implementation was the culmination of careful planning and strong collaboration," says Baruch.
Building on this strong foundation, phase two of the digitisation programme will include the addition of other NG products such as NG Landside Management powered by Nallian, integration with SpeedCargo's CargoMind, and the implementation of modern best practices.
Hermes NG Ecosystem is now streamlining all cargo handling related processes for more than 80 handlers, airlines, and airport terminals globally.