Hermes appoints Stuart Piper as Global Sales Director
Piper brings 27 years of software & solutions experience, having previously held commercial roles at IBM, SAP & Samsung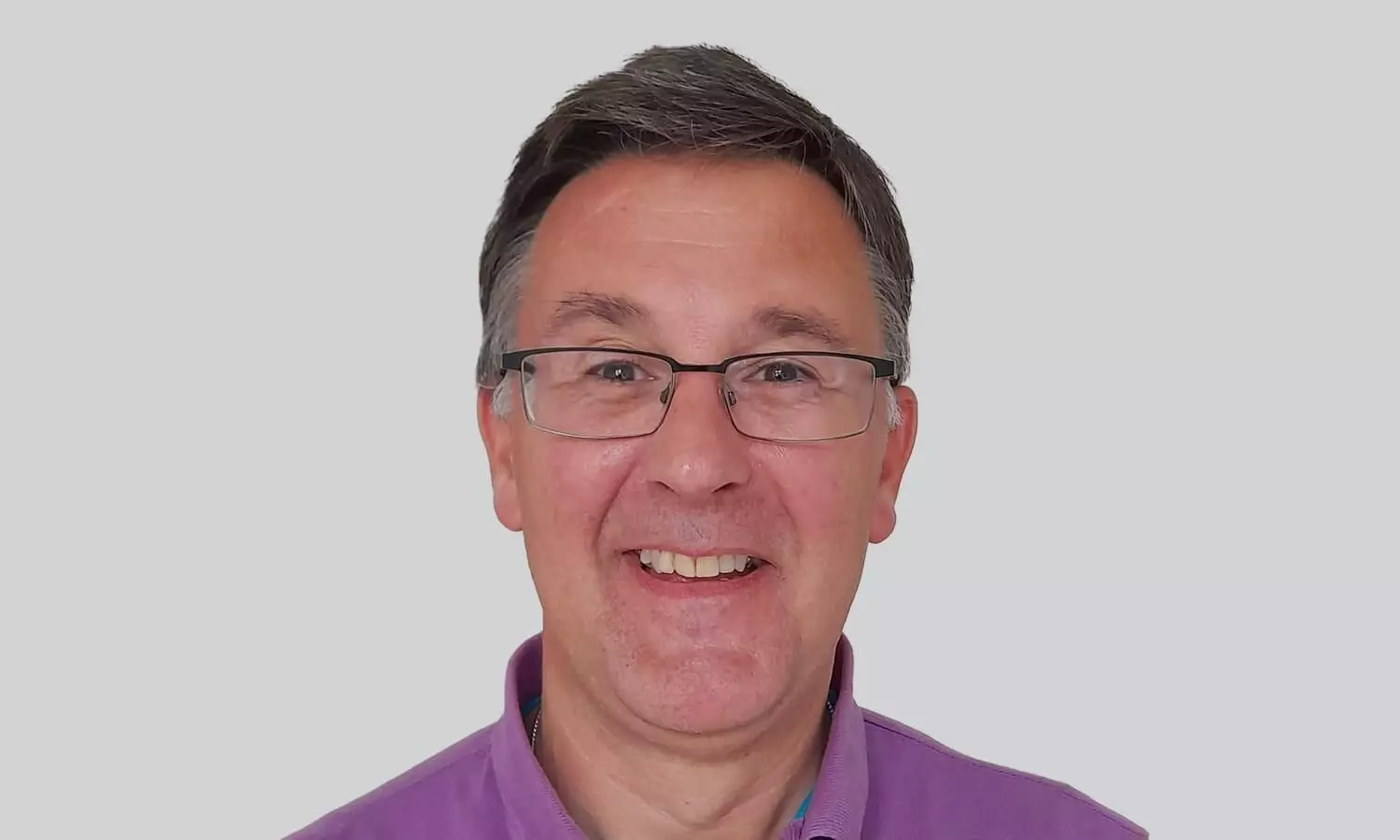 Hermes Logistics Technologies (HLT) has appointed Stuart Piper as Global Sales Director to spearhead the launch of new cargo management solutions.
Piper brings 27 years of software & solutions experience to HLT, having previously held commercial roles at IBM, SAP and Samsung, says an official release.
"As our ecosystem continues to develop, we have needed to expand our team in order to match this growth, and Stuart represents a tremendous asset to our team given his impressive knowledge of cloud solutions, automation and artificial intelligence," says Yuval Baruch, Chief Executive Officer, Hermes Logistics Technologies.
"We have completed all the necessary research and development to deliver our most comprehensive and robust managed service to date, and Stuart will be integral to driving uptake across our global customer base."
A new tool focussing on training Hermes users across their entire operations will be officially launched at the Air Cargo Handling & Logistics (ACHL) conference next week, the release added.
"Digitalisation is at the forefront of the air cargo industry, especially as ground handlers are increasingly expected to reach higher levels of efficiency, which can only be achieved by leveraging cloud, data, integration and automation technologies," says Piper. "In my new role, I look forward to using my knowledge of the market to help Hermes users maximise their interaction with the Hermes ecosystem including introducing them to the substantial benefits afforded by its newest developments."