HAECO Xiamen completes first A321-200P2F conversion
HAECO Xiamen redelivers A321-200P2F with Supplemental Type Certificate (STC) partner 321 Precision Conversions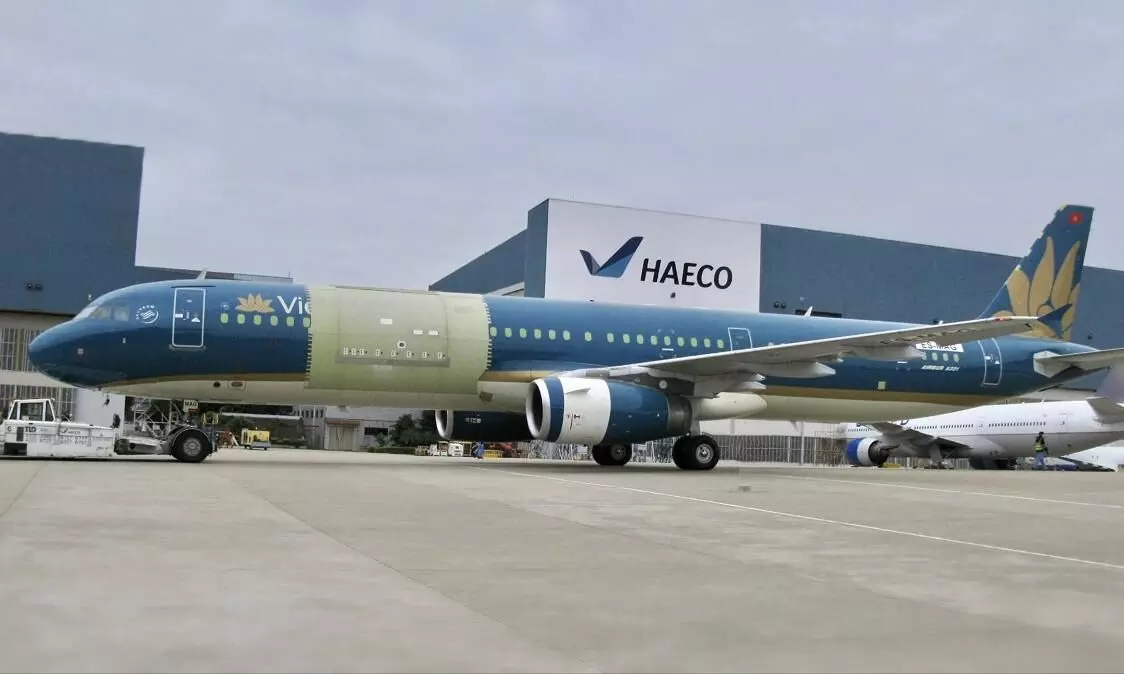 HAECO Xiamen, a member of the HAECO Group, completed and redelivered its first Airbus A321-200P2F converted freighter with Supplemental Type Certificate (STC) partner 321 Precision Conversions.
"HAECO Xiamen has been an authorised Precision conversion centre since 2010, and this first A321-200P2F redelivery marked yet another milestone in the continued development of HAECO Xiamen's capabilities," says an official release.
To minimise downtime, HAECO Xiamen conducts full freighter conversions in parallel with heavy maintenance checks and other modifications. Its on-site quality assurance teams prepare daily reports as part of a comprehensive quality control process to ensure that work is conducted to the highest standards, the release added.
"HAECO Xiamen started collaboration with Precision on the Boeing 757-200P2F conversion in 2010," says Kevin Guan, Chief Executive Officer, HAECO Xiamen. "We have had a good cooperative relationship with Precision in the past 12 years, and we are delighted to extend this collaboration to A321-200P2F conversion. HAECO Xiamen is busy preparing to convert one Boeing 757-200P2F conversion line to A321-200P2F in the middle of the year and we look forward to introducing multiple A321 conversion lines here then."
Gary Warner, President, 321 Precision Conversions adds: "Our long-term relationship with HAECO Xiamen has proven them to be a consistent performer on the Boeing 757-200P2F programme and now on the A321-200P2F. Their experienced and professional team has done a remarkable job on the first A321-200P2F conversion in China. We look forward to many more successful redeliveries."