Groundforce Portugal sets new record in air cargo
It handled around 14,148 tons of cargo at its terminals, representing a growth of 46 % compared to December 2020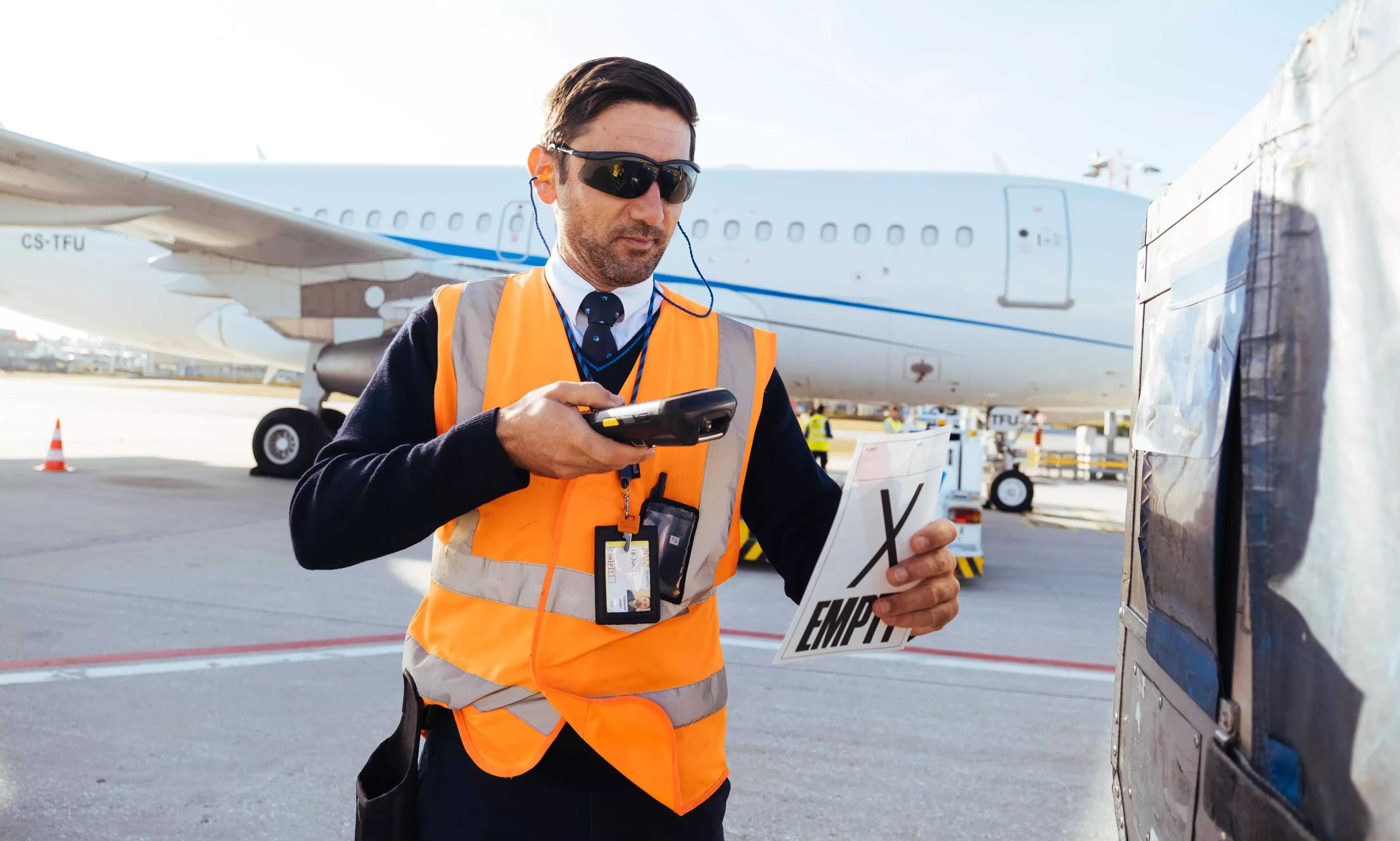 Last December, Groundforce Portugal, a subsidiary company of TAP Air Portugal offering aircraft ground handling services in Portugal reached a new monthly maximum for handling air cargo at the airports where it operates.
In total, 14,148 tons of cargo were handled at the company's various terminals, in the set of import, export, and transshipment activities (cargo transshipment between flights), which represents a growth of 46 % compared to December 2020.

According to a press release by Groundforce this week, "This new maximum demonstrates the resilience and increasing importance of our customers' air cargo business and proves Groundforce Portugal's ability to accompany them in this growth."
Air cargo continues to play a key role during the pandemic due to its ability to quickly and safely transport essential goods (such as medicines and other perishable products) and the prospects point to the business continuing to evolve positively at national airports, in line with the global evolution of the sector.
Groundforce Portugal is the largest handling company (ground assistance to airlines) operating in Portugal and provides services to aircraft, passengers, and cargo at Lisbon, Porto, Faro, Funchal, and Porto Santo airports.