Global GSA Group clocks 15% growth in 2022 compared to 2021
With 12 new contracts gained, 2022 marked a steep rise in Global GSA Group's activities leading to a 15% growth compared to the previous year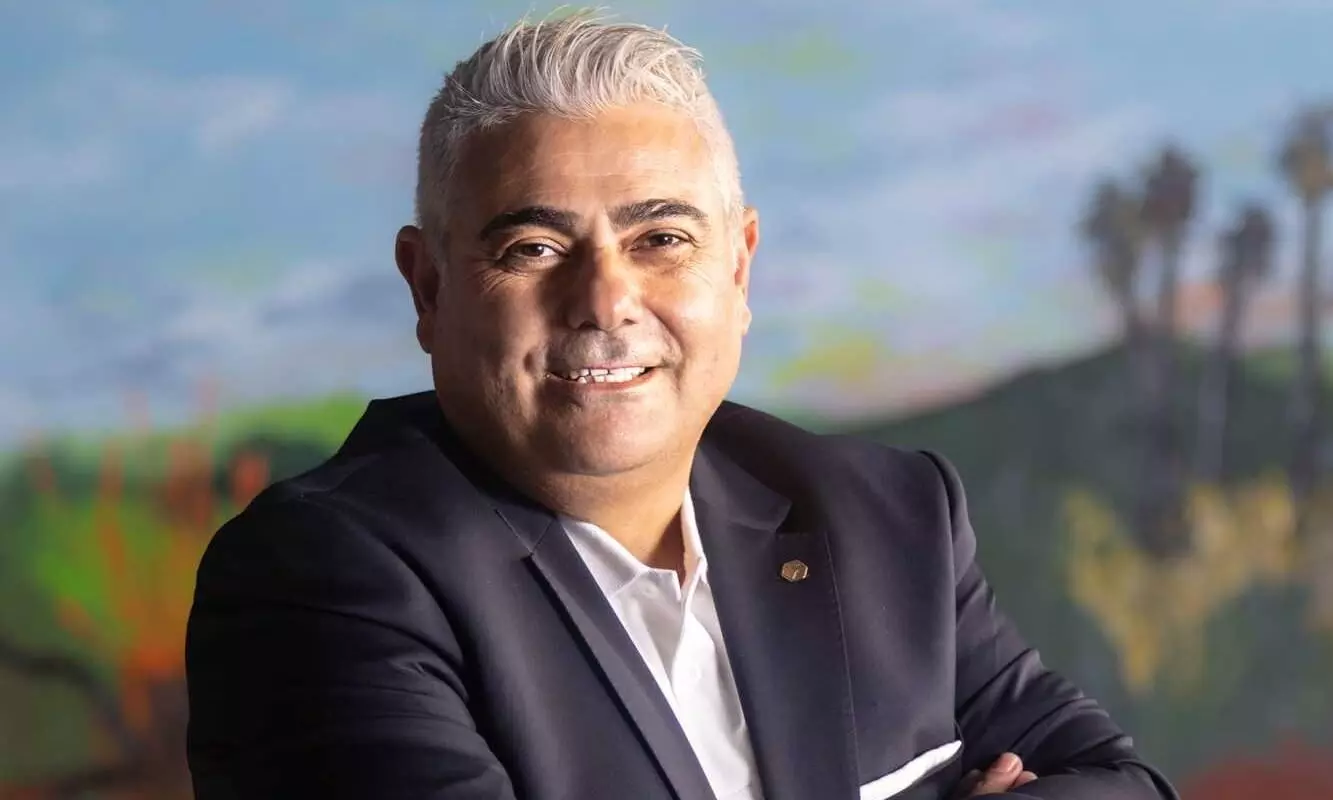 Having proved itself as a solid partner to airlines during the troubled times of the pandemic and beyond, Global GSA Group has maintained its continuous efforts last year to achieve very rewarding results.
With 12 new contracts gained and 35 members of staff recruited, 2022 marked a steep rise in Global GSA Group's activities leading to a 15% growth compared to the previous year. This development is largely due to Global GSA Group's solid customer base and long-running relationships with its customers, since 1995.
Ismail Durmaz, Chief Executive Officer of Global GSA Group said, "The experience we have acquired during the pandemic, combined with our expertise, has allowed us to embrace all the challenges we encountered, forge long-lasting relationships with our customers, and generate growth."
Among Global GSA Group's recent investments, technology has been given pride of place. In an increasingly competitive market and with changing dynamics in the industry, digitization appears as an essential means for industry stakeholders to meet today's new challenges. Digitalization not only allows more transparency but also increases agility with faster responses in a growingly volatile market.
Among the tools being used by Global GSA Group whether it is for booking, capacity and revenue optimization, or pricing decision-making, these solutions have already proved particularly insightful for the GSA and its partners. In order to secure and boost its leading position, Global GSA has also recruited specialized talents thereby ensuring it is fully equipped to tackle the current challenges.
When questioned about how he anticipates the outlook for the coming months, Ismail Durmaz, remains cautious "Our unfailing reliability is what has made us who we are today, and it will definitely last in the future. It is very hard to predict long-term market trends. However, with the market shifting to pre-Covid rates and demands, our primary strategy is to protect our carriers' market position and revenue. As always, we strive to advise and steer our airline partners thanks to our thorough understanding of the local markets and by continuing to add more digital enhancements to our operations. In any case, Global GSA Group is determined to win new market shares and has ensured it is fully equipped to do so, both in terms of technological and human resources."