Expanded exhibition area by 15%: Messe Muenchen on ACF, transport logistic Americas
Messe Muenchen's Robert Schönberger speaks about the upcoming events and his expectations.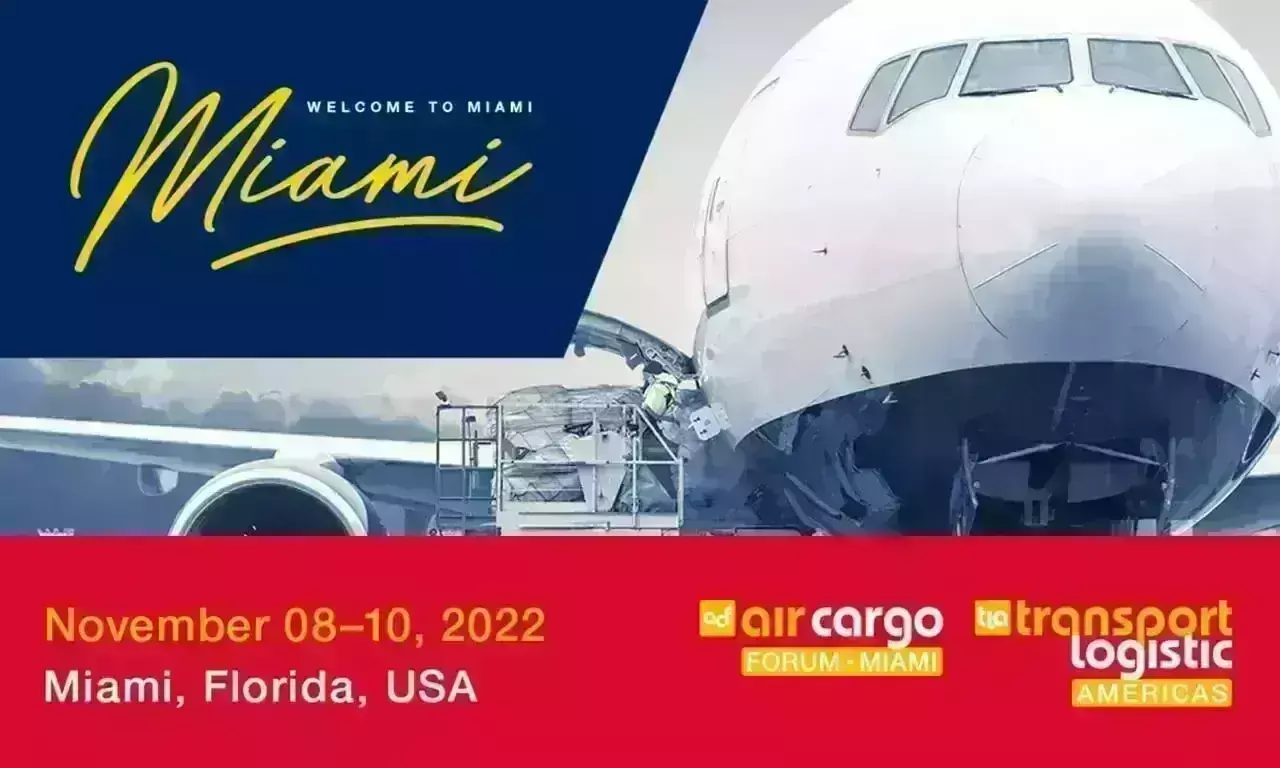 The International Air Cargo Association's (TIACA) biennial event air cargo forum (ACF) and Messe München's transport logistic Americas will be held at Miami Beach Convention Center (MBCC), the United States from November 8 to 10, 2022 and the organiser have expanded the exhibition area by 15 percent after high participation demand.

Messe Muenchen's head of transport logistic, air cargo & ceramitec exhibitions Robert Schönberger spoke to The STAT Trade Times recently about the upcoming event and his expectations.
He notes that trade shows are the big surprise star after the pandemic.
"In the spring of 2020, many feared that business trips, trade fairs and conferences would no longer take place as they used to. But the last few months show: people want to travel again - privately and professionally. We visit festivals, parties and also trade fairs. Around 1,000 years ago, the first marketplaces in the form of fairs were documented. The concept has proven itself – once again," he said.
He also spoke about Miami as it became the permanent home for ACF and transport logistic Americas.
"Miami is the new home for an internationally established event format. The logistics industry with its air freight, ocean freight, road and rail sectors under one roof. Together with TIACA, we organize the air cargo forum Miami and transport logistic Americas. The global reach of this location with its strong - personal but also infrastructural - connections especially to Latin America, Europe and Asia offers the perfect setting for sunny autumn and the starting point for many new business connections," he noted.
He is expecting over 200 exhibitors, 5,000 visitors, 3 days of the conference program and many meaningful handshakes this November.
"We ourselves are surprised by the high demand and interest in participating. After initially conservative planning, we have just expanded the exhibition area by another 15 percent. Bookings are, of course, still possible: Welcome to the largest logistics trade fair this year," he added.