Emirates SkyCargo launches solutions for life sciences, healthcare
Emirates Vital and Emirates Medical Devices address global healthcare industry's evolving needs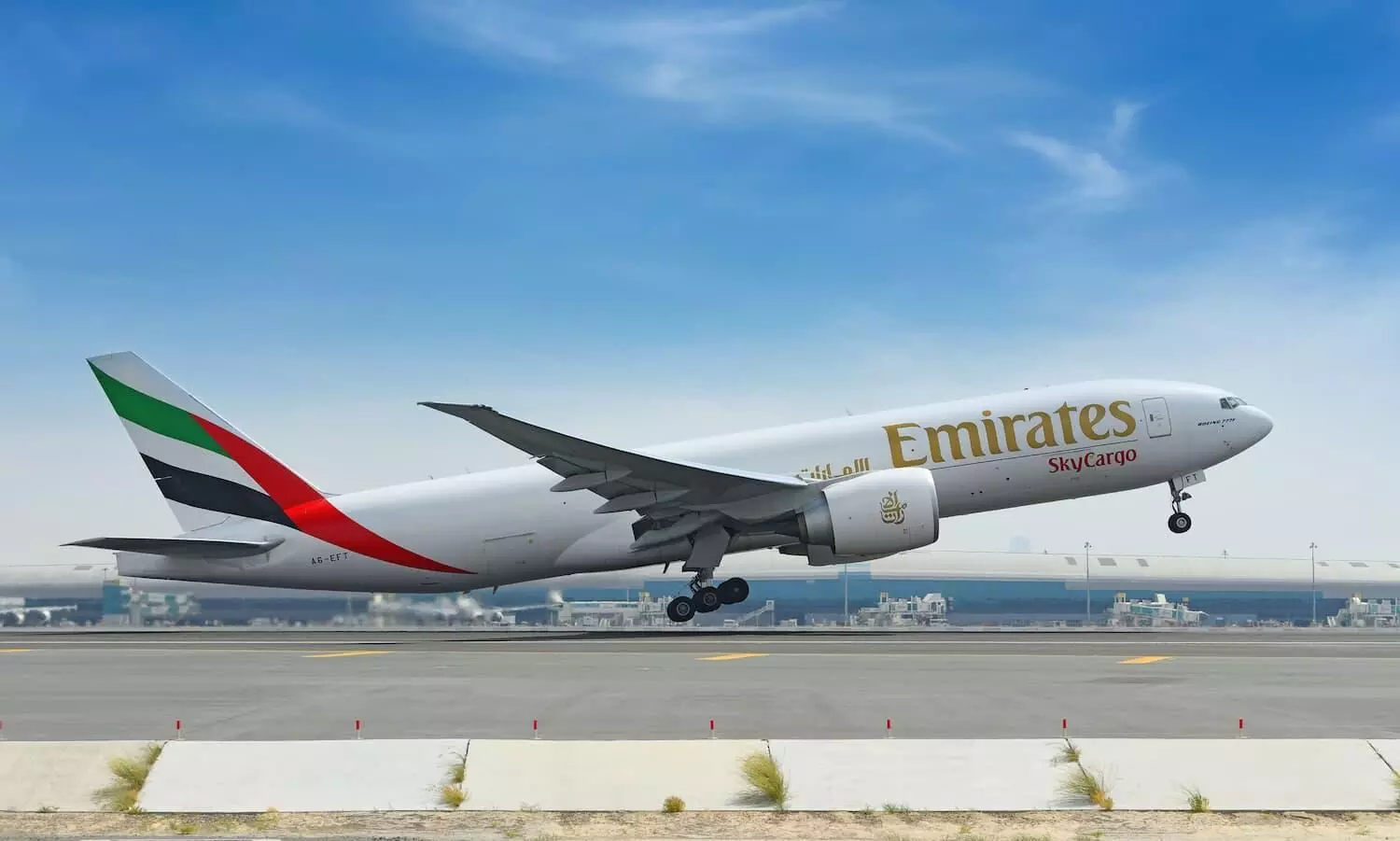 Emirates SkyCargo has launched two new tailor-made solutions for the global healthcare industry under its refreshed and rebranded life sciences and healthcare product range.
The airline adds two new solutions: Emirates Vital and Emirates Medical Devices - both of which were developed in consultation with customers to ensure it is purpose-fit and future ready, says an official release.
The Emirates SkyCargo team will be working closely with specialist freight forwarders globally to roll out these new services, the release added.
Nabil Sultan, Divisional Senior Vice President, Emirates SkyCargo says: "Our pharma business is already a market leader, and each week we move around two million kilograms of pharmaceutical cargo across the globe. Since 2015, we've invested over $200 million to build our capabilities and now we have very strong expertise and insights into the pharma and broader life sciences space.
"By listening to our customers, we saw an opportunity to support the global health industry's advances in personalised patient treatments and meet the growing need for priority services in air cargo logistics to move sensitive materials and equipment – for instance those used in the research of sophisticated therapies like gene editing and cell therapy.
"We are on a mission to help the world work better – not only for our customers, but also for their end customers - individual patients. By expanding our product range and ensuring these solutions are purpose built and future-fit, we aim to ship more vital treatments and supplies to benefit more lives around the world."
New era in global healthcare air logistics
Transporting clinical trials, human organs and tissues, cell and gene therapy, Emirates Vital will be a white glove service with "Emirates control tower team monitoring every shipment making sure we deliver as promised. We will speed up connection times in Dubai for shipments with transit times of under four hours by utilising the bulk hold of the aircraft and dedicated vans on the ramp to move the shipments to the connecting flights."
Emirates Medical Devices will support the movement of equipment for the diagnosis, prevention, treatment, and monitoring of diseases, the release said. "The service, which is designed to transport everything from ventilators and test kits, to X-ray machines and MRIs, ensures all cargo moves follow the Medical Device Regulations and Good Distribution Practice (GDP)."
SkyCargo's existing range of solutions for the safe and reliable transport of pharmaceuticals are: Emirates Pharma for less temperature-sensitive items or shipments that already come with advanced passive packaging and utilises Emirates Pharma covers from origin to destination; Emirates Pharma Plus combines both Emirates Pharma covers and our fleet of cool dollies on the ramp in Dubai to mitigate the risk of temperature fluctuations; and Emirates Pharma Active, which offers the highest category of protection and control using active containers from six suppliers for extremely sensitive pharma products like insulin, vaccines and Oncology drugs, the release added.