ECS INSIDE offers right people at right place
ECS INSIDE is one of the 10 abilities on offer in ECS Group's augmented GSSA concept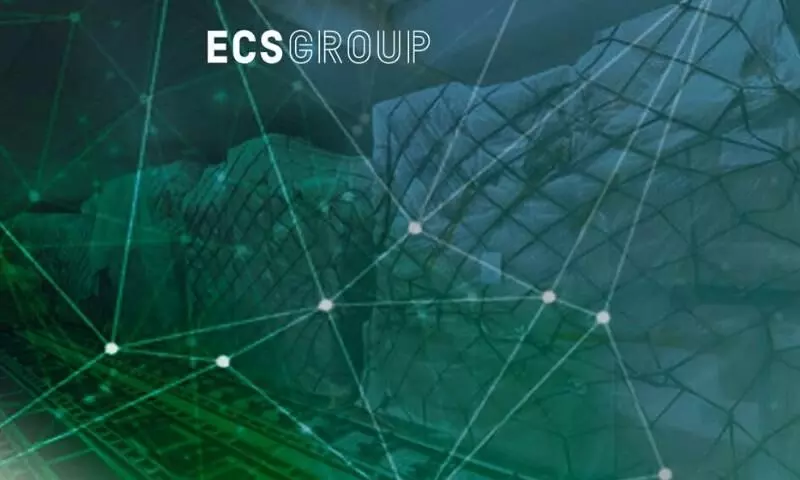 The ECS Group will now offer a reliable and flexible approach to talent sourcing for air cargo companies across the globe as a stand-alone ability in its augmented GSSA concept under the brand name: ECS INSIDE.
"No matter where you are in the world, outstanding customer service is what defines a company's success," says Sauro Martinelli, Coordinator ECS INSIDE. "Cargo is a people business and one that runs best when managed by local staff who know the market, the language, and the culture of a location."
While most airlines request support for operations and reservations, ECS INSIDE can cover a complete range of air cargo-related tasks, adds an official release. "ECS INSIDE offers different working models depending on the airline's location strategy and based on local labour law regulations. Either ECS Group staff join the airline's local office to closely liaise with the airline team and cover certain outsourced activities or dedicated airline employees are hosted in the regional ECS Group office where they provide back-office support. The number of dedicated staff depends on the planned scope and duration of the organisational set-up.
"In the case of short-term projects and where language skills allow it, ECS Group staff may be seconded to stations in different regions or countries. This serves to bring outside expertise to a location, ready to train up new recruits, and further augments the ECS Group employees' own skill sets, benefitting other future customers."
Adrien Thominet, Executive Chairman, ECS Group, says: "Augmented Commercial is the first of ECS Group's four strategic pillars since it is such a strong part of our company's DNA. Our employees are known for their perfect mix of air cargo business acumen and interpersonal skills. It is precisely this balanced commercial and communal attitude that we look for when taking on new staff. ECS INSIDE customers know that they can fully benefit from the skills and experience of the staff we specifically select or train to meet their needs."
ECS INSIDE also offers a recruitment service on behalf of the airline, if desired, the release added.