ECS Group to develop DHL Aviation's Brazilian business
ECS Group's Brazilian subsidiary BCS AIR will serve as exclusive GSSA when flights commence on July 10, 2022.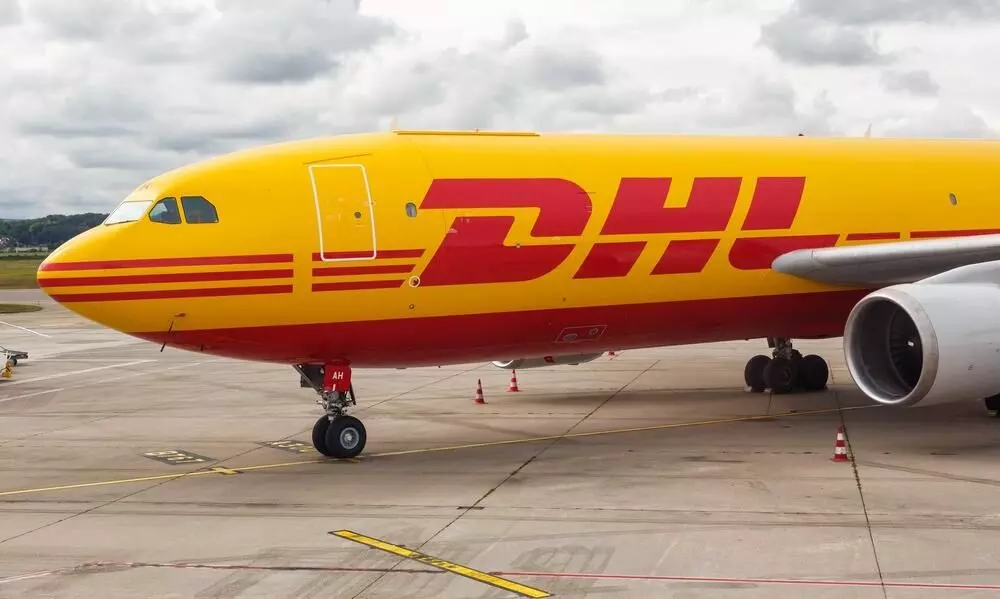 São Paulo-based BCS AIR, a subsidiary of ECS Group, has signed a year-long General Sales & Service Agent (GSSA) contract with DHL Aviation, which will come into effect with the start of a 6-weekly freighter schedule on July 10, 2022.
Viracopos/Brazil is an entirely new online destination for DHL Aviation, according to a statement from ECS. "The airline will operate a Boeing 767-300F from Viracopos via Bogotá/Colômbia to Miami/U.S.A., every day except Sundays."
"It is both a pleasure and an honour to welcome DHL Aviation to our client portfolio, especially on such a highly demanded route," says Joao Luiz Ferreira, Managing Director Brazil, BCS AIR. "Despite regular services already being provided by UPS, Avianca and LATAM, this is much-needed capacity that DHL Aviation is bringing into the Brazilian market, and it therefore opens up great development potentials for a wide range of businesses, particularly to Colombia, Central America, the Caribbean, and Florida. Our focus will be on a good load mix of automotive, pharma, high-tech, footwear, and express, alongside ad hoc, and general cargo shipments."
Paco Ortega, Regional VP Central & South America, ECS Group, adds: "We are extremely happy and proud to have gained this new GSSA contract in the region so soon after also signing with DHL Aviation in Chile. It not only confirms DHL Aviation's faith in our competence but also establishes DHL Aviation as one of our main customers in South America. This is definitely a new milestone achievement in our ECS Group strategy of establishing strong GSA leadership in South America and the Caribbean and providing our unique Augmented GSA solutions to all airline customers. We look forward to promoting and growing DHL Aviation's presence in Brazil and beyond."