ECS Group managed 2300 tons of cargo for airlines under 'All-In' contracts in 2022
The All-In ability makes ECS Group more than ever before the GSSA to be reckoned with in today's troubled market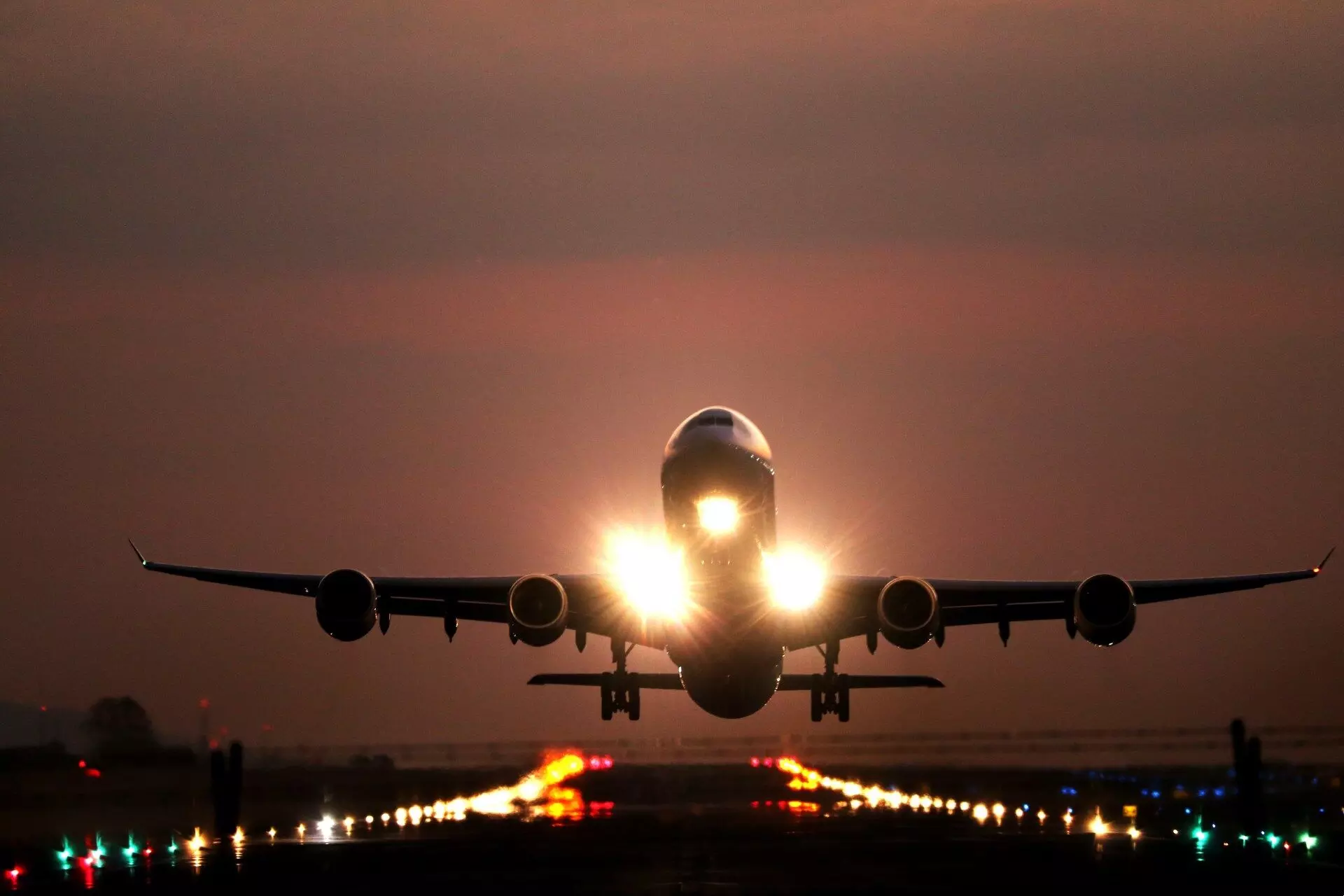 Designed and continuously updated according to airlines' feedback and needs, All-In offers the most comprehensive air cargo management solution in the industry in line with ECS Group's Augmented GSSA strategy.
With 15 employees dedicated to All-In based at its headquarters, ECS Group is currently operating on behalf of 9 airlines, in 180 airports and from a steadily growing number of live stations – currently 217, that are being audited on a regular basis.
This organization, combined with ECS Group's high standards of service, has enabled the GSSA to successfully maintain stable contracts while gaining news ones. This stability, largely due to the GSSA's great level of expertise and reliability, also testifies to a genuine market demand. In spite of a sharp change from excess demand to excess supply within a few months, ECS Group managed 2300 tons of cargo on behalf airlines under All-In contracts in 2022.
Considering today's testing market conditions, delegating their operations to a trustworthy partner can be a strategic move for airlines. Signing up to All-In can allow them to focus on unexpected difficulties and pressing challenges knowing their day-to-day cargo operations are in good hands.
Another significant advantage to this solution is the cost saving aspect: the absence of structure costs as ECS Group supplies its own staff, the sales optimization through the GSSA's market coverage and interline potential, and the insurance of a guaranteed annual revenue as capacities are purchased by the GSSA.
In this respect, ECS Group is expecting a 30% rise in All-In tonnage in 2023 due to a strong increase in airlines' frequency in this post-pandemic period. The activity of leisure carriers is indeed due to intensify leading to more capacity and business opportunities for the GSSA.
Robert Van De Weg, Chief Commercial Officer of ECS Group explains: "2023 will be a very tough year market-wise for cargo but it will be good for the passenger side. So, it will be an interesting year, as passenger capacity continues to expand and new carriers aiming to benefit from this passenger boom will need solutions to get revenues from cargo as a by-product. With that in mind, it will make total sense for these airlines to consider ECS Group's All-In."
Adrien Thominet, Executive Chairman of ECS Group adds: "With 25 years' experience in cargo, ECS Group is the original TCM provider to airlines and we are more than ready to satisfy the current growing demand from airlines. We know the cargo business inside out, we have the expertise to handle all its intricacies and specificities. We actually have an airline mindset. That's why airlines trust us with their cargo. They know we can rise to the challenge as we excel both on the commercial and the operational front."