Düsseldorf Airport Cargo gets IATA CEIV approval for 3rd time
Division has demonstrated ability to handle temperature-sensitive freight: Thomas Schnalke, CEO, Düsseldorf Airport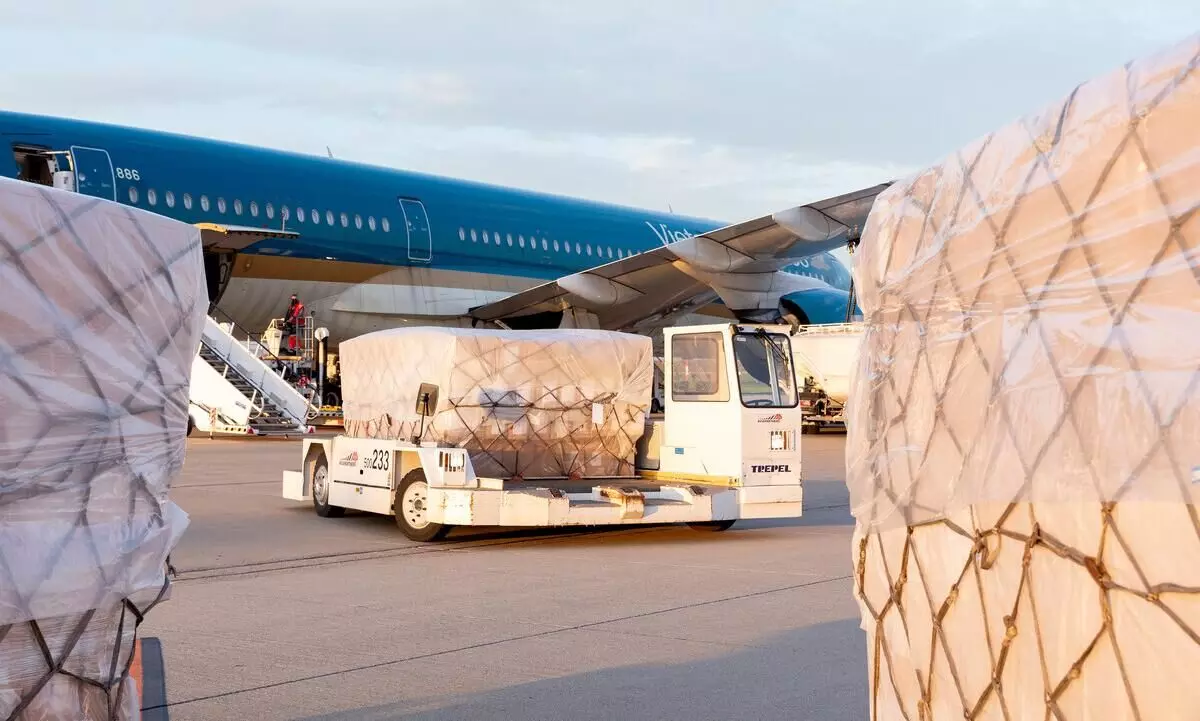 Düsseldorf Airport Cargo has been awarded the IATA's Centre of Excellence for Independent Validators (CEIV) Pharma certification for the third time in a row.
"Through continuous effort and compliance with the highly complex requirements for sensitive pharmaceutical and medical goods, Düsseldorf Airport has once again proven to be an important hub for the pharmaceutical industry," an official statement said.
Located in Germany's largest metropolitan area, the Rhine-Ruhr region, Düsseldorf Airport is an important stakeholder in the air cargo transport chain. The North Rhine-Westphalian economy exported pharmaceutical products worth €10.9 billion ($11.4 billion) in 2021.
"Düsseldorf Airport is an excellently networked hub for air cargo and of central importance for the economy and the supply of the population in North Rhine-Westphalia," says Thomas Schnalke, CEO, Düsseldorf Airport. "Our cargo division has once again demonstrated its ability to excellently handle temperature-sensitive airfreight, which is important for the region."
Lutz Honerla, Managing Director, Düsseldorf Airport Cargo, added: "I am very proud that we are sending a strong signal across the supply chain network with our third consecutive certification. We continuously and successfully provide the highest standards in quality and service for our customers, especially throughout these demanding times for our airfreight business."
Düsseldorf Airport Cargo has contracts with more than 30 airlines, and handled up to 120,000 tonnes of air freight annually prior to the Covid pandemic.