DACHSER extends Frankfurt-Shanghai charter deal to April 2024
Operating our charter gives us a degree of independence in terms of handling: Head of Global Air Freight Timo Stroh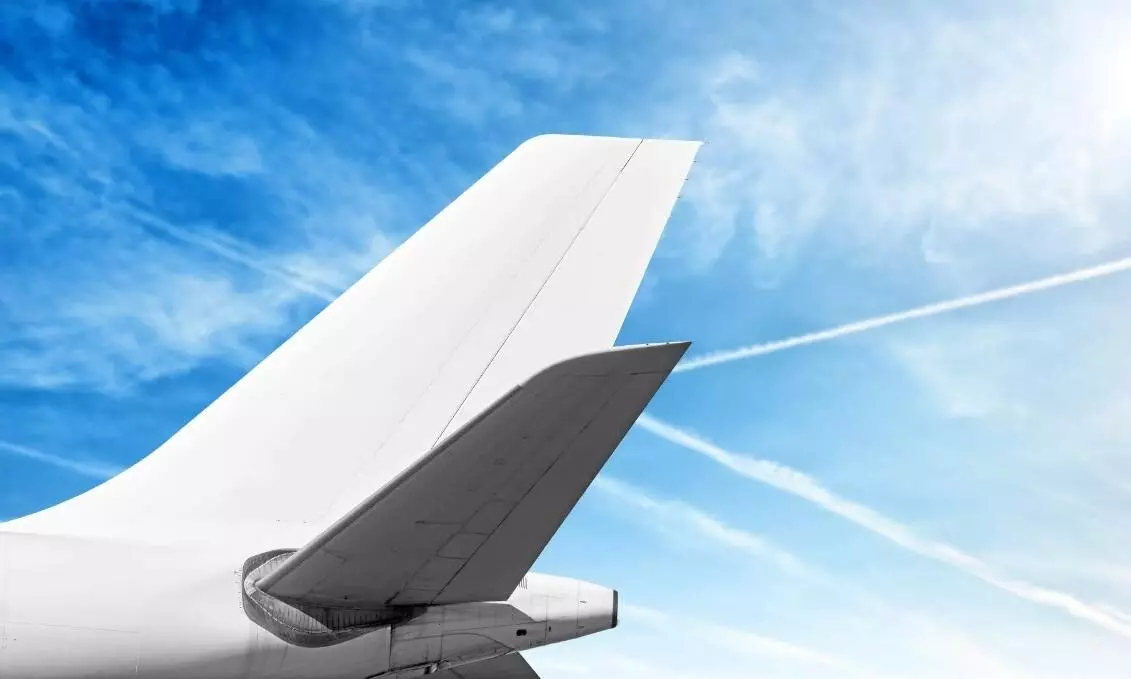 DACHSER Air & Sea Logistics has extended its charter on the Frankfurt-Shanghai route from May 2022 to April 2024. DACHSER flies a widebody aircraft between Europe and Asia two days a week, transporting 33 metric tonnes at a time.
"Our customers' demand for charter capacity remains as high as ever," says Timo Stroh, Head of Global Air Freight, DACHSER. "That's why we've created our own transport network with regular connections between Asia, Europe, and North America to be able to offer flexible solutions here."
Air freight is also feeling the effects of the current situation of the global markets. While capacity was already in short supply before the pandemic, the situation has deteriorated significantly in recent months. The closure of airspace due to the war in Ukraine makes flights about two and a half hours longer, which means they need to carry more fuel, the cost of which has gone up and the weight of which reduces the possible cargo load, the statement said.
"Operating our own charter opens up options for capacity and gives us a degree of independence in terms of handling," Stroh says. DACHSER's air freight network is also closely linked to its European overland transport network, and customers benefit from end-to-end transportation of air freight shipments between Europe and Asia.