Covid taught us need for collaboration: Martin Drew, Etihad
"We have learnt a lot during two years, and I am confident we can improve our global contribution to cool chain stakes"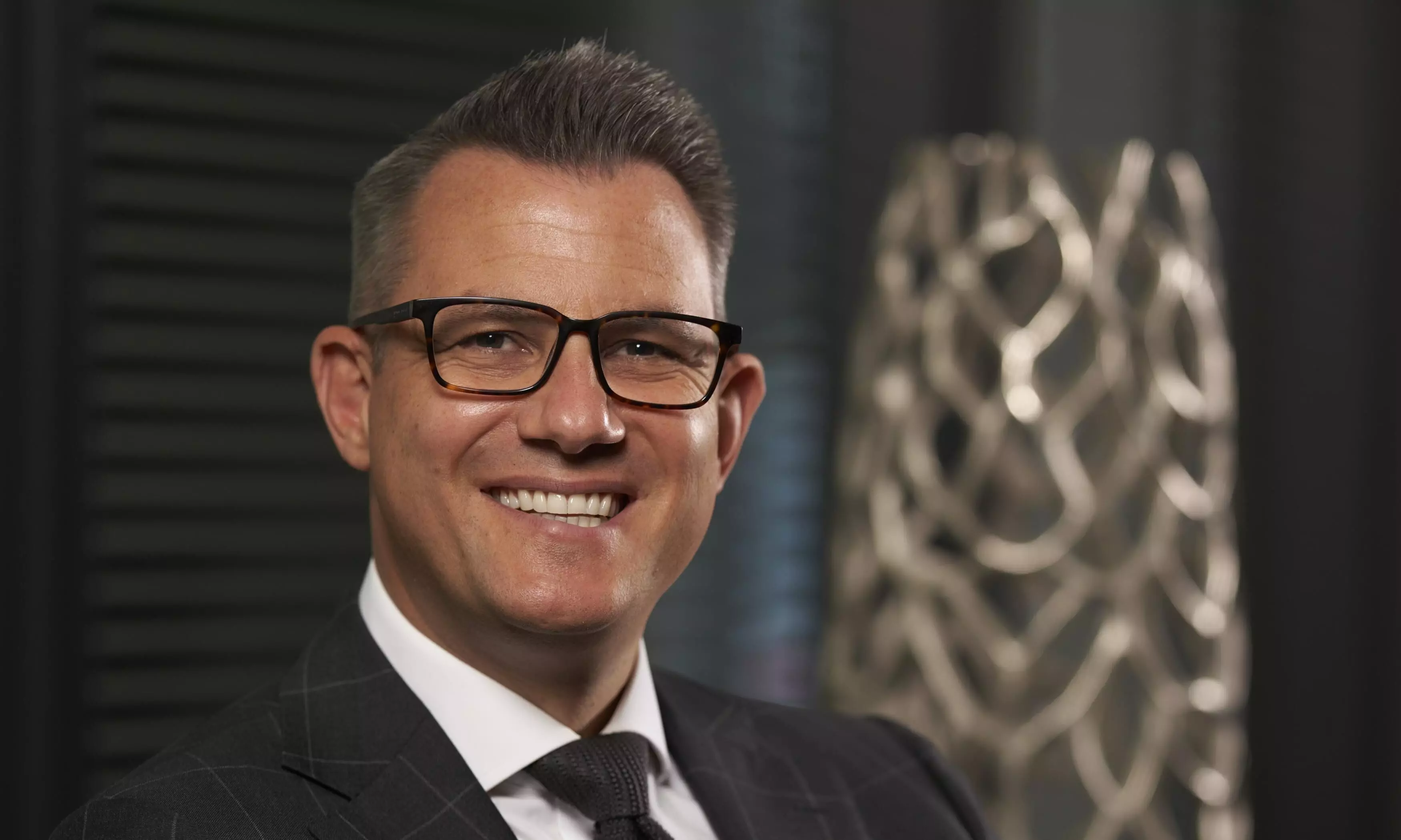 Every cargo airline pitched in for ensuring the distribution of Covid vaccines across nations. While the vaccination programme is still highly skewed in favour of the rich nations, efforts are being made to address the shortcomings. Martin Drew, Senior Vice President, Sales & Cargo, Etihad, spoke to Jyothi Shankaran about the challenges - out of over 22 billion Covid-19 vaccine doses/treatments to be manufactured every year until 2024, between 40-50 percent of these volumes do require air lift. Edited excerpts from an interview:

What are the key learnings on vaccine distribution during the pandemic?
Two of the key lessons learnt from this pandemic are: first that the world is big and small at the same time. In a sense, we are small in terms of connectedness where it took a contagion to travel the majority of our world irrespective of borders and kilometres within two months. Hence, no one will be able to say they are safe until everyone is safe.
The second lesson is that to achieve effective response to this pandemic, and especially from a supply chain point of view, collaboration is key. Collaboration needs to transcend public and private or national and international labels; processes need to be designed according to needs and not according to existing boundaries of specific steps of ownership. This needs to be done in the spirit that getting what is needed to where it is needed in the most reliable way is now literally becoming a life-and-death matter.
This is precisely why we decided to sign up and engage with the first pharma supply chain Masterclass being held at the University of Antwerp together with Pharma.aero in September 2021, and why we are hosting the second pharma supply chain over here at Abu Dhabi in September 2022, so we can continuously learn and share best practices to be prepared for coming challenging years.
We have learnt a lot during the last two years, and I am confident we can improve our global contribution to cool chain stakes by bridging what academic and business can benefit from closely working together.
You had enhanced facilities to handle vaccines. Your experiences
Etihad Cargo is the first IATA CEIV Pharma Certified airline in the Middle East. Etihad Cargo plays a major role in providing worldwide connectivity and crucial airlift to facilitate the distribution of vaccines.
We currently operate across more than 1,100 IATA CEIV Pharma/GDP certified trade lanes across our global network which ensure the integrity of products during transportation. We were busy making sure our partners sign a dedicated Quality Agreement for Pharma so that our trade lanes are fully compliant.
At Etihad Cargo, we have also leveraged pharma interline agreements to further expand networks across the African continent to reach regional destinations to support rural communities in the fight against Covid-19 through active collaboration with Astral Aviation and Kenya Airways.
Finally, we secured approval to expand dry ice carrying capabilities, which further supports our capacity to carry vaccines with deep frozen temperature requirements.
How much has vaccine volume become part of your business component? Do you see it improving over the next couple of years?
While vaccine numbers are quite high, and more than 120 million doses have been shipped in less than 16 months, it did not negatively impact our global capacities to move other types of cargo.
Currently, vaccines share between 20-30 percent of our Etihad Cargo PharmaLife dedicated healthcare product. We do foresee an increase for the coming couple of years for these vaccines. By collaborating with main associations such as IATA, UNICEF or Pharma.aero, we recognise lots of challenges are ahead like last mile delivery or massive distribution into certain countries.
According to COVAX, more than 22 billion Covid-19 vaccine doses/treatments are to be manufactured every year until 2024, and we know that between 40-50 percent of these volumes do require air lift.
Your experience with the HOPE consortium
For the first time, collaboration and partnership between private and public sectors have become a concrete platform. By co-founding the HOPE Consortium, we managed to participate in an incredible journey where more than 250 million vaccines were handled and distributed so far.
Through working collaboratively and in on-boarding 14 partners to date from multinational freight forwarders like DHL, Agility-DSV, UPS, Aramex and Kuehne+Nagel to vaccination programme service provide like Via Medical, HOPE consortium has been able, and within 18 months of its inception, to handle and deliver vaccine doses to over 65 destinations around the world.
The HOPE consortium now (early February 2022) has annual capacity to transport, store and distribute over 9 billion doses of vaccine across all main three temperature ranges required in addition to exceptionally large capacity for storing deep frozen vaccines. Plans are ready in place to multiply this capacity by three times by the end of next year to serve the Abu Dhabi vision of becoming a life science logistics and manufacturing hub regionally.