Come rain, come snow, come hail…American Airlines always delivers
COO David Seymour praises the AA team's hard work as revenue numbers swell.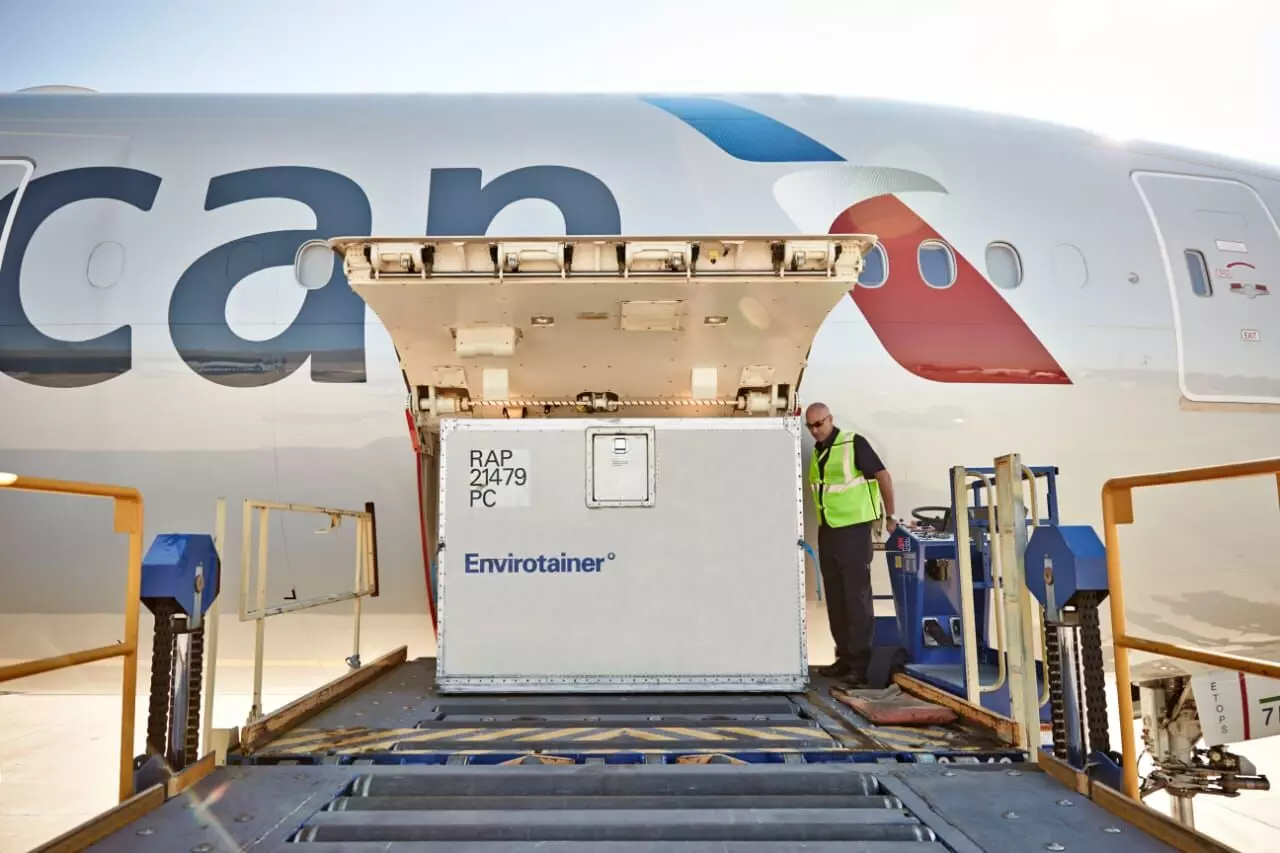 In a recent post on LinkedIn, American Airlines COO David Seymour, said the airlines' cargo division had raked in a revenue of $1.3 billion, carrying 1 billion pounds of cargo. Congratulating the American Airways team, Seymour said the numbers were proof that "No matter the challenge, the #AATeam quite literally delivers."