China Southern Airlines to spin off logistics unit
China Southern Air Logistics to be listed on Shanghai Stock Exchange; date, price yet to be announced for listing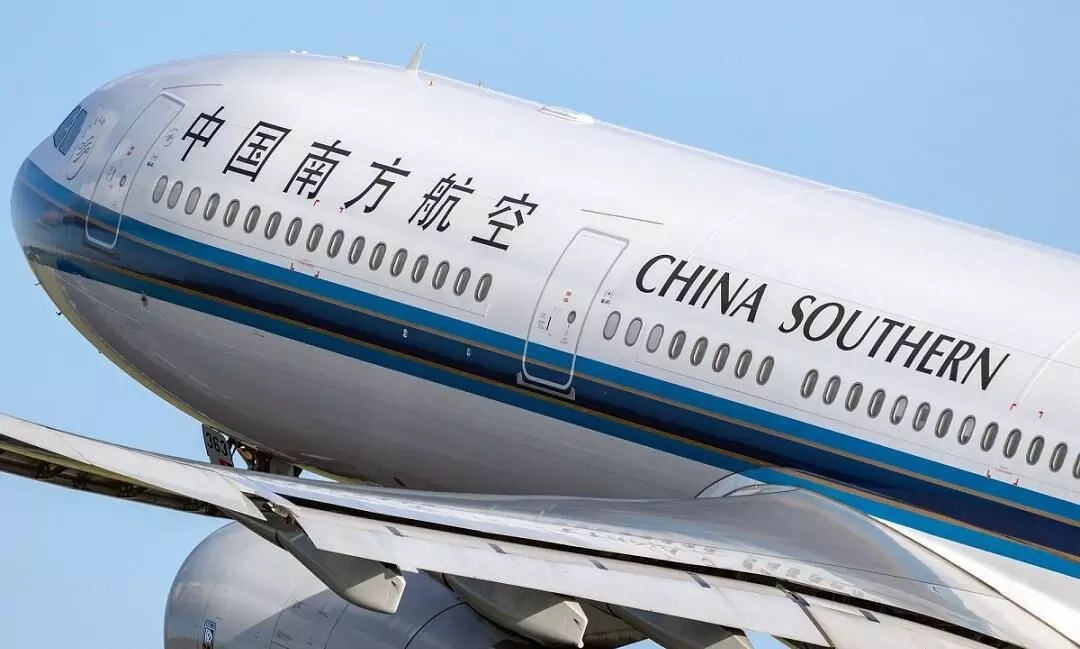 The board of directors of China Southern Airlines approved a proposal to spin off subsidiary, China Southern Air Logistics, and list it on the main board of Shanghai Stock Exchange.
Par value of shares would be RMB1.00 ($0.15) and ordinary shares (A shares) would be issued, according to a filing by China Southern Airlines with the Hong Kong Stock Exchange.
Subscribers would be strategic investors and price inquiry parties that conform to the relevant qualification requirements of regulatory authorities such as China Securities Regulatory Commission (CSRC), and natural persons, legal persons and other institutional investors that have opened securities accounts for A shares, the filing added.
The final number of shares to be issued will be negotiated by the board of directors of China Southern Air Logistics and the lead underwriter(s) in accordance with the requirements of relevant regulatory authorities.
China Southern 2022 loss of $4.9bn
China Southern Airlines reported a net loss of RMB 32.7 billion ($4.9 billion) for the year ended December 2022 on traffic revenue of RMB 80.9 billion ($12.1 billion).
The amount of uncovered losses has exceeded one-third of the total paid-up share capital of RMB 18.1 billion ($2.7 billion), according to the audit report issued by KPMG Huazhen.
"In 2022, given the severe and complex business situations in the domestic civil aviation industry, the company's passenger capacity (measured by available seat kilometres) and revenue passenger kilometres decreased by 28 percent and 33 percent, respectively compared with the same period last year and decreased by 55 percent and 64 percent, respectively, compared with 2019. In the face of such extreme difficulties and severe challenges, the company has insisted on joint efforts of long-term strategies and short-term strategies to actively cope with negative impacts by making every effort to generate income, reduce costs and revitalise resources. However, as affected by multiple factors, operating results of the company in 2022 continued to suffer loss, with a net loss attributable to shareholders of the listed company of RMB 32.682 billion and accumulated uncovered losses amounting to RMB 32.679 billion."
China Southern Airlines plans to improve the flexibility of response in the passenger transport market, stabilise the basics of freight forwarding and consolidate the cost-efficient advantage and "strive for better operating results."
China Southern Airlines operates more than 850 passenger and cargo transport aircraft including B787, B777, B747 and B737 as well as A330, A321, A320, A319 and ARJ21.