China Southern Air Logistics partners with WebCargo to offer eBooking
China Southern Air Logistics enables freight forwarders all around the world to make quick Chinese import bookings.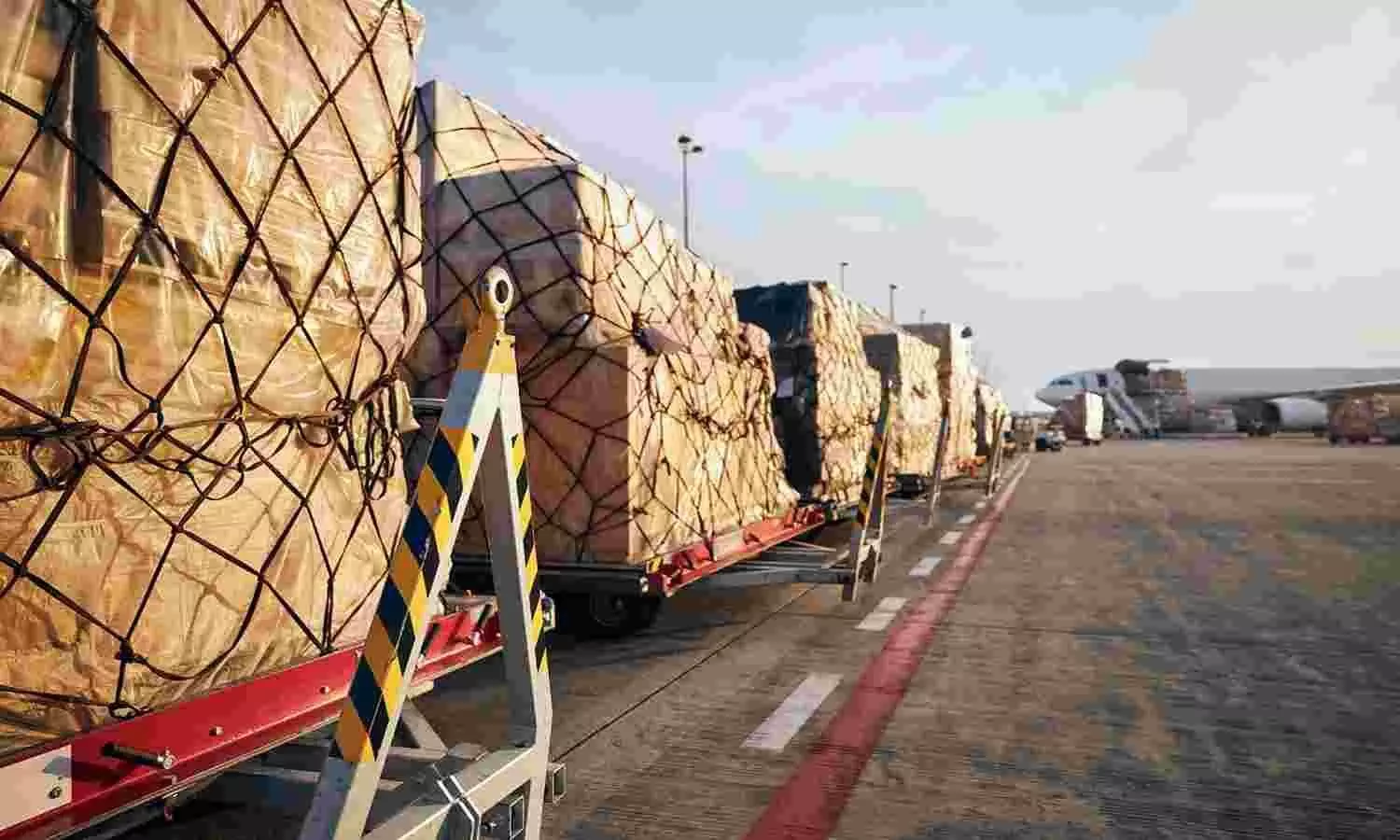 China Southern Air Logistics, China Southern Airlines' cargo business, has partnered with WebCargo, the premier digital booking and payments platform, to provide forwarders with real-time pricing, capacity, and eBookings. China-originating shipments account for one of the major segments of worldwide air freight commerce, accounting for 7.3 million metric tons out of a total of 65.7 million metric tons1. Forwarders all around the world, including the 3,500 freight forwarders in over 10,000 locations that already use WebCargo, will have direct access to China Southern's unrivaled coverage in this critical region.
These forwarders will also benefit from WebCargo's combination of real-time booking and digital payments, which will allow them to start booking and reconciling payments with China Southern Air Logistics and other carriers fast.
"Digital transformation has become key to staying ahead. We are happy to embrace e-solutions to optimize our sales, and believe our cooperation with WebCargo will bring considerable added value to our customers. Aiming to become a competitive global integrated logistics provider, China Southern Air Logistics will devote great efforts to enhancing our digital capabilities to provide quality service." said Chengqing TAO, Executive Vice President of China Southern Air Logistics.
"eBookings are already transforming air cargo in many parts of the world, and now also in the key market of China. Allowing freight forwarders direct access to China import bookings is critical for global supply chain reliability and access," said Zvi Schreiber, CEO of the Freightos Group. "We're privileged to partner with a leading Chinese carrier, China Southern Air Logistics, to bring new-found efficiency to freight forwarders globally. In just four years, Digital Air Cargo, or DAC, has gone from zero, to airlines with more than 50% of worldwide capacity available electronically on WebCargo. We congratulate the air cargo industry on this rapid digital revolution."