Chapman Freeborn's GSA ops get software boost
Goes live with e-Cargoware solution – FR8Manage. Also opts for online booking platform & email-to-quote software solutions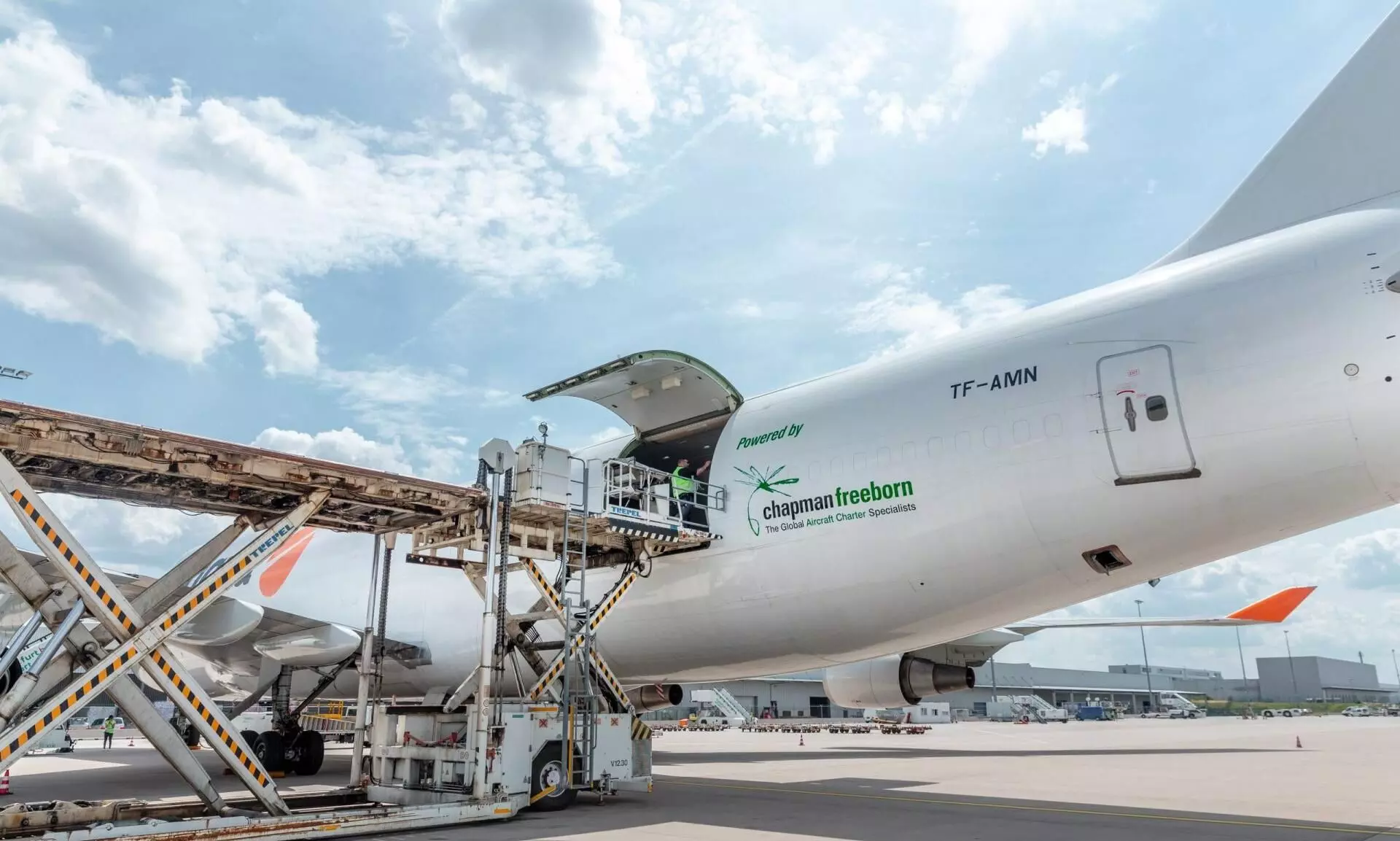 e-Cargoware – a UK-based SaaS company – announced that Gatwick-headquartered Chapman Freeborn has gone live with e-Cargoware's GSA software solution – FR8Manage.
With the move, Chapman Freeborn aspires to further expand its GSA operations. Chapman Freeborn has also opted for e-Cargoware's powerful online booking platform, FR8Booking and smart email-to-quote solution, FR8Quote.
About the development, Chapman Freeborn's Group Chief Information Officer, Laurent Jossa, said, "We are very pleased to work with e-Cargoware. We chose FR8Manage – GSA to expand our GSA operations due to it being so user-friendly and intuitive."
Laurent went on to add, "We went live with the system on August 1 this year and are very pleased with the application and the support we have received from Amit Singh, Implementation Director at e-Cargoware and his team."
CEO of e-CARGOWARE, Ramesh Darbha, commented, "We are delighted to have been given the endorsement and trust from a global company like Chapman Freeborn, a world-leading aircraft charter and aviation support company. Our FR8Manage – GSA application is a stable, flexible and easy-to-use application. FR8Manage – GSA ticks all the boxes needed for modern digital GSA operation as GSA/GSSA services become more complex and intensive."
e-CARGOWARE is a software company founded by Arun Singh and Ramesh Darbha with the foresight to provide easy-to-use, cost-effective logistics solutions wholly based on cloud technology. With a worldwide customer base, this SaaS platform helps Airlines, GSAs, GHAs, couriers and freight forwarders effectively manage their cargo business from booking through to revenue accounting and beyond.
The Chapman Freeborn group was established in the UK in 1973. The company has offices worldwide, including North America, Europe, Africa, Asia and Australia. In the cargo market, Chapman Freeborn Airchartering specialises in the charter and lease of aircraft for a wide-ranging customer base, including freight forwarders, multinational corporations, governments, humanitarian agencies and a host of industries around the globe.