Challenges increasing for shipments of dangerous goods: IATA
"A critical risk that is evolving, for example, concerns incidents of undeclared or mis-declared shipments."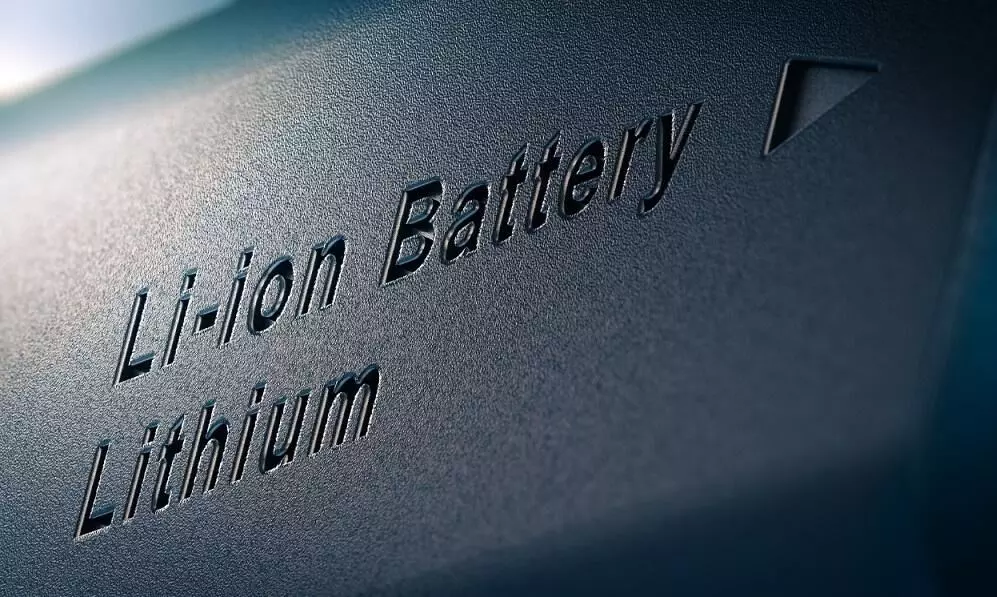 More than 1.25 million dangerous goods (DG) shipments are transported by air every year, and with the volume of air cargo expected to increase, the number of dangerous goods shipments will also grow, particularly those containing lithium batteries, according to 2023 Trends - Transport of dangerous goods by air by the International Air Transport Association (IATA).
"Consumer demand for electronic devices such as tablets and small personal mobility devices such as e-bikes is a key factor in driving this increase. As a result, there are new entrants in the market, which creates a need for training, process improvement and adoption of new technologies."
Compliance will continue to be a challenge, says the update, "as supply chains evolve and regulations are developed and refined. To keep pace, it is critical for organisations to assess their DG operations to identify opportunities within their compliance infrastructure and processes. Improving and streamlining your DG operations can be implemented in phases and through a blended approach including:
*Technology: Automate DG operations and establish repeatable and reliable processes across the supply chain utilising DG software and integrating it with your ERP or other systems;
*Training: Utilise gamification or 3D training experiences to better train and recertify employees, and do so quickly and remotely;
*Packaging: Refine your packaging strategies to further improve efficiency, safety and compliance throughout the supply chain; and
*Regulations: Keep your employees and supply chain partners up-to-date on the latest regulations using digital regulatory materials."
The global demand for lithium batteries (the market is growing 30 percent annually) brings many new shippers into air cargo supply chains, IATA said in its report. "A critical risk that is evolving, for example, concerns incidents of undeclared or mis-declared shipments. Consequently, governments must step-up enforcement of safety regulations for the transport of lithium batteries. This should include stiffer penalties for rogue shippers and the criminalisation of egregious or willful offences."
Measures being developed by IATA include development of safety-related screening standards and processes for lithium batteries, development and implementation of a fire-testing standard that addresses lithium battery fire containment, and enhancing safety data collection and sharing information between governments.
e-commerce retail sales are expected to grow by 50 percent to $7.4 trillion by 2025, and the digital shift has brought many new merchants online, IATA says in its update. "It is essential that they understand and are educated on the regulatory requirements that apply to the transport of dangerous goods so that their shipments are correctly packed, marked, labelled and documented. Every dangerous goods shipment carries the risk of being rejected due to compliance gaps—errors in labelling, packaging and/or documentation. As the shipper, a new online merchant is responsible for getting these details right. An erroneous shipment can be delayed, returned or even confiscated, which is why such shipment issues due to a lack of knowledge and/or compliance can have a significant impact on a merchant's bottom line."