Challenge Group remains committed to its Liège hub
Challenge Group's tonnage at the hub has grown from 78,000 tonnes in 2012 to 282,000 in 2022.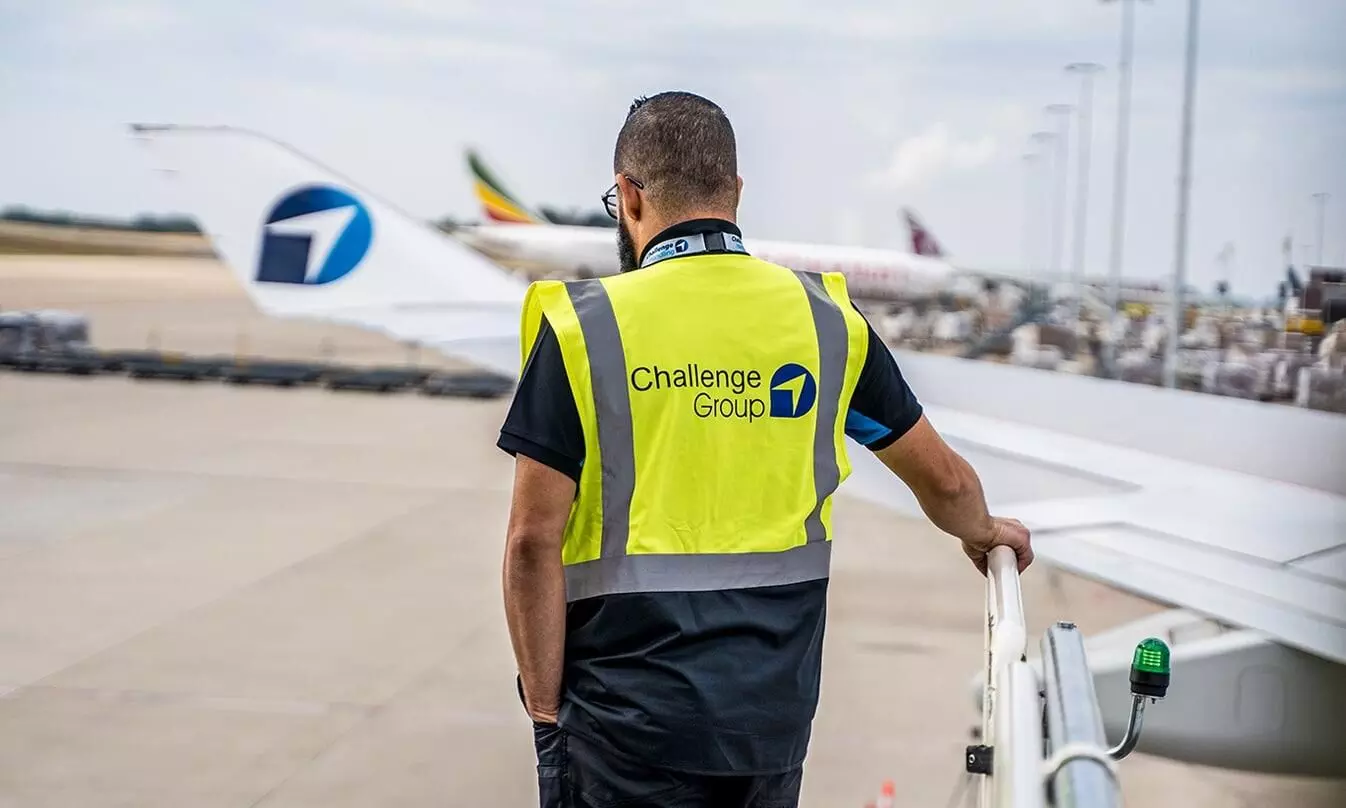 Challenge Group announced its commitment to its Liège hub in providing services to customers and developing the facilities.

Challenge Group's Liège hub spans 42,000 square meters and employs over 700 dedicated professionals across Challenge Handling, Challenge Airlines BE, and Challenge Technic. Challenge Group's Liège hub has achieved milestones, including its 25th anniversary in 2021, and handles an average of 4,042 flights and 43,400 truck movements annually.

"Our Liège hub is a testament to our commitment to excellence and continuous growth," said Or Zak, CCO of Challenge Group. "With our strategic investments and dedication to operational excellence, we have solidified our position as the market leader. We stand ready to support our clients, either freight forwarders, third party carriers or importers/exporters, and meet their most demanding logistics needs. Our dedicated team and advanced facilities make us the ideal partner for businesses across the industry."
The release also reads, "Liège's hub has experienced a remarkable growth trajectory, expanding from a modest 7,500 square meters to 42,000 square meters over the past five years. The tonnage handled by Challenge Group has also witnessed an unprecedented increase, reaching 282,000 tons in 2022, making Challenge Handling an industry leader with its three state-of-the-art sites in Liège. With a capacity for 425,000 tons annually, Challenge Group remains committed to delivering exceptional services to its customers."
Challenge Group's Liège hub is renowned for its sustainable practices and commitment to the environment. In addition to being a European leader in handling horses, the hub specializes in the transportation of pharmaceuticals, cars, dangerous goods, oversized cargo, live animals (beyond horses), concert equipment, and perishable goods. With its cutting-edge technology and tools, including the largest highloader in Europe, the hub embraces paperless operations with electronic data capture and handheld scanners.
Challenge Group's commitment to excellence, unparalleled growth, and state-of-the-art facilities at Liège Cargo Hub make it the preferred partner for cargo handling and logistics ancillary services. With a solid foundation, dedicated team, and a vision for the future, Challenge Group continues to excel and set new industry standards.