Challenge Group appoints David Canavan as Group COO
Canavan comes to Challenge Group with more than 30 years' experience at FedEx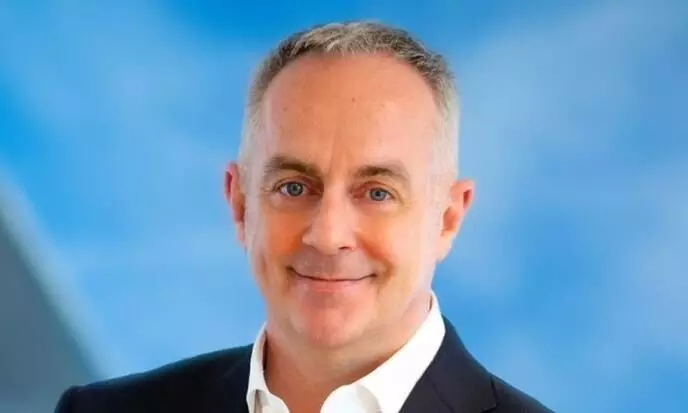 Challenge Group has appointed David Canavan as Chief Operating Officer (COO).
In his new role, Canavan will be responsible for leading, planning, directing, coordinating, aligning and overseeing all group operations, says an official release.
Canavan comes to Challenge Group with more than 30 years' international experience in strategic planning, operational efficiency, supply chain management and logistics, having previously led various multinational teams and business units in senior management roles in Europe and Asia at FedEx.
"We are thrilled to welcome David to our executive team," says Yossi Shoukroun, CEO, Challenge Group. "His wealth of experience and demonstrated leadership will be instrumental in propelling Challenge Group to new heights. We are confident that he will play a key role in developing and implementing efficient and cost-effective operational processes to meet the current and future growing business needs of the Group to better serve our customers and partners."
Challenge Group employs over 1,000 people across three airlines (Challenge Airlines IL in Israel, Challenge Airlines BE in Belgium, Challenge Airlines MT in Malta), a commercial division (Challenge Air Cargo) in Malta, a ground handling company (Challenge Handling in Liege, Belgium), a European road feeder provider (Challenge Logistics in Liege, Belgium), an aircraft and parts leasing division (Challenge Aviation), and a comprehensive line maintenance provider (Challenge Technic). The company now handles 300,000+ tonnes of cargo per year, the release added.