Cathay Pacific cargo carried up 11% in Aug
During Jan-Aug 2023, tonnage increased 21% against an 88% increase in capacity and a 60% increase in revenue tonne kms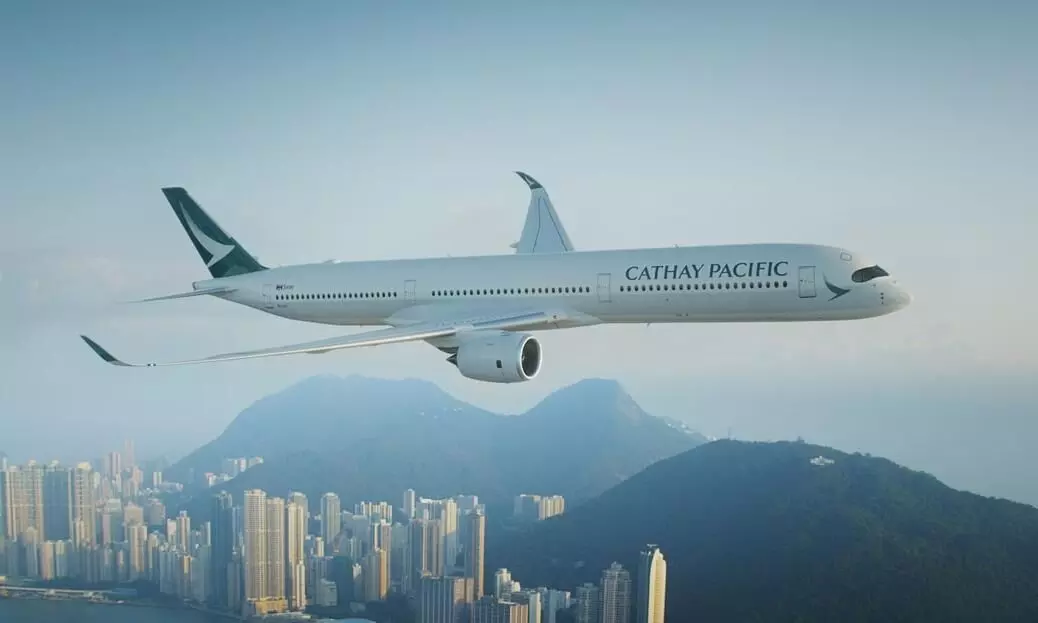 Cathay Pacific carried 116,919 tonnes of cargo in August, an increase of 11.5 percent compared with August 2022.
"The month's cargo revenue tonne kilometres (RFTKs) increased 13 percent year on year. While the cargo load factor decreased by 8.2 percentage points to 59 percent, capacity, measured in available cargo tonne kilometres (AFTKs), increased by 29 percent year on year. In the first eight months of 2023,tonnage increased by 21 percent against an 88 percent increase in capacity and a 60 percent increase in RFTKs compared with the same period for 2022," says an official release.
Chief Customer and Commercial Officer Lavinia Lau says: "August saw similar levels of demand and tonnage carried as July as we continued through the traditionally quieter season for air cargo. As has been the case for a number of months now, e-commerce remains a bright spot for the business with tonnage continuing to see positive growth.

"September marks the start of the traditional peak period, and we are seeing demand beginning to pick up well as businesses plan ahead for consumer sales events such as Singles' Day in the Chinese Mainland and Black Friday in long-haul markets as well as new consumer product launches that are on the horizon."