Cargojet Q3 revenue up 23% at $172mn
Cargojet expects fourth quarter performance to be in line with prior seasonal patterns.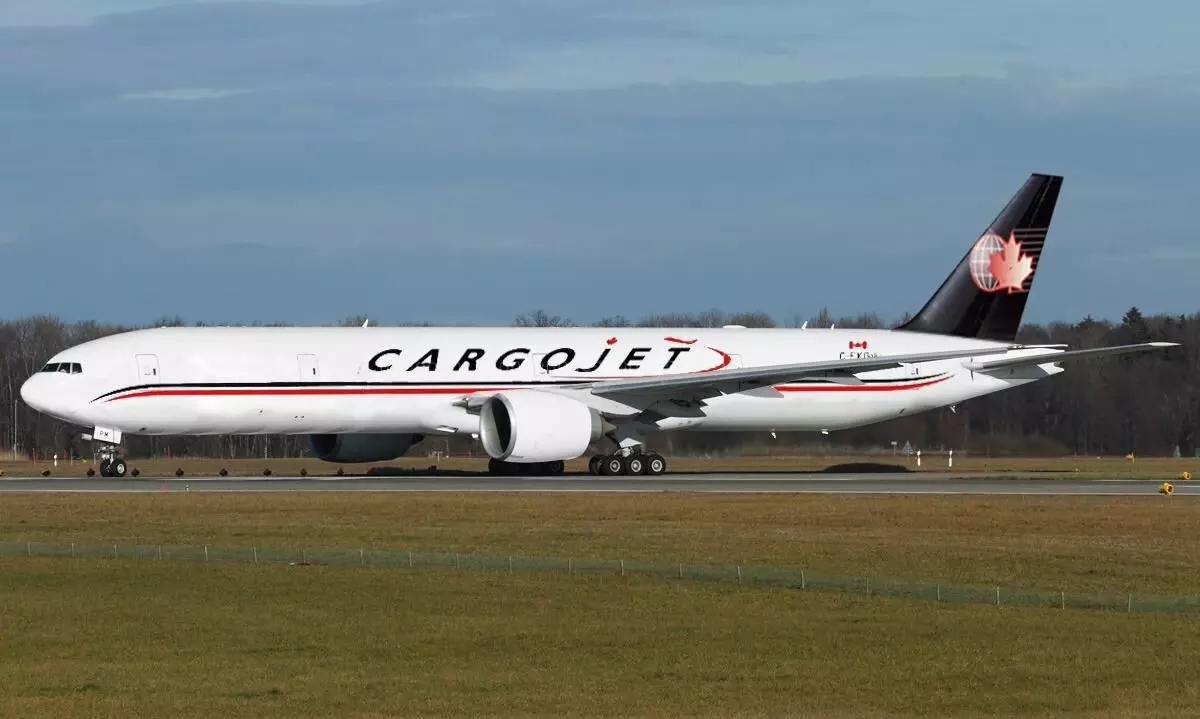 Canadian cargo airline Cargojet reported a 23 percent increase in revenue at C$233 million ($172 million) for Q32022 on strong contribution from the domestic network, up 21 percent, and Aircraft, Crew, Maintenance and Insurance (ACMI), up 47 percent, compared to Q32021.
Net income for the quarter was C$83 million ($62 million) compared to net loss of C$13 million ($10 million) in 2021, says an official release.
"Over the past several years, Cargojet has evolved its business model that is increasingly based on strategic partnerships rather than transactional relationships with its customers," says Ajay Virmani, President and CEO, Cargojet. "By aligning our long-term commercial interests, we expect greater endurance of volumes with our strategic customers even if global volumes soften during a recessionary period.
"The continued global increase in e-commerce demand has produced strong growth in our domestic and ACMI business segments during the quarter. We continue to monitor various macro risks including a potential recession, which may have an impact on consumer spending. As such, Cargojet continues to carefully manage its strategy to match the capacity required with actual customer demand."
Adjusted free cash flow was C$48 million ($35 million) for the three-month period ended September 30, 2022 compared to C$51 million ($38 million) for the same period in 2021.
Revenue increased 37 percent to C$713 million ($528 million) for the first nine months, and net earnings nearly tripled to C$188 million ($139 million).
Steady Q4 outlook
"As inflation continues to signal a potential recession and a decrease in consumer spending, the company continues to carefully move forward with its strategy to supply the capacity required to keep up with customer demand. Traditionally, the fourth quarter is the company's strongest quarter. Customers have given the company forecasts for additional capacity for this peak season, and based on these forecasts, the company expects fourth quarter performance to be in line with prior seasonal patterns," the management said after the announcement of the results.