"Cargo was a significant shareholder for the firm throughout pandemic"
Recently, Alaska Air Cargo announced the addition of two Boeing 737-800 converted cargo aircraft to its dedicated freighter fleet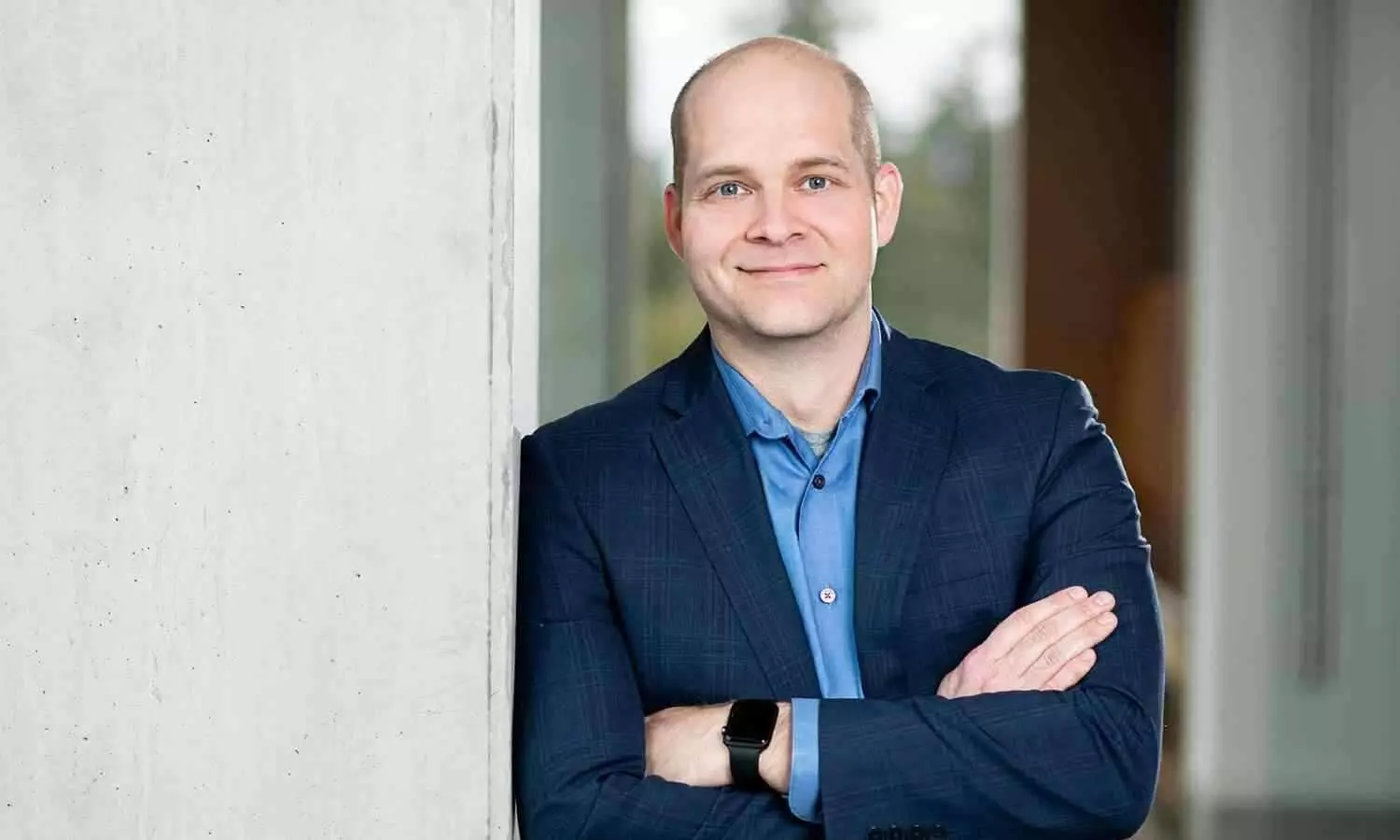 Alaska Airlines is the only passenger airline in the United States that operates dedicated cargo planes. Every year, Alaska Air Cargo moves more than 200 million pounds of cargo. It has the most extensive air freight operation of any passenger airline on the United States' West Coast.
"The domestic side of the business for air cargo in the US has taken leaps and bounds and is testing an aggressive trajectory for our growth over the last couple of years. Fueled by the pandemic, we see those opportunities for ourselves and something we're really excited about," said Adam Drouhard, Managing Director of Cargo, Alaska Airlines, in the latest episode of Cargo Masterminds, presented by cargo.one.
In the latest episode, Drouhard discussed the cargo revenue rise in 2022 versus 2021 - 2020 - 2019. Overall, cargo and other income increased by nearly 25% in 2021 compared to 2020. According to the yearly financial report, the rise is mostly due to the return to full capacity of all three freighters in the second quarter of 2021, as well as greater belly cargo activity on additional planned departures.
Alaska Air Cargo launched the first converted Boeing 737-700 cargo aircraft in 2017. Alaska received two more modified 737-700 freighters, eventually replacing one 737-400 freighter and four 737-400 combi planes.

Recently, Alaska Air Cargo announced the addition of two Boeing 737-800 converted cargo aircraft to its dedicated freighter fleet. By the end of 2023, the freighter fleet will have grown from three to five aircraft.
"Cargo was a major stakeholder for the company during the worst parts of the pandemic we got involved with, with the concept of the operator, as well as running passenger aircraft test riders as well, in addition to the three that we do have on the dedicated side. So we really looked at ways that we can pivot and continue like some of the colleagues in my industry I've talked about, we looked at ways to pivot and keep airplanes flying, keep the revenue streams going through the whole process of it. And because of that, even when you look at airlines and their financial returns from 2020, cargo really didn't miss a beat on our cargo revenues," said Drouhard.
The cargo airline has been carrying goods such as pharmaceuticals and vaccines, as well as oil, gas, and from the eRetail part of the eCommerce. Seafood is one of the most commonly carried items by Alaska Airlines. The airline has a tight relationship with the salmon business of the local Alaskan economy.
"Annually, we transport around 25 million pounds of fish and that just includes Alaskan seafood. It's a business that means a lot to us. We strongly support the salmon business and deal with many local farmers and forwarders who do well in their business. It gives us great satisfaction to be able to state that we can send that product all throughout the United States and North America in less than 24 hours," said Drouhard, who assumed the top cargo position at Alaska Airlines in April 2021.
Alaska Airlines recently made a number of investments, one of which was a move towards digitisation using the IBS's Alaska Airlines, United States, West Coast, Adam Drouhard, iCargo. Alaska Air Cargo's sales and inventory, cargo terminal operations, air mail processing and revenue accounting, and mobile apps will all be digitally transformed by iCargo.
"There is still a lot of capacity out there, the partnership with iCargo is just really helping us connect dots with ourselves, our partners and our oneworld alliance partners. So we are just trying to help join the platforms of the future, because that is what the industry needs right now is just a little bit of creativity and helping find new solutions," Drouhard added.
Drouhard began his career in air cargo in 2007 as cargo control agent at Alaska Air Cargo. After having spent 13 years managing different roles in Alaska Air Cargo, in April 2021 he was promoted to be the managing director to lead the cargo business for Alaska Airlines. He brings a lifelong love of aviation – earning his pilot's licence while still in high school.
Watch Adam Drouhard's entire conversation with our editor Reji John about cargo opportunities with new aircraft in the US and more in the video below.