cargo-partner turnover up 72% to €1.8 billion in 2021
Strongest growth seen in air freight where tonnage increased 32% to just under 240,000 tonnes in 2021.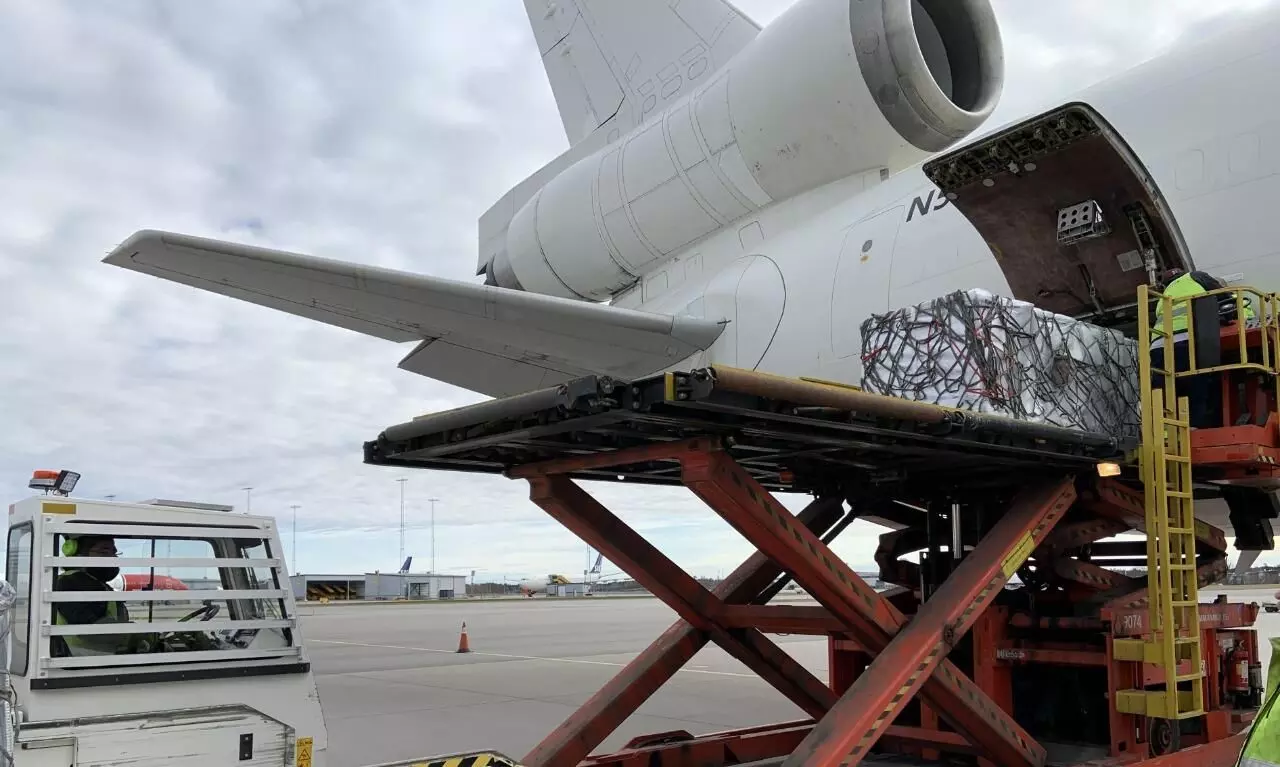 Austria-based cargo-partner reported a 72 percent increase in turnover to €1.8 billion ($2.1 billion) in 2021 on volume growth in all areas of business activities.
"We realised early on what would matter in the Covid crisis and reacted quickly in adapting our internal processes and our service portfolio," says Stefan Krauter, CEO, cargo-partner.
"We have further strengthened our long-established presence in Central and Eastern Europe and in Asia and also tapped into strategically important new target markets with office openings in the United Kingdom, Greece, North Macedonia, Australia and most recently Indonesia. We go where our customers need us, focusing on sustainable growth for our company and on the development of long-term client relationships."

The strongest growth was seen in air freight where tonnage rose 32 percent to just under 240,000 tonnes in 2021. The increase can be credited mainly to the company's extensive range of charter and emergency solutions, which have been in growing customer demand for some time, according to an official statement.
"cargo-partner's expanded range of road transport and warehousing services contributed to a growth of 19.3 percent in the trucking/logistics segment in 2021. Global warehouse space increased from 260,000 m² to more than 280,000 m² including new warehouse capacities in Germany, Croatia, Slovenia, China and Thailand."
cargo-partner hired more than 500 new employees in 2021, and currently employs 3,900 people in 40 countries.