Cargo iQ brings handlers visibility of shipment delivery timelines to drive on-time performance
New access for ground handlers to view shipment-level service timeline data in the ENCORE system will help to meet delivery targets and avoid SLA failures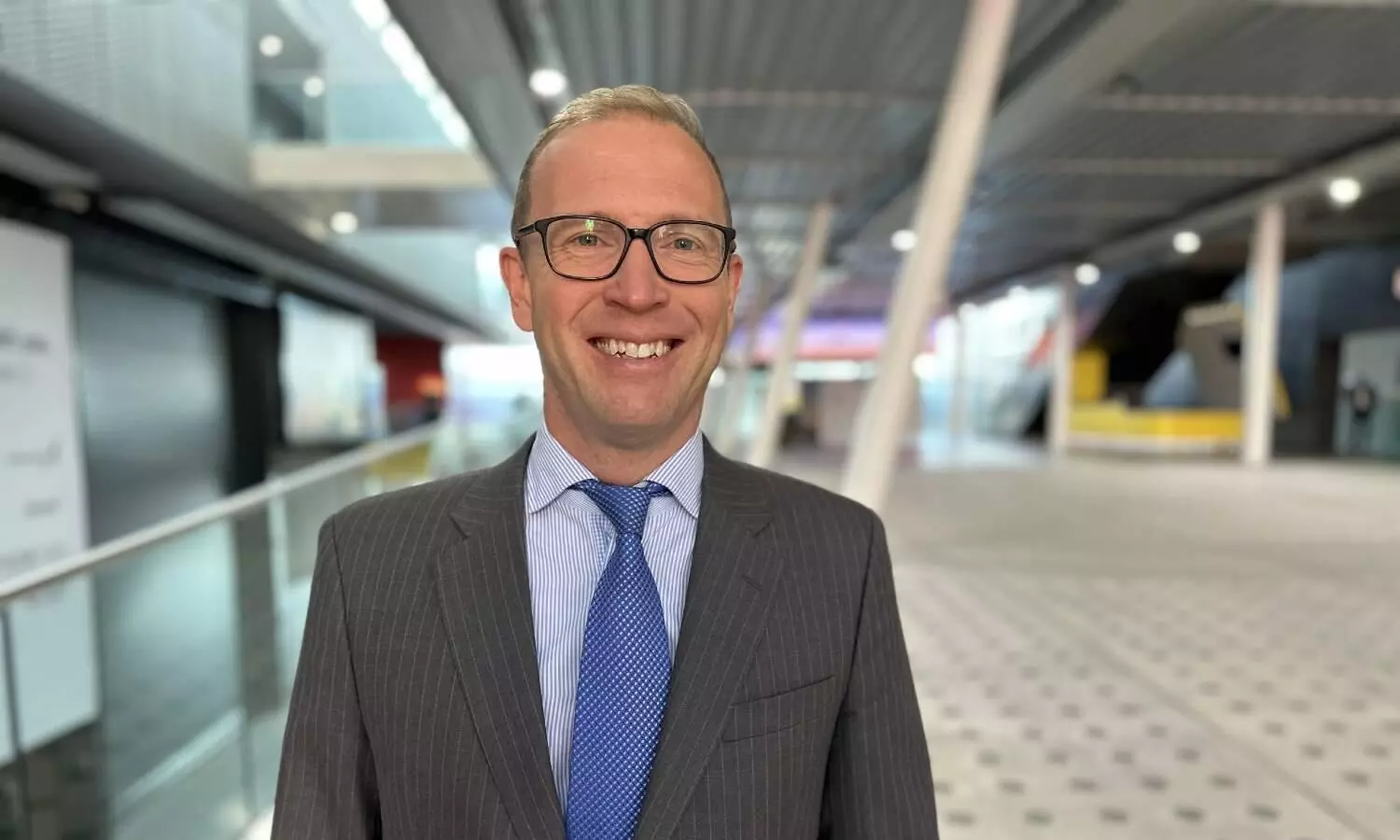 Air cargo quality standards group Cargo iQ has updated its offset management platform ENCORE to give ground handling agents (GHAs) access to view service timelines for shipments according to their service level agreements (SLAs) with airline partners.
The new access will bring ground handlers visibility over specific time commitments for shipments in their care – crucial data for planning activities, reaching milestones, and meeting service commitments.
"With this latest upgrade to ENCORE, all parties involved in the movement of a shipment will now have visibility on the planning that goes into creating a route map, which is essential for meeting on-time-performance expectations and driving quality in the supply chain," said Chris Davies, Technology and Product Manager, Cargo iQ.
"This visibility not only means that shipments are more likely to arrive on time, but it also helps to protect the integrity of time-critical shipments and protect stakeholders from incurring unfair penalties when offsets are missed," he added.
In practice, this means, for example, that when an airline agrees that a forwarder can collect a shipment within a specified timeframe after landing, this data is input into the ENCORE system and is used by the Cargo iQ Data Management Platform (CDMP) to create the route map for the shipment's journey, which can then be monitored.
The same principle is also true for the interface at origin airport, where the on-time handover from the forwarder to the GHA is crucial for overall on-time performance.
Discrepancies in actual versus planned process times can lead to disputes between GHA, airline, and forwarder, but with GHAs now able to view the service agreement data in ENCORE, there is a single place for referencing offsets, making it easier to meet targets.
Cargo iQ continues to make notable progress towards improving quality in the global air cargo supply chain this year, with the recent implementation of the new Freight On Hand (FOH) Cargo iQ tracking milestone by members Turkish Airlines, Kuehne+Nagel, and Swissport in the group's Nairobi operations, helping to successfully resolve issues with shipment acceptance.