CAL Cargo rebrands as Challenge Airlines IL
The rebranding and harmonisation strategy of Challenge Group delivers its legacy carrier, CAL Cargo, a new look, new fleet, new headquarters, and a new name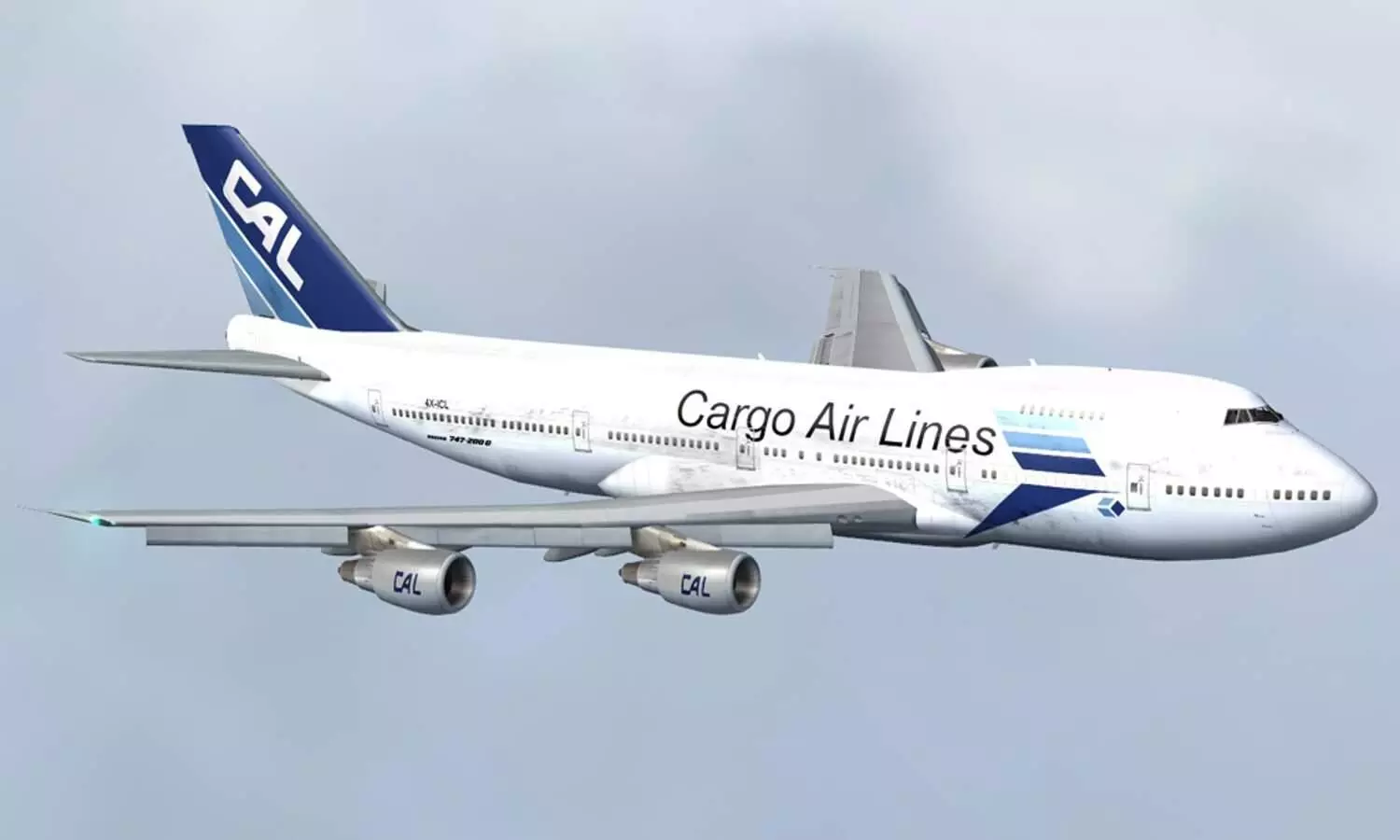 CAL Cargo has consistently serviced the Israeli market for almost four decades, eventually becoming the country's largest and leading cargo airline. CAL Cargo provides expert air logistics solutions to thousands of customers worldwide, including manufacturers, importers, exporters, and the Israeli Ministries of Foreign Affairs, Health, and Defense, with its extensive freighter services to destinations in Europe, the United States, the Far East, and, most recently, the United Arab Emirates.
Founded to transport Israeli agricultural products to Europe, the airline has now proven to be an important contributor to Israel's international economic connections on a far broader scale.
When CAL Cargo was purchased in 2010 by its eventual Chairman of the Board, Offer Gilboa, the framework for what would become Challenge Group in 2020 was laid. He brought a commercial approach to the airline's operations, launched new routes, and positioned it as a significant pillar within the expanding global aviation and logistics conglomerate.
The airline's strong business mentality, as well as its efficient and professional approach to processing all types of cargoes, is expressed in the group's tagline, CHALLENGE ACCEPTED!, which is now part of the airline's new name: "Challenge Airlines IL."
"There is something quite poetic in an airline originally set up to fly agricultural produce, actually becoming the seed that grew to form the roots of our Challenge Group, today," says Yossi Shoukroun, Chief Executive Officer of Challenge Group, and new Chief Executive Officer of Challenge Airlines IL.
"CAL Cargo has built up an excellent reputation over the past 46 years, as an expert in uplifting complex, outsize shipments. Hence its tagline 'Your non-standard is our standard'. We felt that the time is now right to reward CAL Cargo's contribution, both by investing in renewing its fleet and facilities, as well as by firmly establishing it within our group. We have therefore decided on a new brand name that reflects CAL Cargo's untiring hands-on attitude and connects it to the other airline subsidiaries within our group. Welcome, Challenge Airlines IL! With our new look and new name, we will continue to build on our expertise and strive to offer our dedicated customers in Israel and abroad the best service in alignment with ever-changing market conditions."
Challenge Airlines IL will shortly relocate to a new headquarters facility in Tel Aviv, Israel, as part of its rebranding and Group makeover. It presently runs a fleet of two B747s, but two B767s are being converted to freighters and will comprise Challenge Airlines IL's new fleet once delivered.