Awery Aviation Software appoints Phaedra Den Hertog
Den Hertog brings 30 years of air cargo experience as well as digital expertise to Awery's senior management team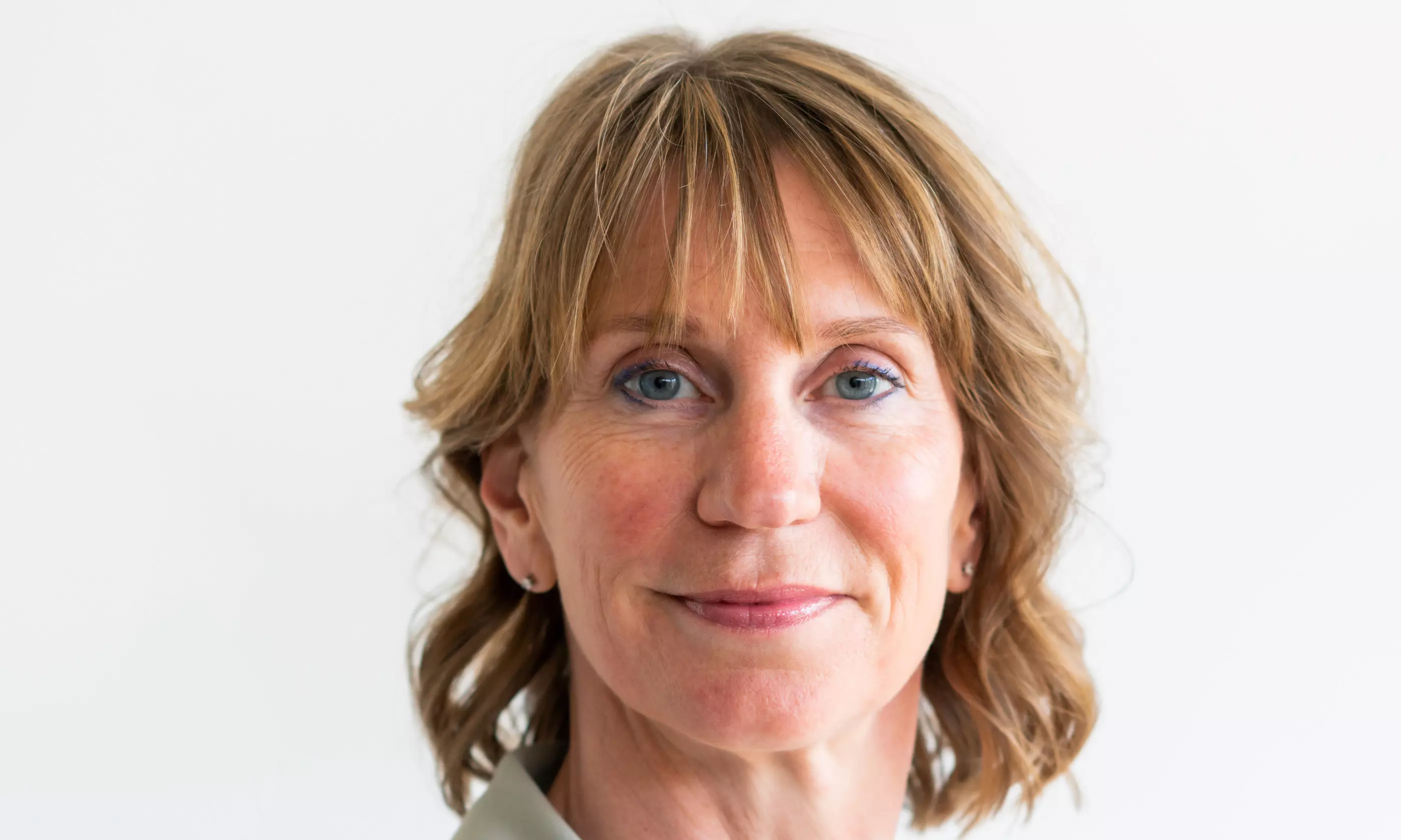 Awery Aviation Software (Awery) has appointed Phaedra Den Hertog as Customer Success Project Manager in response to the continued uptake of its Cargo Management package, Awery ERP.
Den Hertog has spent over 30 years in air cargo working for leading companies including Polar Air Cargo, Cathay Pacific, and more recently AirBridgeCargo (ABC), where she oversaw the implementation of its new Cargo Management System.

"My background in air cargo and my experience of digitization meant that joining the Awery team was the logical next step for me," said Den Hertog. "Awery is growing at a tremendous pace, and I look forward to being part of a team that comprises hands-on air cargo experience and cutting-edge technology expertise."
Initially focussed on Awery's Netherland client portfolio, Den Hertog will oversee and manage projects across Europe. "In response to the unprecedented growth in both airline and General Sales Agent (GSA) customers opting for Awery ERP software, we have an uncompromising strategy to grow our team numbers with the best talent," said Tristan Koch, Chief Operating Officer, Awery.
"Phaedra has vast experience in practical air cargo operations and digitization and will be a tremendous asset to Awery's senior management team." Earlier this year Awery reported a 400 percent growth in transactions between October 2021 and March 2022, with its CargoBooking and eMagic software solutions processing over 4,000 transactions a month.
Awery ERP is customizable web-based air cargo platform for business processes automation such as sales management, operations, finance, and HR.