AviusULD launches as Hivest Capital acquires Safran Cargo
With more than 700,000 ULDs sold since inception, AviusULD establishes itself as a global player in the market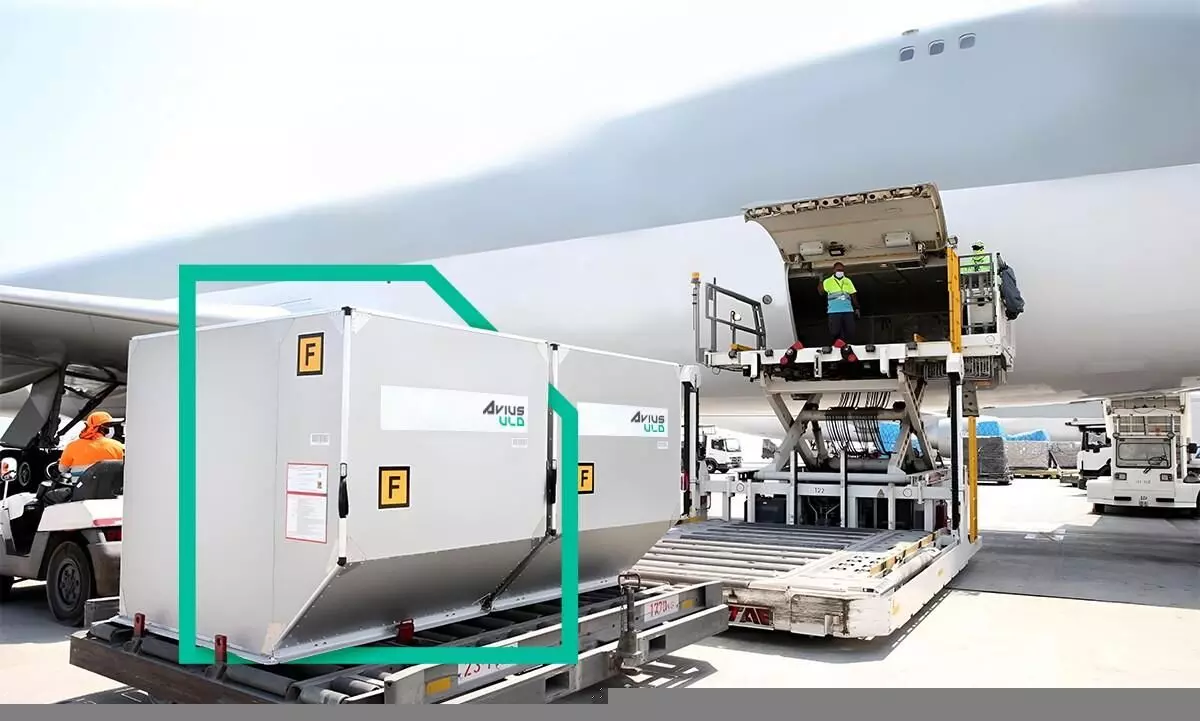 AviusULD has officially launched as the cargo activities wing of Cabin & Cargo Equipment Group (CCE Group), a new company founded to oversee the cabin and cargo activities Hivest Capital Partners has acquired from Safran.
"Klaus Hofmann has been named as CEO of both AviusULD and CCE Group," says an official release. "Hofmann, who was previously Vice President, Safran Cabin Cargo, was appointed to ensure continuity for existing clients and to lead with a vision for the future."
Hofmann says: "Our clients can rest assured that they will get the same level of quality service that they have come to expect from Safran. Plus, we will now have increased freedom to create more cutting-edge products and provide even more agile solutions for both existing and future clients alike."
AviusULD, which employs more than 350 staff members globally, will continue manufacturing and distributing unit load devices (ULDs - lower-deck/main-deck containers and pallets), which are used to transport air freight. "With more than 700,000 ULDs sold since its original inception, including the renowned Class-D fire-resistant containers, AviusULD immediately establishes itself as a main global player in this market."
While the offices in Alkmaar, the Netherlands will remain the company's headquarters, manufacturing activities will continue out of the EASA-certified facility in Bangkok, Thailand, the release added.
"This is an exciting time for us as a company and for the entire cargo industry," says Hofmann. "This transition presents a tremendous opportunity for us to work with our customers and partners around the world to push the boundaries of what is possible in the industry and drive innovation to new heights."