Atlas Air shareholders approve acquisition offer
Transaction expected to close in the first quarter of 2023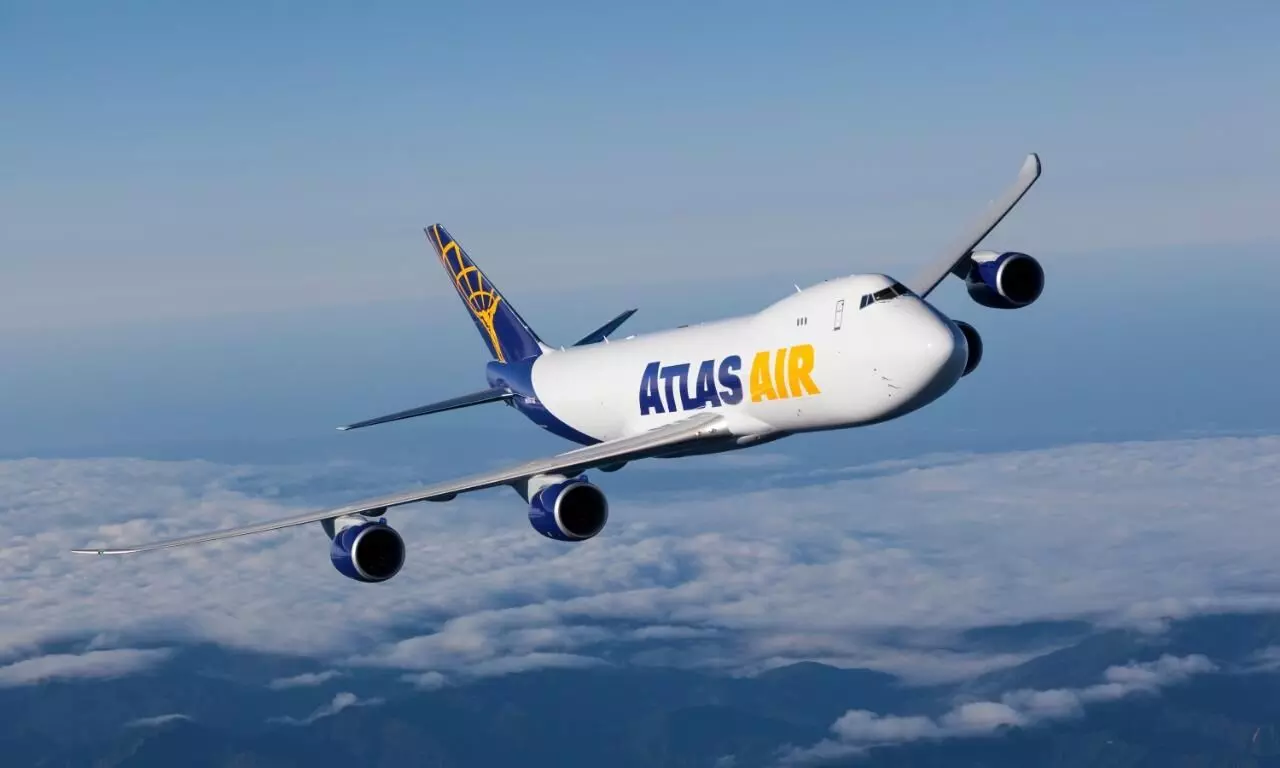 The shareholders of Nasdaq-listed Atlas Air Worldwide voted in favour of the company's pending acquisition by an investor group led by funds managed by affiliates of Apollo Global Management together with investment affiliates of J.F. Lehman & Company and Hill City Capital.
"Approximately 99.3 percent of the votes cast were voted in favour of the adoption of the merger agreement, which represented approximately 80.9 percent of the outstanding shares of company common stock," says an official release.
As announced earlier, the transaction was unanimously approved by the Atlas board of directors, which recommended that shareholders approve the transaction, the release added.
"We are pleased to receive overwhelming support from Atlas Air Worldwide shareholders, who recognise this transaction provides compelling value to them while giving us the opportunity to execute our strategic plan," says John Dietrich, President and Chief Executive Officer, Atlas Air Worldwide. "This is another step forward to completing the transaction as we advance our leadership in airfreight and deliver high-quality services to our customers around the world."

The company expects to complete the transaction in the first quarter of 2023, subject to customary closing conditions and receipt of regulatory approvals. Upon closing, Atlas Air Worldwide will become a privately held company and shares will no longer be listed on Nasdaq, the release added.