Apollo, Lehman & Hill City complete Atlas deal
To operate under Atlas Air Worldwide name and be led by President and Chief Executive Officer John Dietrich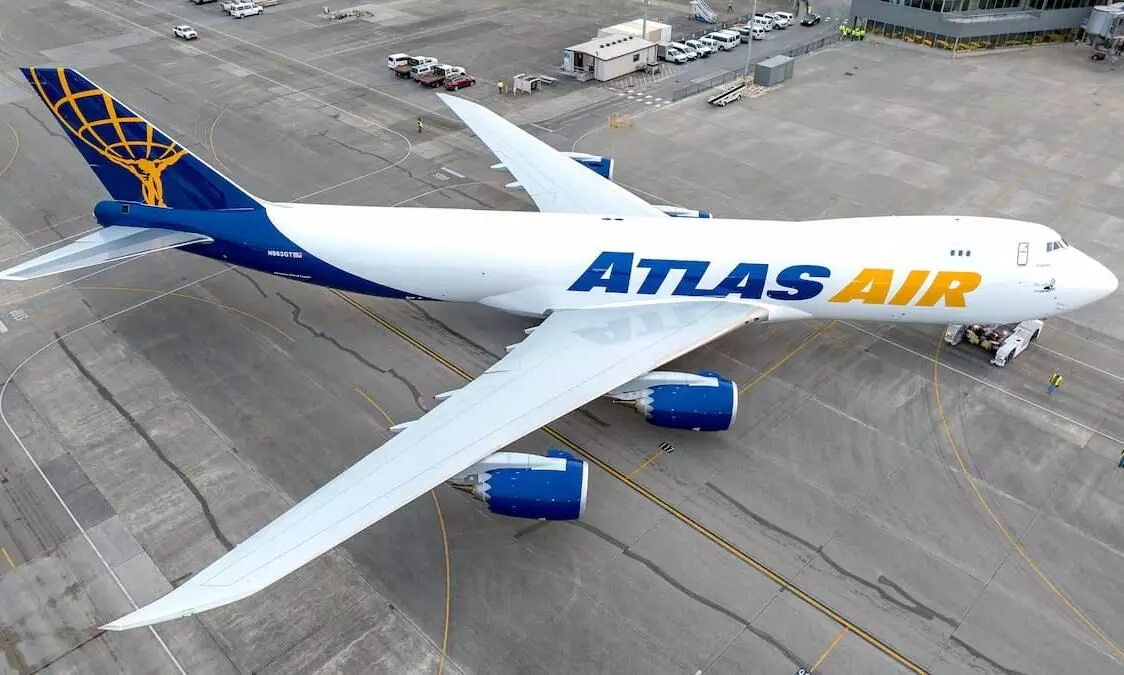 Atlas Air Worldwide, a leading global provider of outsourced aircraft and aviation operating services, announced that the investor group led by funds managed by affiliates of Apollo together with investment affiliates of J.F. Lehman & Company and Hill City Capital completed its acquisition of the company.
The company will continue to maintain its global presence, continue to operate under the Atlas Air Worldwide name and be led by President and Chief Executive Officer John Dietrich and the company's current executive leadership team, says an official release.
"Today marks the start of an exciting new chapter for Atlas, and we are eager to begin our partnership with Apollo, J.F. Lehman and Hill City, says Dietrich. "With the support and resources of our investor partners, we are well-positioned to achieve our growth objectives while continuing to serve the increasingly complex global supply chain. I want to thank the entire Atlas team, whose customer focus and dedication made this milestone possible. I look forward to the opportunities this next phase provides for our Company and our employees."
Apollo's Antoine Munfakh and Jason Scheir, Lehman's Alex Harman and Hill City's Chief Investment Officer Chip Frazier adds: "We are thrilled to partner with the talented Atlas team and build on the company's strong foundation as a leader in the airfreight industry. We have long admired Atlas' reputation of providing high-quality service to its customers, as well as the financial and operational excellence the team has established. Atlas is poised for continued growth and expansion as it capitalises on the long-term demand for global air cargo services."
Pursuant to the terms of the transaction announced on August 4, 2022, the investor group acquired all of the outstanding shares of Atlas, and shareholders are entitled to receive $102.50 in cash for each share held. As a result of the transaction completion, Atlas common stock will no longer trade on the NASDAQ stock exchange, the release added.