American Airlines renews for CHAMP's Traxon cargoHUB service
The carrier continues to rely on supply chain integration solution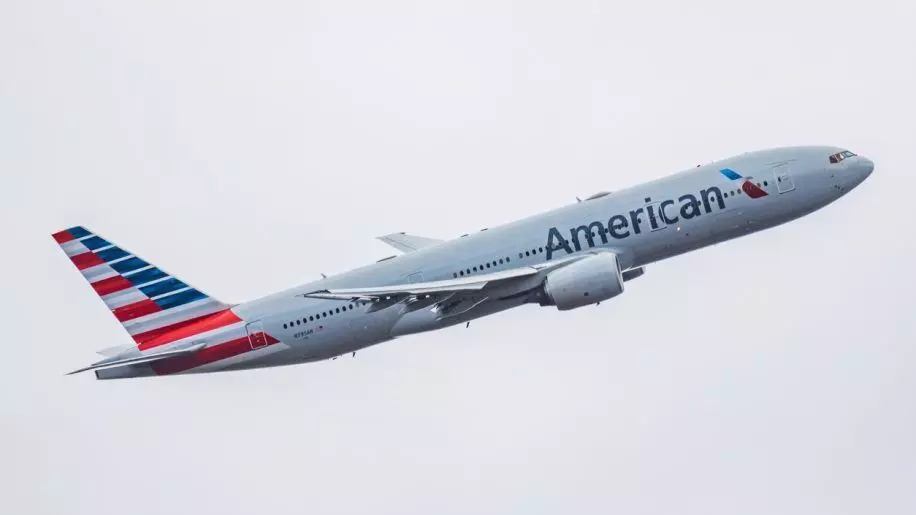 Leading American airline American Airlines and CHAMP Cargosystems have extended their partnership for access to the largest air cargo community platform, Traxon cargoHUB. The carrier continues to rely on CHAMP's services for access to its vast global network of freight forwarders.
American Airlines has been using CHAMP's solution for more than two decades. It has facilitated business with all community players via a single system regardless of message format or protocol.
"We are delighted to have American Airlines renew for CHAMP's Traxon cargoHUB solution," says Nicholas Xenocostas, VP Commercial & Customer Engagement at CHAMP Cargosystems. "CHAMP looks forward to expanding our set of services and further connecting the airline to our community. We will continue to endeavor to provide the best services to connect all players throughout the air cargo supply chain."