American Airlines Cargo announces new president
Greg Schwendinger to take on new role starting October 3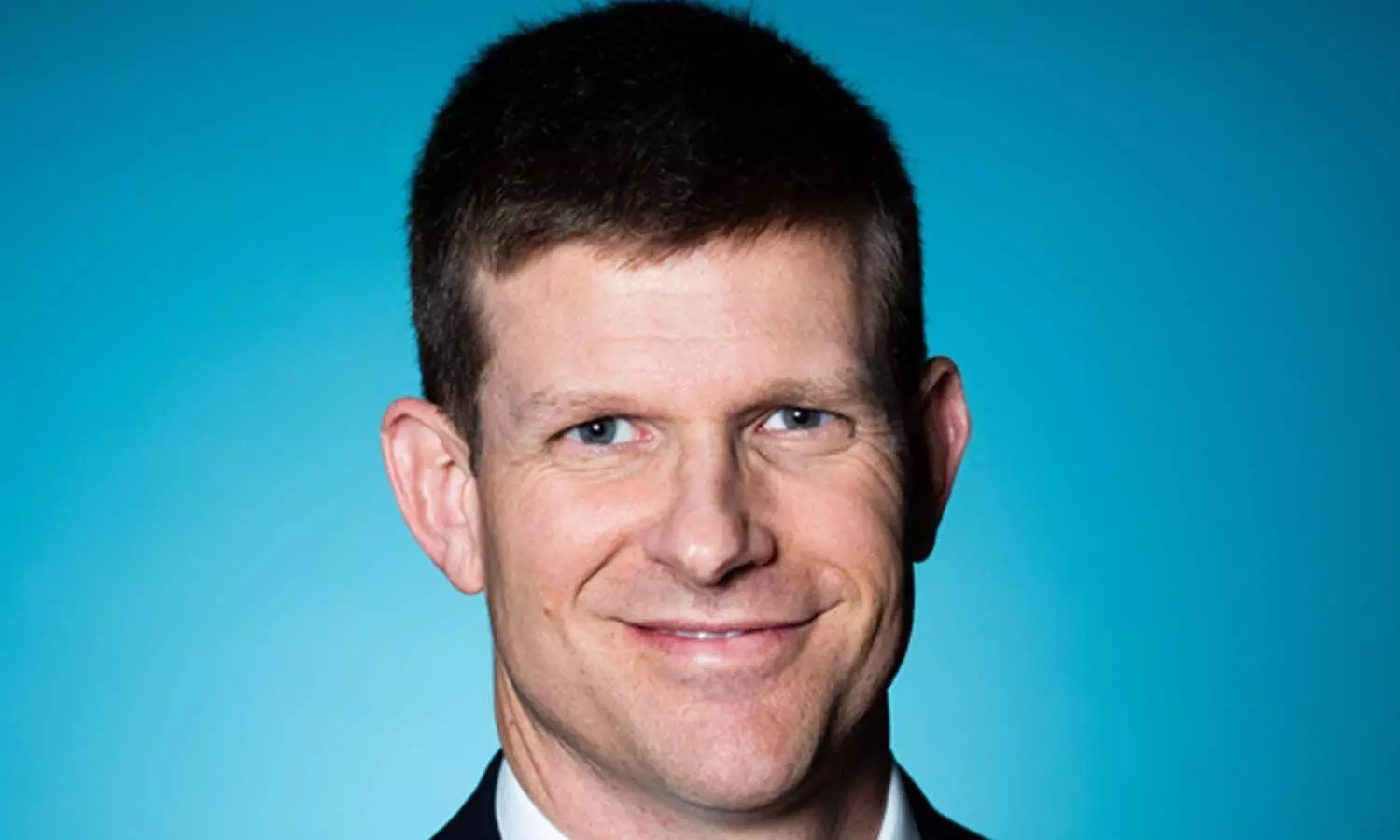 Greg Schwendinger has been named President of American Airlines Cargo, the company announced. The announcement followed Jessica Tyler's departure in May when she moved to another leadership position within the airline.
Schwendinger has extensive aviation and business experience. With over 15 years of experience at American, he has held a variety of leadership positions across the airline. Schwendinger most recently led the Finance team of AccentCare, a supplier of health care services, during a period of transition and expansion.
"Greg brings a unique perspective that will shape our cargo business and its growth potential. We are fortunate to regain his expertise and welcome him as he leads cargo toward greater success," said Derek Kerr, Vice Chair, Chief Financial Officer and President, American Eagle.
Schwendinger will report directly to Kerr in his new position. Roger Samways, Vice President Commercial; Sam Mendenhall, Vice President Operations; and Eric Mathieu, Managing Director, Customer Experience will report to Schwendinger.
The combination of broad airline knowledge and deep cargo business expertise in this new leadership structure positions American Airlines Cargo to maintain and expand on its recent growth momentum.