Airblox partners with HPW Cargo to trade freight capacity
HPW Cargo is the first South-East Asian firm to join the expanding number of forwarders selling electronic Block Space Agreements on the new marketplace.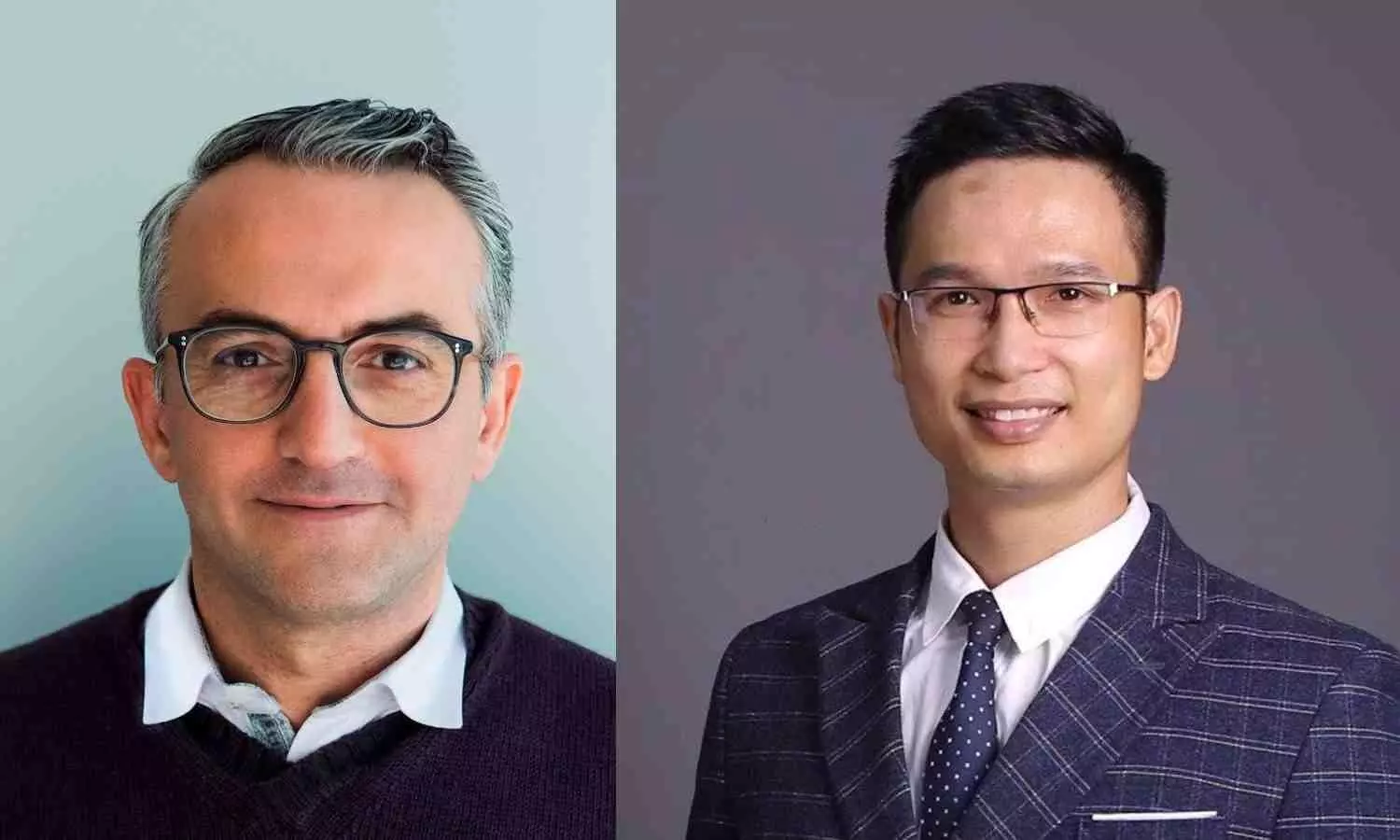 Airblox, a new online marketplace for trading electronic Block Space Agreements (eBSAs), has added Vietnamese freight forwarder HPW Cargo to its growing number of users.
Airblox, a fintech pioneer, has created a platform that allows brokers, freight forwarders, and airlines to exchange cargo capacity in the form of eBSAs.
Hanoi-headquartered HPW Cargo, which has offices in Ho Chi Minh City, as well as Hai Phong and Noi Bai airports, will start the partnership by listing its recurring Block Space Agreement (BSA) positions on the Hanoi, Vietnam, to Frankfurt, Germany, lane this summer.
A BSA is the purchase of an agreed-upon capacity or space on an airline or carrier's aircraft.
Using Airblox's eBSAs, buyers of capacity can electronically bid for, acquire outright, or block space from the holder of a BSA.
"Our partnership with HPW Cargo marks our first expansion into the South-East Asian market as we continue to build our network, meet growth targets, and provide our platform to a larger user base," said Edip Pektas, Founder, Airblox. "We look forward to working with HPW Cargo and finding new opportunities to develop together."
Established in 2009, HPW Cargo offers a full range of services, including air freight, warehouse and distribution, Customs brokering, in-land transportation, and ocean freight.
"Joining Airblox will be a great benefit for HPW Cargo as it allows us to automate our services and expand globally," said Harris Hieu, Sales Manager, HPW Cargo.
"We strongly believe that the Airblox business model is the future of air cargo space sale, and that taking the very first step with them will help us gain a foothold into the Industry 4.0 of interconnectivity and smart automation."
Airblox is the first online platform that allows air cargo capacity to be traded on a secure blockchain infrastructure.
Over 2000 lanes are listed on the platform, with predictive analytics and pricing forecasts on major cargo lanes.
Buyers can bid on these locations and receive a response within minutes.
Avico, a renowned French air charter broker, began offering cargo capacity on the Airblox platform in June.