Air freight recovery slower than expected: Beroe
Industrial, automotive and agricultural industries expected to drive demand in North America and Europe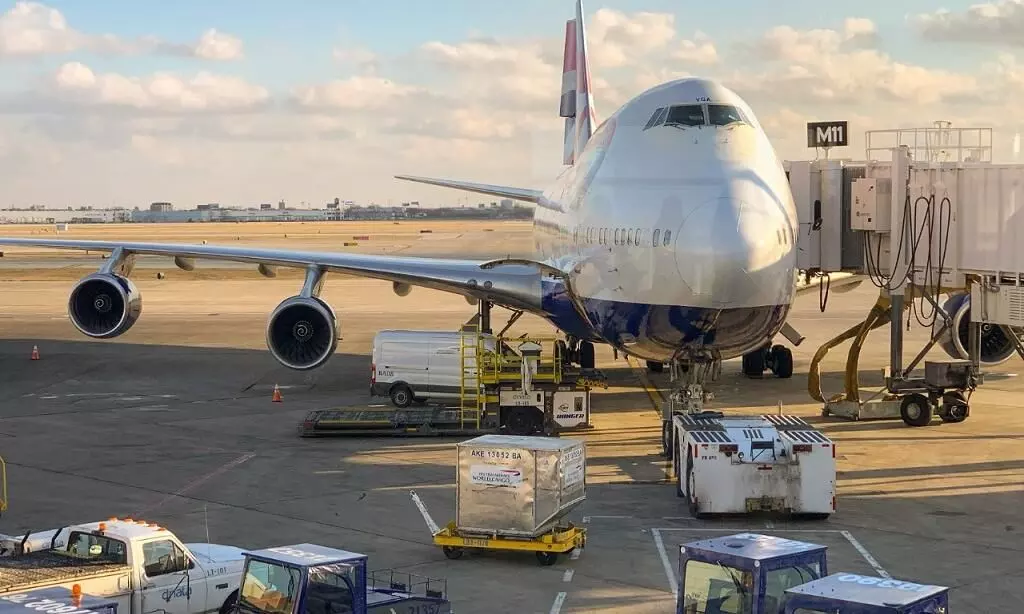 The demand for air freight services is lower in 2022 due to a combination of factors such as the Russia-Ukraine crisis, China's zero Covid policy, high inflation rate and the looming threat of recession. "The net supply still noticed a growth in single digits in the past months, and is expected to grow at 0.04 percent in the following months leading to the year-end. The demand, however, is expected to grow marginally by 0.8 percent," says the latest update from Beroe, a global SaaS-based procurement intelligence and analytics provider.
"These reasons combined have forced air freight operators to rethink their pricing models. Operators are responding to the demand and supply structure of the freight market by cutting down on freight rates, optimising routes and flights, restructuring the pricing models, adjusting load capacity, etc."
The industrial, automotive and agricultural industries are expected to drive the demand in North America and Europe while the electronics segment would be a key driver in Asia, followed by consumer products such as garments and apparel, the update added.
While most countries are recovering from the post-Covid trauma, the fear of recession looms over the world. "These factors have led to a noticeable slowdown in global trade, softening the air cargo market. Moreover, a labour shortage is becoming prominent throughout Western Europe and America.
"But the cargo capacity has increased with the addition of new charters and freight services while the labour shortage is becoming a severe challenge. The global market size (in volume) was around 58.58 million tonnes in 2021. North America and Western Europe were the high-maturity markets followed by India, China, MEA, New Zealand, Eastern Europe, Brazil, and South Africa as the medium-market maturity regions."
Some cargo operators based out of the E.U. and MEA are changing their pricing models to reflect the fluctuating jet fuel prices, the update added. "However, the overall freight prices have more or less remained similar. Other operators are even restricting their pricing models to charge their customers by comparing actual and dimensional weights to compensate for the low-density and lightweight packages."
Air freight rates are not likely to spike in the short-term, and are likely to experience only marginal increases during the peak season, the update added.