Air Canada Cargo announces key appointments
Matthieu Casey appointed Managing Director, Commercial - Cargo; to oversee global sales and cargo analytics.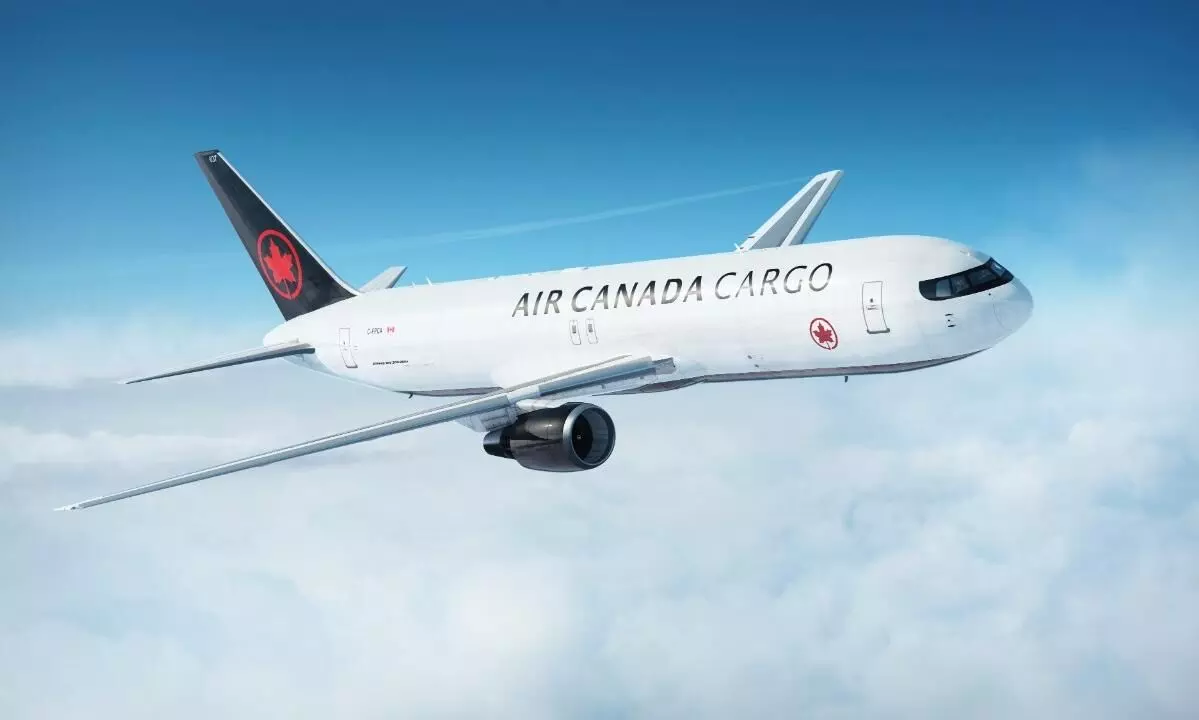 Air Canada Cargo announced a series of key senior leadership appointments including Matthieu Casey as Managing Director, Commercial - Cargo.
"I am thrilled to be further strengthening our senior leadership team at Air Canada Cargo," says Jason Berry, Vice President, Cargo, Air Canada. "We showed incredible innovation and resilience during the pandemic, and as we emerge stronger than ever, these key leaders will play an integral role as we ramp up our freighter network and continue to grow our business following a successful 2021."
Casey, in his enhanced role, will oversee global sales, revenue management, and cargo analytics with responsibility for Air Canada Cargo's digital and direct customer experience.

Dotane Harel has been named Director, Regulatory and Operations Process Engineering. "In his expanded role, he will have oversight of Cargo's worldwide airside, warehouse, and freighter operations as it pertains to quality, compliance, and continuous improvement. He will also be responsible for leading and sustaining process re-engineering across the Cargo system, including oversight of lean initiatives for policy, processes, procedures across all of Cargo's hubs and ensuring alignment with rules and regulations governing the global cargo industry."
Herve Riboulet becomes Director, Cargo Analytics and CRM. "In this role, he will be accountable for establishing a CRM and Analytics Centre of Excellence that will deliver and guide the global Cargo organisation in analytics driven decision-making, and integration of the CRM solution and all relevant processes."
Jeffry Edwards is now Director, Cargo Network Control. "In this expanded role, he will be responsible for leading and managing the global Cargo network control team and will provide leadership oversight and strategic direction for the global Cargo network."
Tal Mor has been named Director, Global Partnership Programs, Sebastian Cosgrove becomes Director, Global Customer Service, and Stephen Phillips is now Director, Cargo Sales.