AerCap transports 13 tonnes aid to Turkiye
Aid, flown from Rotterdam to Antalya in Türkiye, includes clothing, baby food and power generators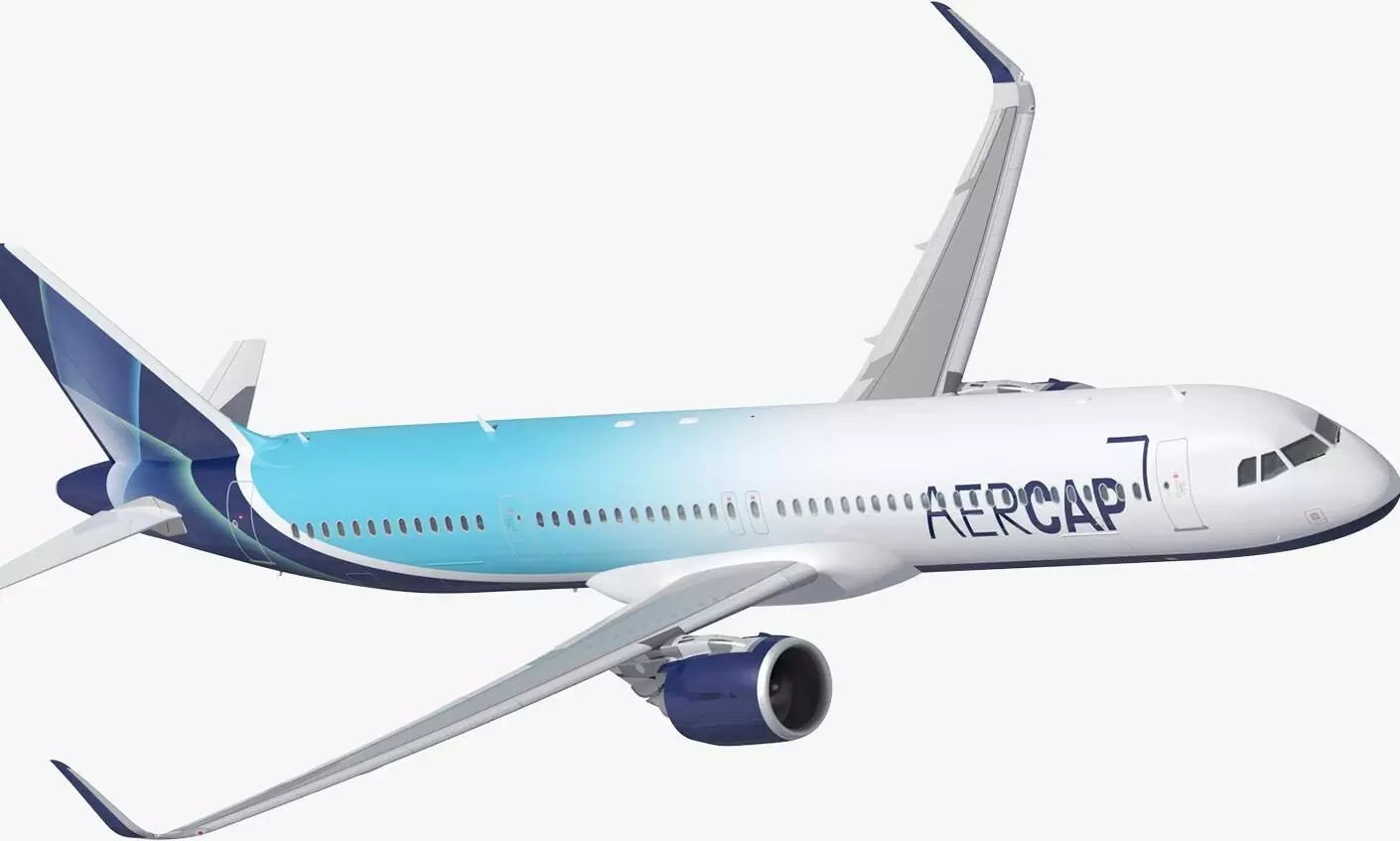 AerCap Holdings transported approximately 13 tonnes of humanitarian aid to Türkiye following the devastating earthquake.
"The freight, which was flown from Rotterdam to Antalya in Türkiye on board an Airbus A321 aircraft, includes clothing, baby food and power generators, and will be distributed by several humanitarian aid organisations who are on the ground providing assistance in the region," says an official release.
"AerCap is proud to play its part in transporting emergency humanitarian aid to support the global response effort following the earthquake," says Aengus Kelly, CEO, AerCap. "Our thoughts and prayers are with the people of Türkiye and Syria at this very difficult time and all those impacted by this tragedy. We thank everyone who helped make this flight possible including our colleagues, our partners at Southern Cross International and BBN Airlines, the Directorate General of Civil Aviation of Türkiye, Fokker Techniek and STREWREIB, and the many individuals who assisted with loading the aid on board the aircraft."
Sevgi Kisacik, Consul General, Consulate General of Türkiye in Rotterdam adds: "We are grateful to AerCap for their valuable contribution to humanitarian relief efforts in the aftermath of the devastating earthquakes in Türkiye. The 13-tonnes of humanitarian aid gathered in the Netherlands has been transported on board an AerCap flight to Türkiye. We highly appreciate AerCap's involvement in supporting the victims of the disaster."
AerCap has also pledged a donation to Airlink, an organisation whose mission is to deliver critical aid to communities in crisis, in support of its humanitarian relief effort in Türkiye and Syria, and has pledged to match monetary donations from AerCap employees as part of its Matching Donation programme, the release added.