AerCap signs lease agreements for 6 737-800BCFs with GOL
To be operated for a Latin American e-commerce company by GOLLOG, GOL's logistics business unit.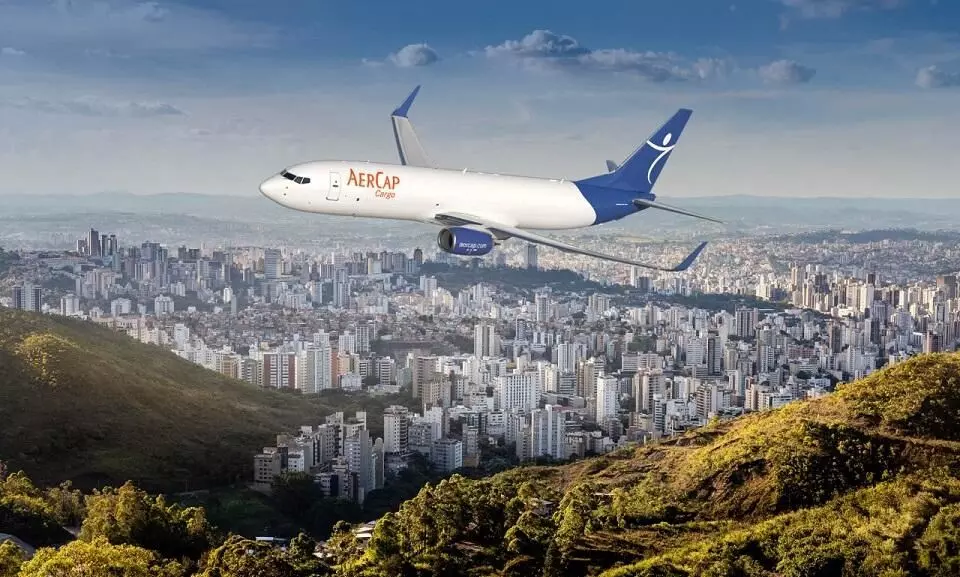 New York Stock Exchange-listed AerCap Holdings N.V. has signed agreements with GOL for the lease of six 737-800 Boeing Converted Freighter (BCF) aircraft, three of which are scheduled to deliver to GOL in 2022 with the remaining three delivering in 2023.
"The six 737-800BCF, passenger-to-freighter aircraft, will be operated for a Latin-American e-commerce company as part of the growth strategy and logistics solution of GOLLOG, GOL´s Logistics Business Unit, and will be based in Brazil, flying to destinations across South America," says a release from AerCap.
"We are very pleased to announce our agreement to lease six 737-800 Boeing Converted Freighters to our long standing customer GOL," says Peter Anderson, Chief Commercial Officer, AerCap. "These 737-800BCFs will be a versatile addition to GOL's fleet, allowing them to respond to the increased demand from e-commerce retail businesses in South America. We are delighted to expand our relationship with GOL and wish them every success with these aircraft in the years to come."
AerCap Cargo has more than 25 years experience in freighter leasing including P2F conversions with more than 100 successful conversions. AerCap, based in Dublin, is the global leader in aviation leasing with offices around the world.