AerCap Holdings Q2 net income up 36% on higher lease rents
Total revenue increased 36% to $1.7 billion for Q22022 and 49% to $3.5 billion for H12022.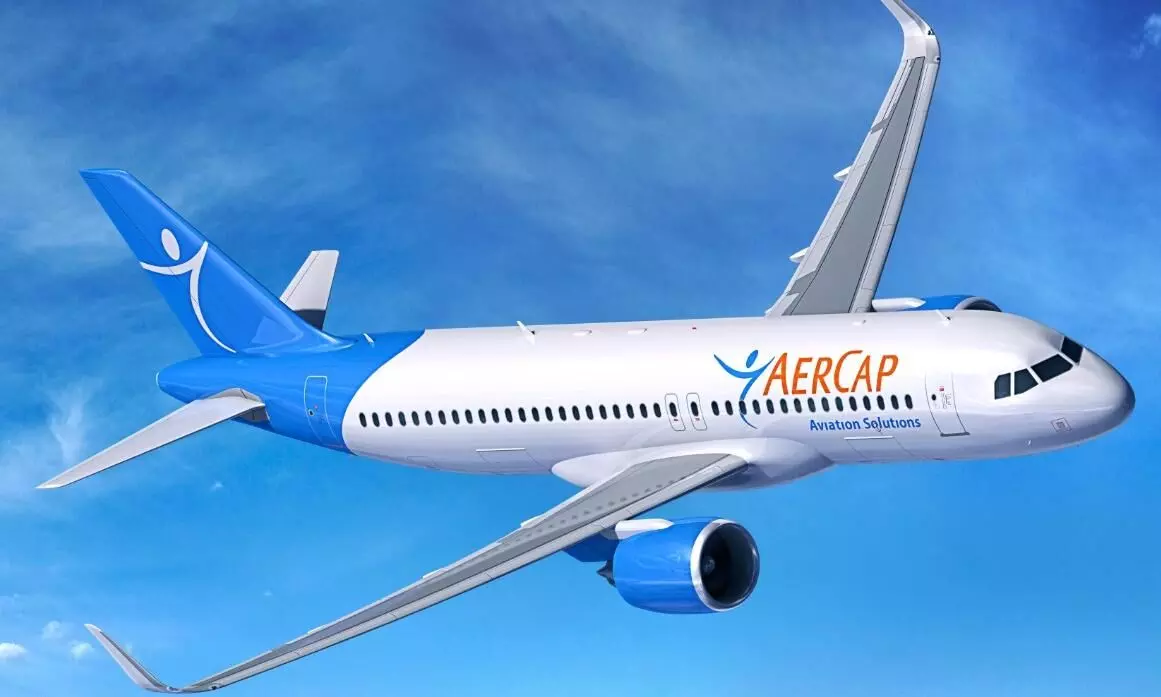 Dublin-based AerCap Holdings, the global leader in aviation leasing, reported a net income of $340 million, an increase of 36 percent, for the second quarter ended June 30, 2022.
AerCap executed 184 transactions in Q22022 including 125 lease agreements, 16 purchases and 43 sales, according to a statement announcing the results.
Total revenue increased 36 percent to $1.7 billion for Q22022 and 49 percent to $3.5 billion for H12022 on higher basic lease rents (68 percent for Q2 and 71 percent for H1).
"AerCap generated strong results in the second quarter with a significant increase in activity across all of our businesses," says Aengus Kelly, Chief Executive Officer, AerCap. "The ongoing recovery in air travel continued to strengthen across all major regions, and was manifested in high levels of cash collections and greater utilisation of our fleet during the quarter. The strength in passenger demand, coupled with supply constraints across the industry, is resulting in a favourable leasing environment."

Q2 highlights
* Significant deleveraging; adjusted debt/equity ratio of 2.8 to 1 at June 30, 2022.
* Cash flow from operating activities was approximately $1.2 billion
* Strong cash collections, higher utilisation and a decrease in deferral balances.
* 100 percent of new aircraft order book placed through 2023.
* 10 percent margin on gain on sale of assets sold; and
* $17 billion in total sources of liquidity, representing next 12 months' sources-to-uses coverage ratio of 2.1x.
As of June 30, 2022, AerCap's portfolio consisted of 3,599 aircraft, engines and helicopters that were owned, on order or managed, the statement said. "The average age of the company's owned aircraft fleet, as of June 30, 2022, was 7.2 years (3.8 years for new technology aircraft, 13.1 years for current technology aircraft) and the average remaining contracted lease term was 7.2 years."